I just sold my beloved 2002 WRX for a Land Rover so my accessories must go.
For Sale is my Yakima Roof rack - only had it for 6months.
Includes EVERYTHING including Locks.
Towers, Q78clips, Poles, keys
and even the $70 Fairing to reduce windnoise. (Visually looks good too!)
$300picked up/meet
Located in Southern Maine. (within 1.5hr of boston)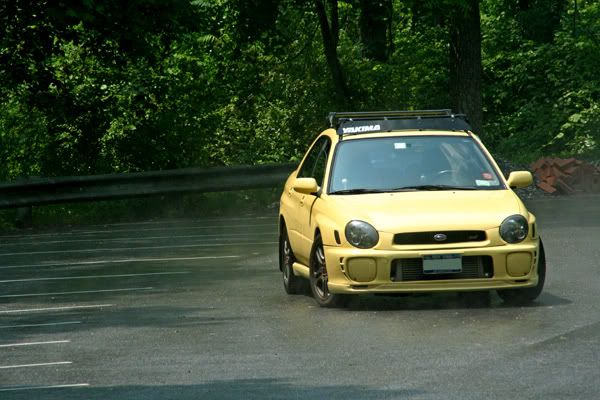 Sorry I don't have pix of it off the car. I just recently took it off.
PM me please