The idea of selling Mercedes-Benzes alongside Studebakers may not make much sense to modern man, but selling them alongside Packards was less of a stretch.
Brooks Stevens' 1962-63 facelift of the Larks made the stubby little compact more closely resemble contemporary M-B models. When I had mine more than a few kids asked me if it was a M-B or made by them.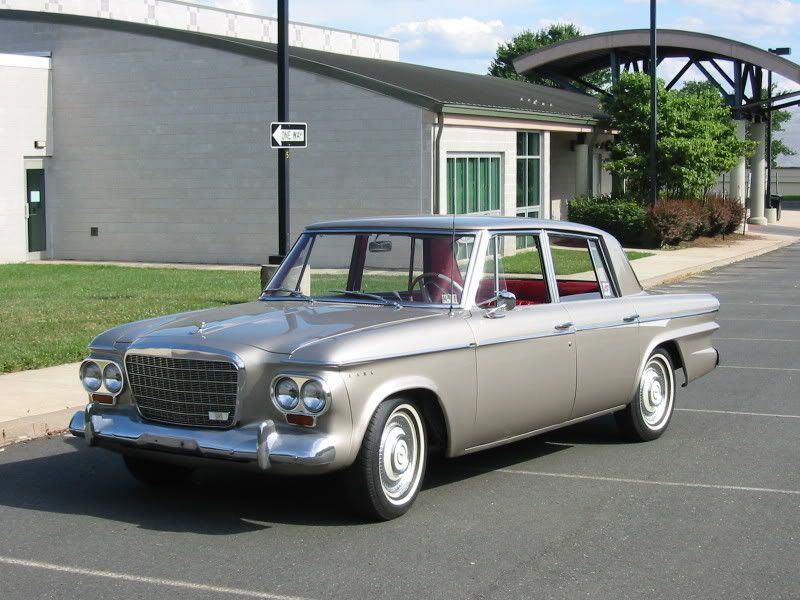 edit: For several years I lived near one of those early M-B dealers, American Service Center in Arlington, VA. ASC started out as a S-P dealership and if you looked closely enough you could find vestiges of its past on site.