I have a set of very low mileage group-n top hats for the rear struts for sale... used them on an 04 Forester XT over part of a summer before moving to a ground control setup that didn't utilize them.
Prices: $200
Also, I only accept Paypal, and the price includes free shipping to anywhere in the US. PM me if you're interested.
Group-n Top Hats: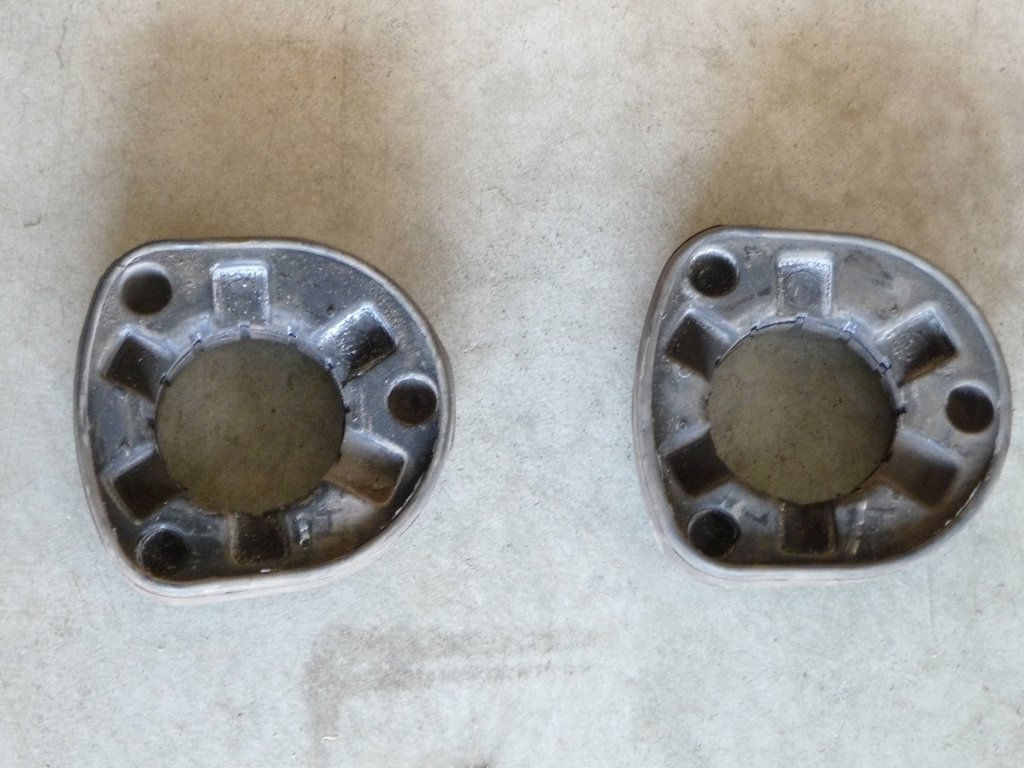 Note: I remove the listing for the Forester Swift springs as they have been sold.