deon macphee
pei
pm or email
[email protected]
i have a set of 04 sti brembos i just bought a few months ago .stripped them and never got to paint them .i also have a brand new rebuild kit the brembo one from machv to go with them .dust seals are cracked is why i bought the kit.
there stripped to the black undercoat and need to be finished cleaned up ,sanded and painted.all the parts are there for them and also a set of half used hawk hps pads .no brake lines.
paid 550 for the calipers and 100 for the rebuild kit still in the box .
before
this picture was taken during stripping them back to there base i was going to go red and cahanged my mind .
as they are now taken today .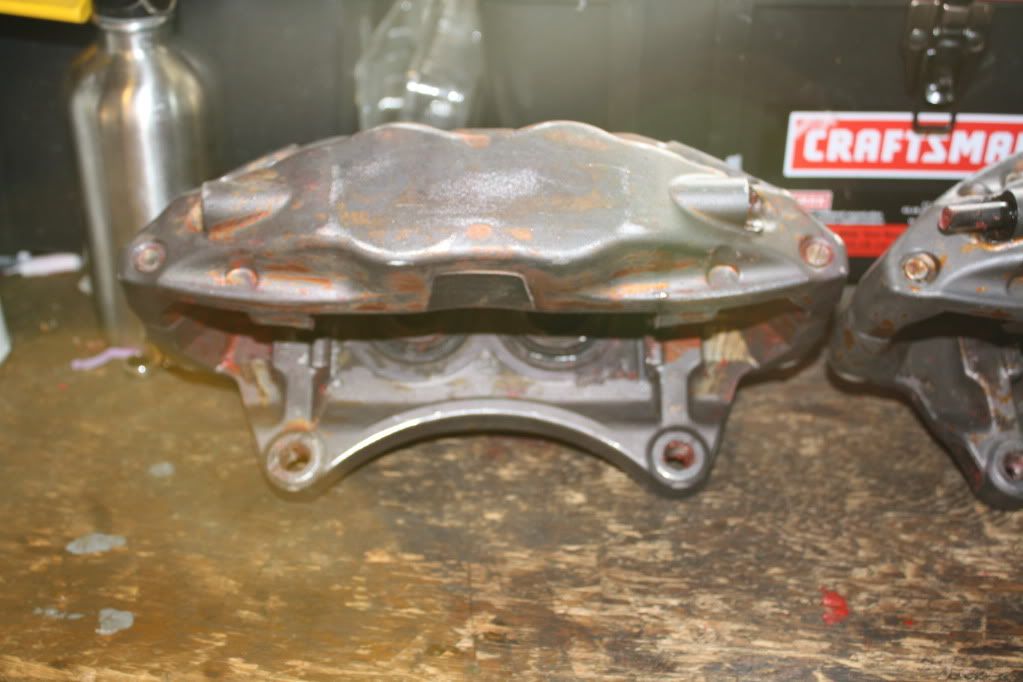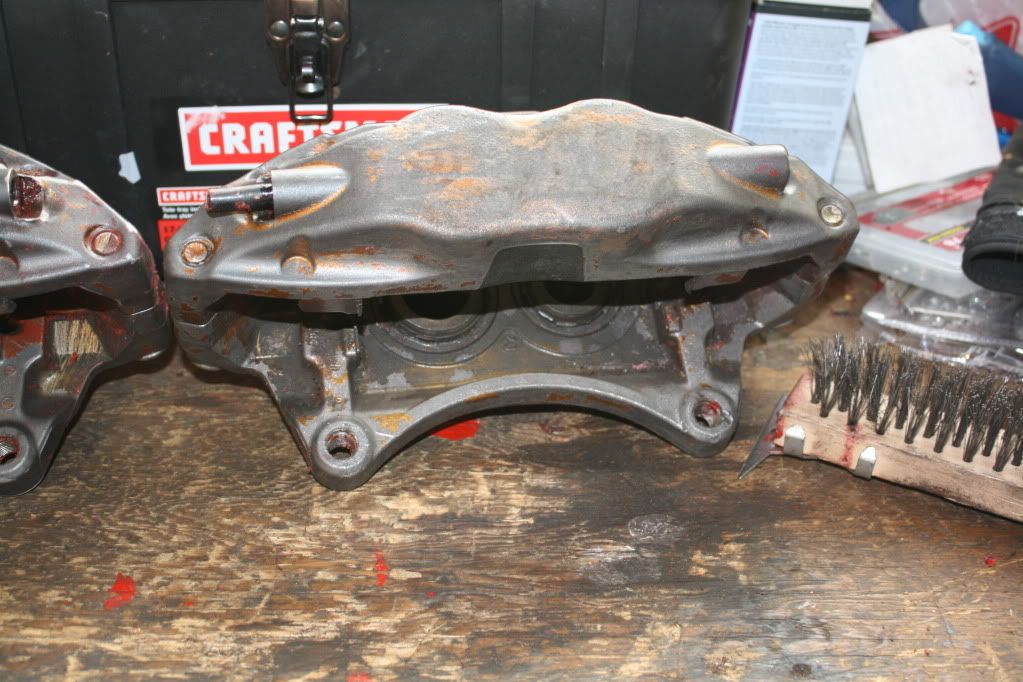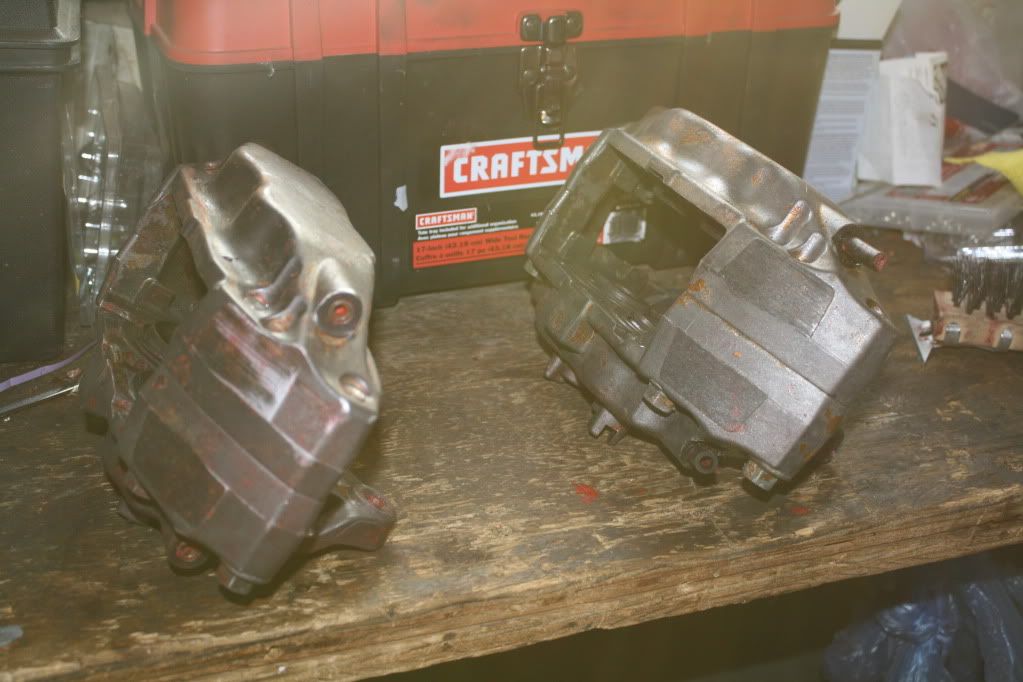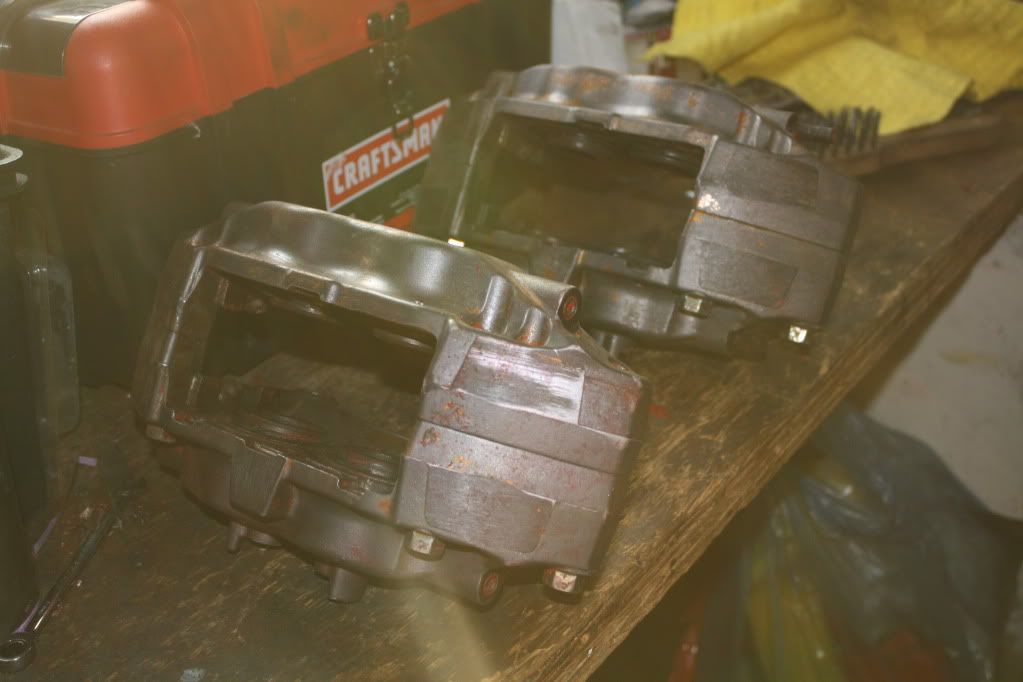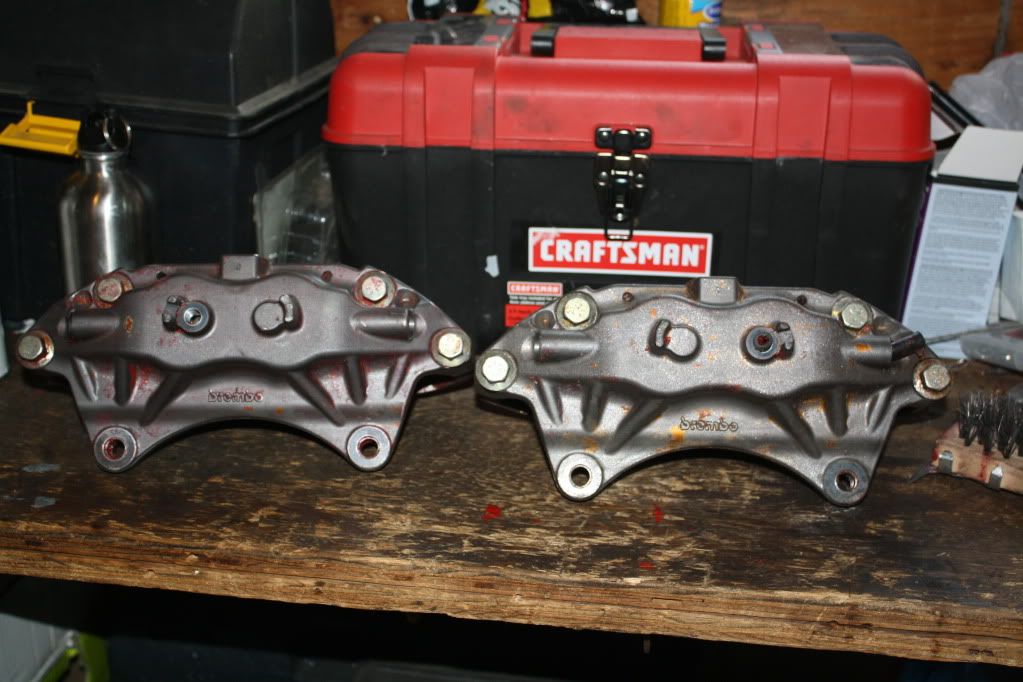 looking for 550 shipped .