*** DEPOSIT RECEIVED, FINAL SALE PENDING ***
PSM 2004 WRX Wagon, 5MT
VIN # JF1GG29684G815935
142,000 miles, daily driver. located in northern NJ
Vehicle purchased new January 2004
Asking $9000 -- If interested, PM with your name & phone # and I will call you promptly.
This car has been a great fit for me for a long time. Wifey & I need something a little bigger for our growing family, and I need something perceived as more adult and professional when out with clients.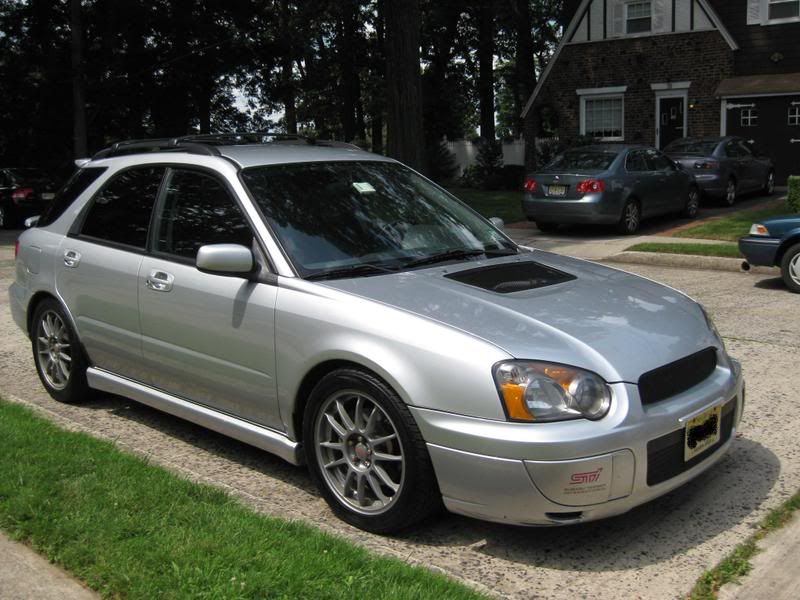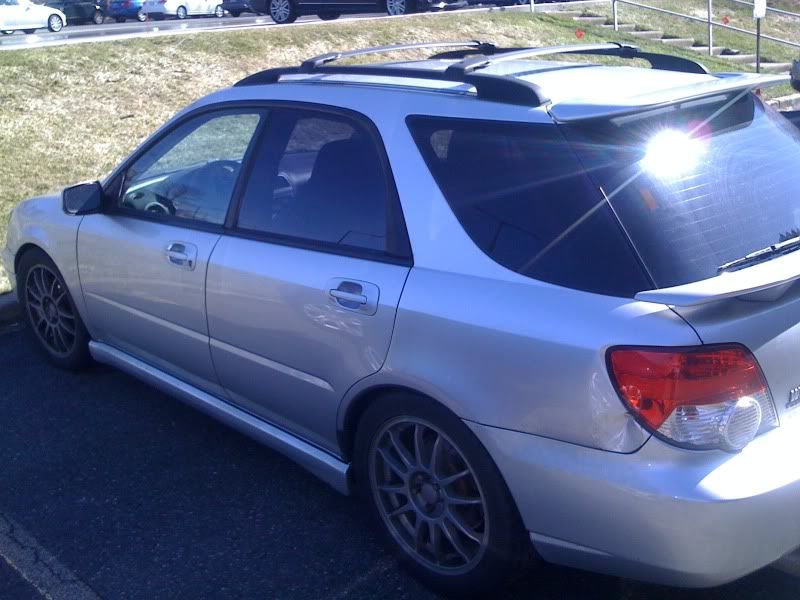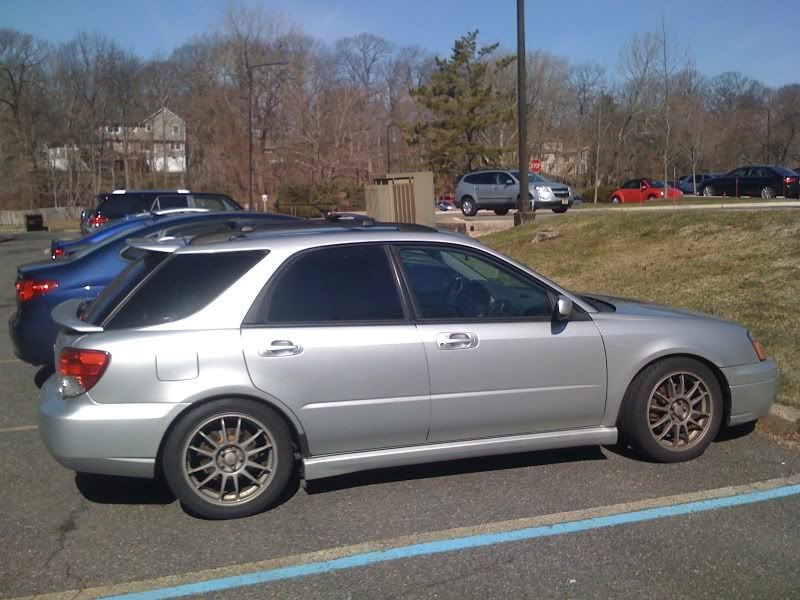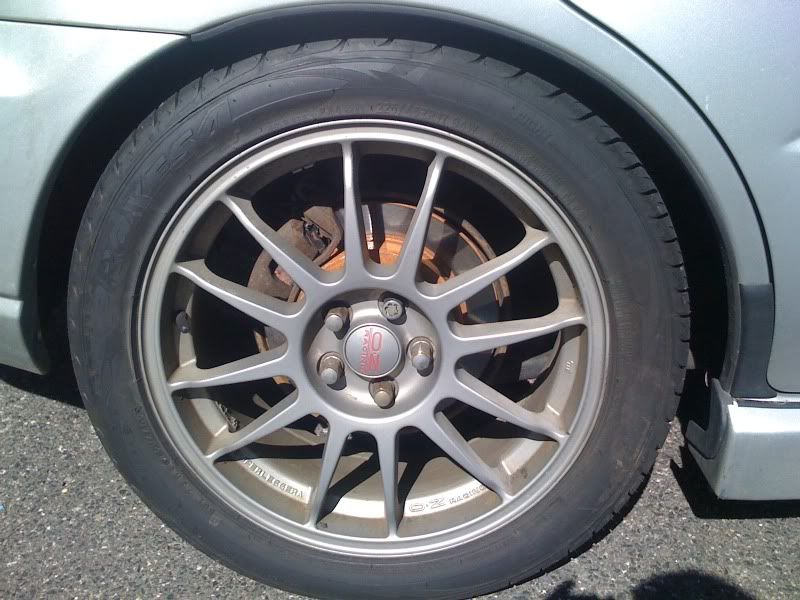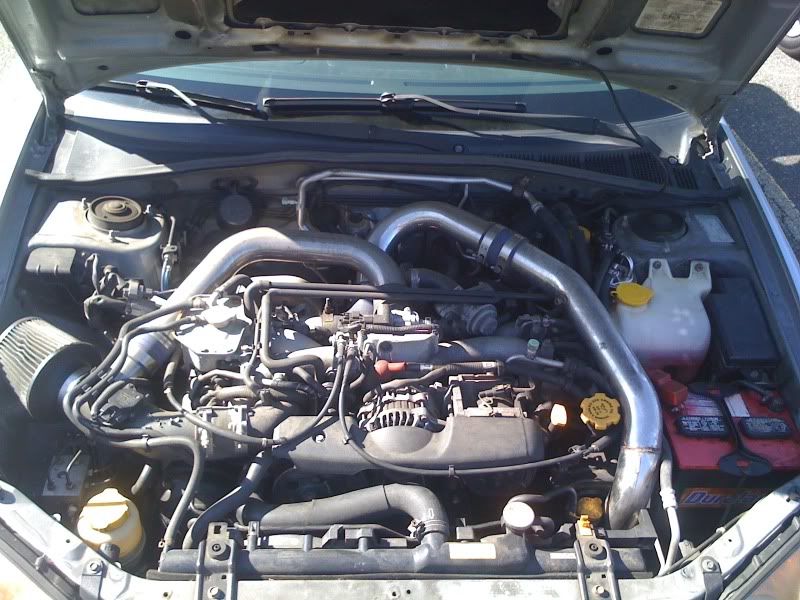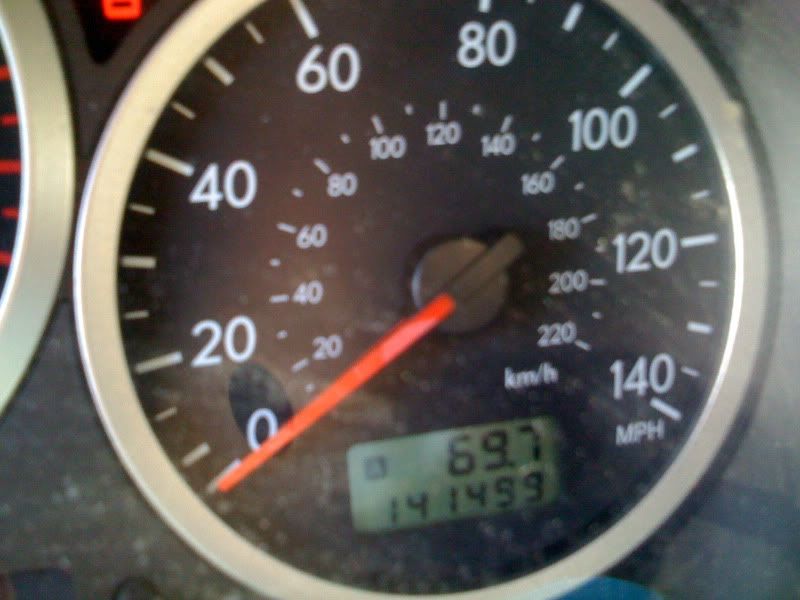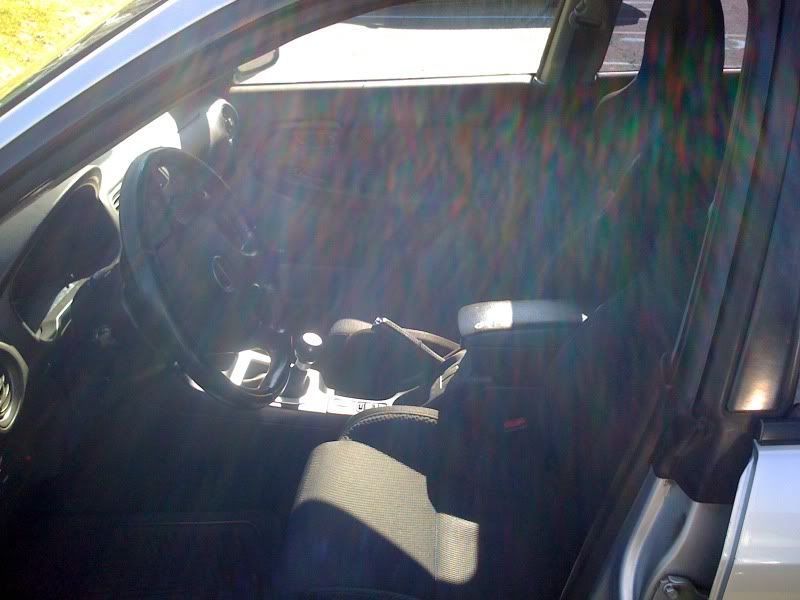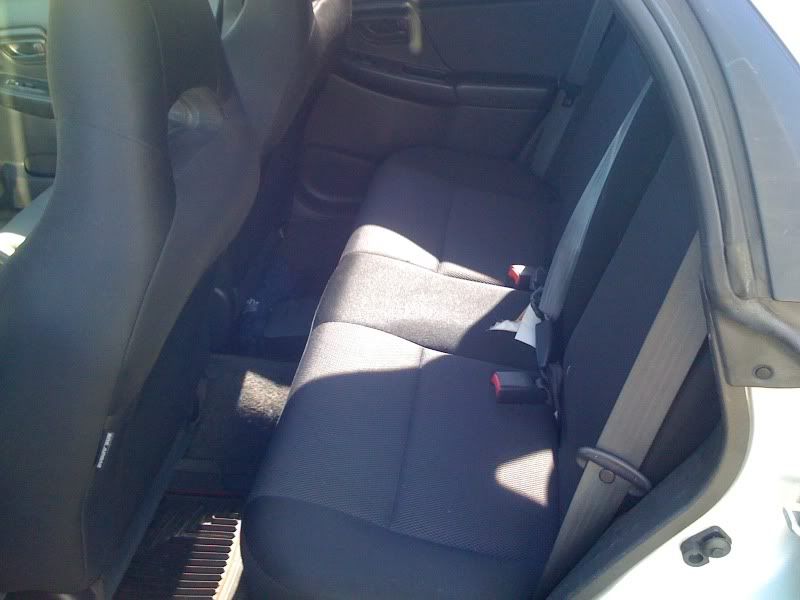 SUMMARY / DRIVING HISTORY
Purchased new by me January 2004 at Liberty Subaru in NJ, paid off by 2008, clean title in hand. From day one through this morning's commute, this car has always been a blast to drive. Starts & runs reliably every day, never broken down or left me stranded. Car has never been drag-raced, autocrossed or rallied. It HAS taken 10-hour trips to Maine with kayaks on the roof, bikes on the back, passengers and luggage. Clean stock interior, non-smoker.
EXTERIOR / INTERIOR MODS
Genuine JDM Subaru Wagon Wing OEM Factory Painted ($700 retail)
Grillecraft Upper & Lower Grilles in Black Mesh
K&S Hood Scoop Delete Black Mesh + black steel block-off plate to keep the weather out
STI foglight covers, decals removed
Momo Shift Knob
Cobb double-adjustable short shifter & Kartboy bushing
STI Aluminum Shifter Trim Surround
Rear (5) Windows Professionally Tinted @ Limo / 5%
Weathertech floor mats front/rear
Subaru Cargo Area Mat
WHEELS / SUSPENSION / HANDLING MODS
OZ Superlegerra 17" Wheels Matte Graphite
Toyo Proxes4 All-Season High Performance < 4K miles
Tein H-Tech Springs (.08" lower than stock)
Cusco Front & Rear 3-Way Adjustable Sway Bars
ENGINE & EXHAUST MODS
**** NO MODIFICATIONS TO ENGINE/INTERNALS, TURBO, OR UP-PIPE ***
SPT Intake
Ebay Front-Mount Intercooler & Piping
Bosal divorced downpipe into OEM cat(s)
STI Exhaust
Cobb Accessport
SERVICE HISTORY
All major services performed by Liberty Subaru, oil changed every 3-4k, tire rotation every 8-10K miles. Stacks of service receipts.
RECENT REPAIRS
140K Subaru Service / Belts
Power steering pump
Rear driver side strut
Brake pads / rotors
New Toyo Proxes4 & laser alignment about 4,000 miles ago
SPARE PARTS
Stock hoodscoop & TMIC
Stock floor mats
Stock shifter & bushing
Stock Intake
BLEMISHES / DEFECTS
Fist-sized dent in driver-side quarter panel
Lots of paint scraped off the front bumper cover lip area
Standard number of interior rattles & squeaks
Standard number of exterior scratches
Armrest has a few small tears.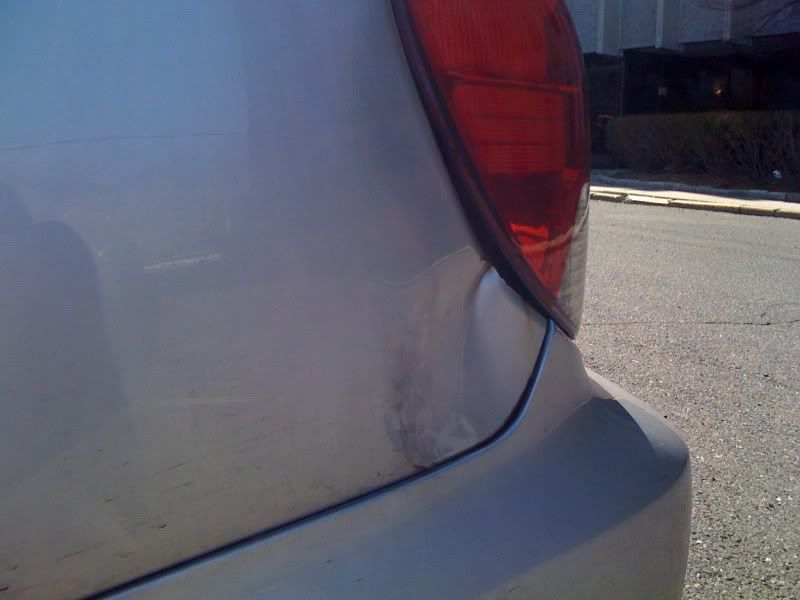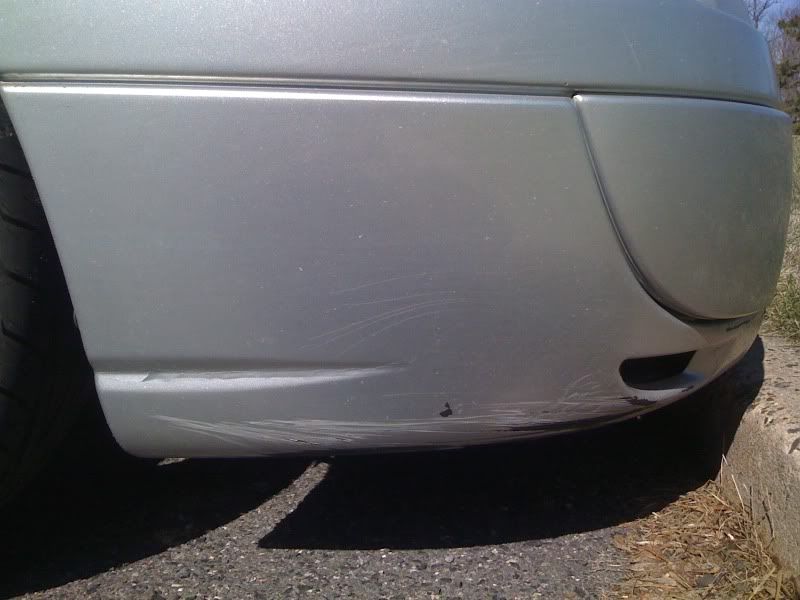 TERMS OF SALE
SOLD "AS IS."
This is a great car that I have daily driven for seven years. You won't have any issues driving her home. That said, the car has 141K miles and will need further/routine maintenance.
If you are interested in moving forward, I will require a non-refundable deposit to hold the car and cease talks with other parties until you can pickup the car, depending on your timeframe and schedule. Next few weeks for me are wide open.
Upon pickup and full payment, I will require both of our signatures on a bill of sale, along with a photocopy of your drivers license or other state-issued ID.
Thank you for your interest. PM me with your name & # for a quick return call.
- Cole