My baby is for sale, since my wife wants an OBXT. At least I get an XT, right?
THE GOOD:
73XXX miles. I drive maybe 200 miles per month (+road trips sometimes). Not a lot. I work from home. I've owned it since early 2008, when it had about 30,000 on the clock. Zero issues, whatsoever. Oil changed regularly with synth blend. Not sure it matters, but nothing but Chevron/Shell gas.
Engine is (and has been) STOCK with the exception of an STI catback. I'm not sure that even counts as an engine modification...
New tires (~1k miles on them), Exclaim UHP. Also have black steelies with new Winterforce snow tires.
Regular services have been completed.
Beyond that, modifications are:
- Cobb double-adjustable short shifter + hardened poly bushings
- 18% tint all around, from SRP
- Prodrive blue springs
- Black painted headlights // perfect job, no condensation.
- V-limited replica lip
- Yakima Low-Rider towers and bars, Yak fairing, Yak Raptor bike rack
- RallyArmor UR flaps (not pictured)
The Bad
There's a couple small spots on the scoop where the paint has oxidized or something.
The 6-disc changer doesn't work. This'll be fixed in a week or so with a new HU. Not a big deal.
Not really a negative, but the car was sideswiped a couple months back, while parked. Bent a strut, but no other mechanical damage. The cosmetic damage (scrapes and a couple dents) was fixed (very well) by Bel-Kirk Auto. so, the rear, and driver's side, have all been resprayed. It looks amazing.
I hate to part with it. But my wife is paranoid about driving it, since it's really low (to her... it's not that low).
As you can see, it's in great shape. Just a few minor cosmetics.
Some recent photos...
I'm asking
$14,900
. Make me an offer, I'm open. But I'm not desperate, so no lowball's. Car is located in Seattle, near Montlake.
Send me an email, or PM me and I'll send you my phone number.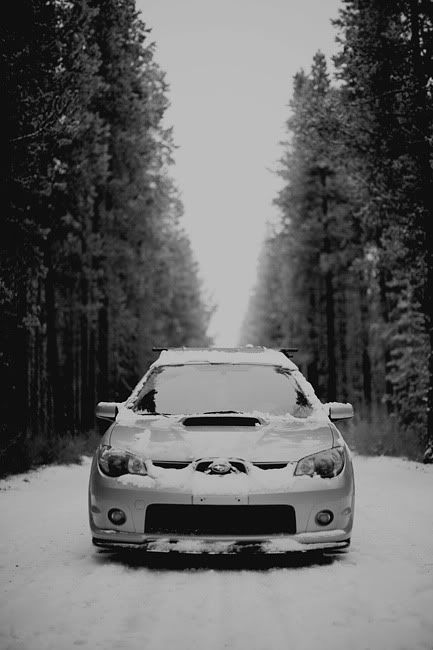 Hood scoop.
NOT parting out at the moment. I may, if the buyer doesn't want things.
If you have an OBXT, let's talk trades.