I've had now for quite sometime an ARC Induction Box. This will fit any 2002-2007 Subaru Impreza WRX, not sure if it will fit non turbo models. This retails for $500.00 new.
Price:275.00 obo shipped
PS: Gonna take more pics tomorrow, camera just died and need new batteries. Also open to trades.
Thanks!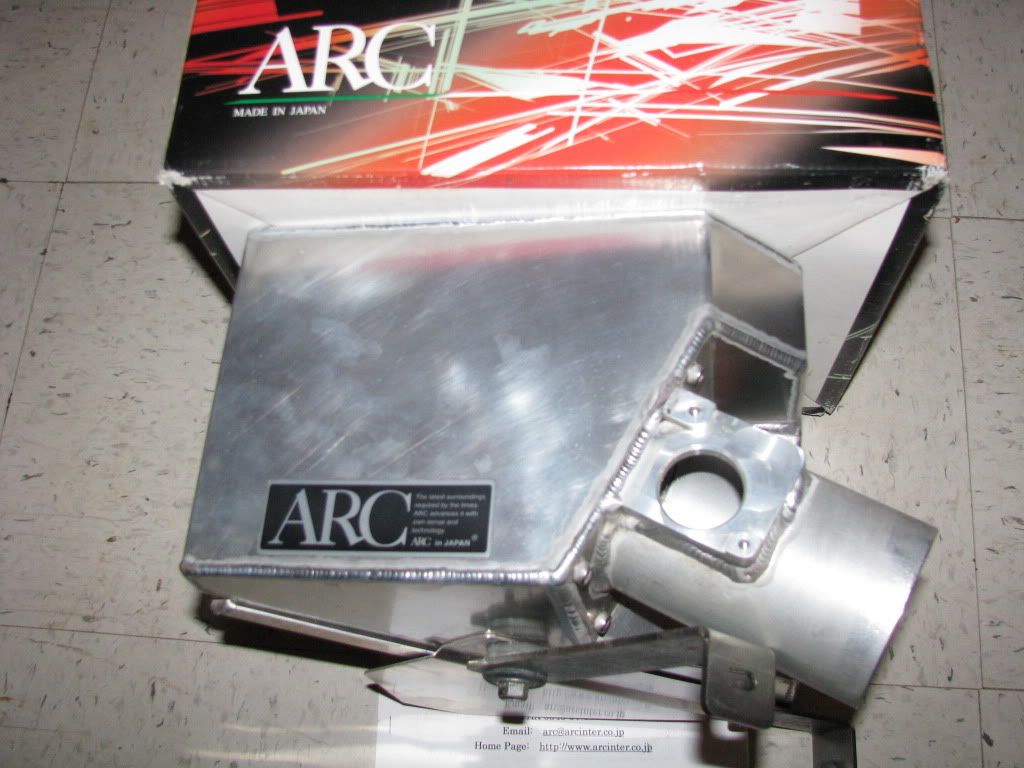 https://www.upscaleautomotive.com/p-...u-wrx-sti.aspx