TR Motorsports C1 15x7.5 with 225/45/R15 RS2ís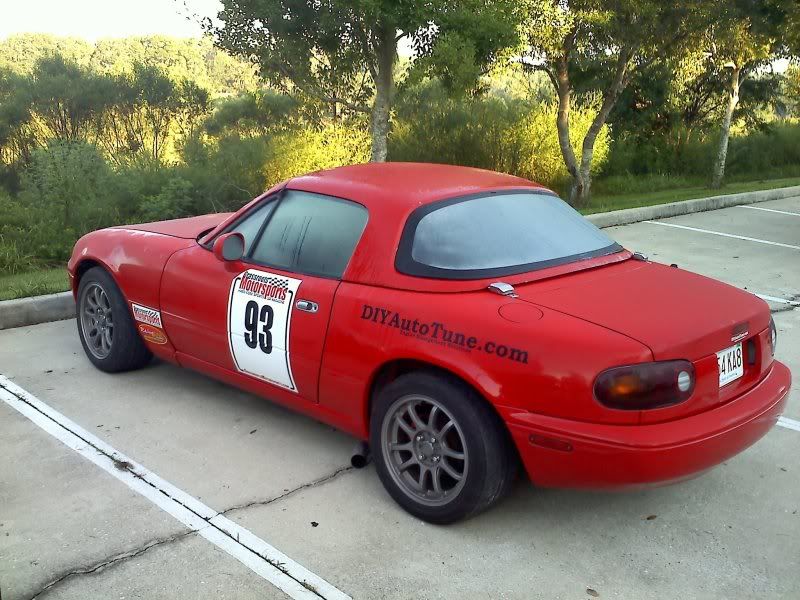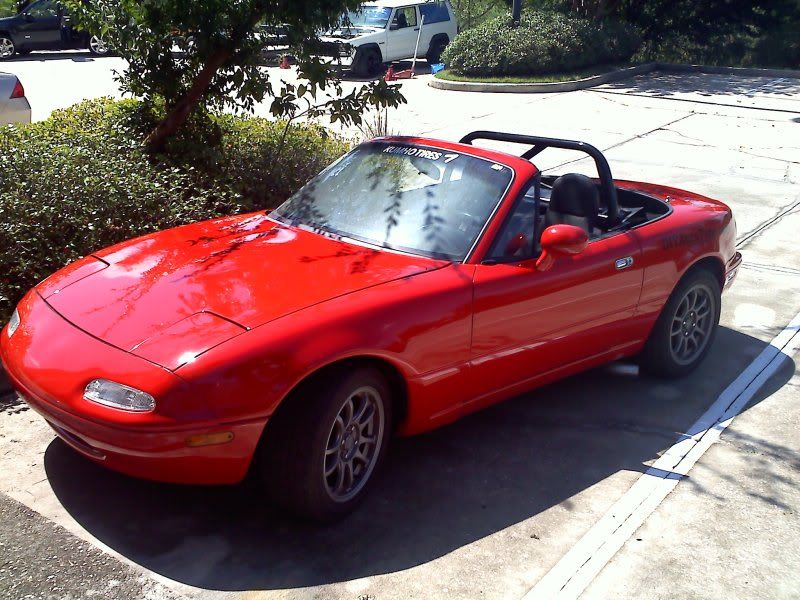 I bought the rims and tires 2 years ago so I could drive my Grassroots Challenge car on the street with the though of taking it to a few autocrosses but most of the time it was broken or in pieces all over my yard. Rims and tires have about 5K on them. I have since sold my Miata.
I do not want to ship these and I'm not looking to trade.
$550 picked up in Hanover, MA