Engine w/ all accessories (oil pan to intake):
out of 93 325is 122,xxx miles
s50 M3 Cams
New upper and lower timing chain tensioners done @ 121,498
Water pump done @ 117,497mi
Rebuilt head by Imports Only (misshift bent a valve po replaced all new valves w/new guide/seals/gaskets)
all new gaskets including head gasket
Compression Test:
Cyl 1: 210
Cyl 2: 209
Cyl 3: 210
Cyl 4: 195
Cyl 5: 195
Cyl 6: 200
-Engine w/ M3 cams
-Red Label 413 ECU + M3 cams Software (Turner)
-OBDI wiring harness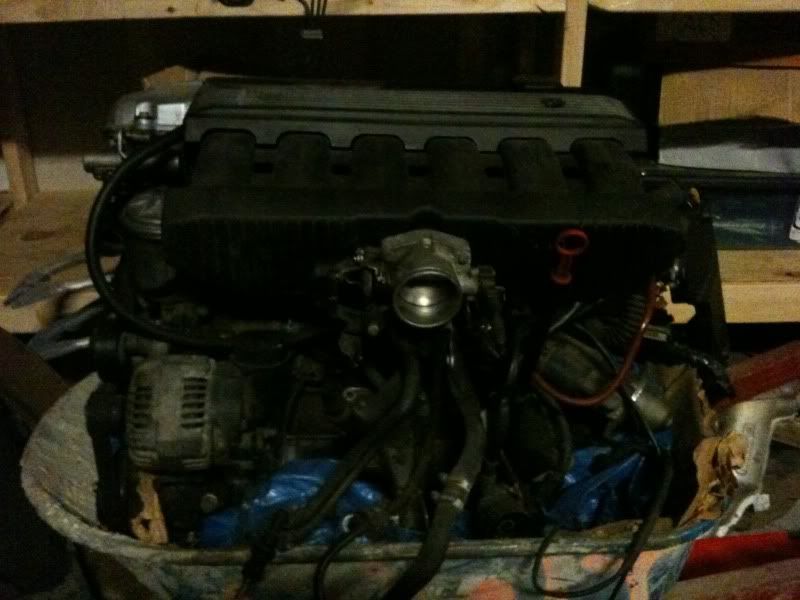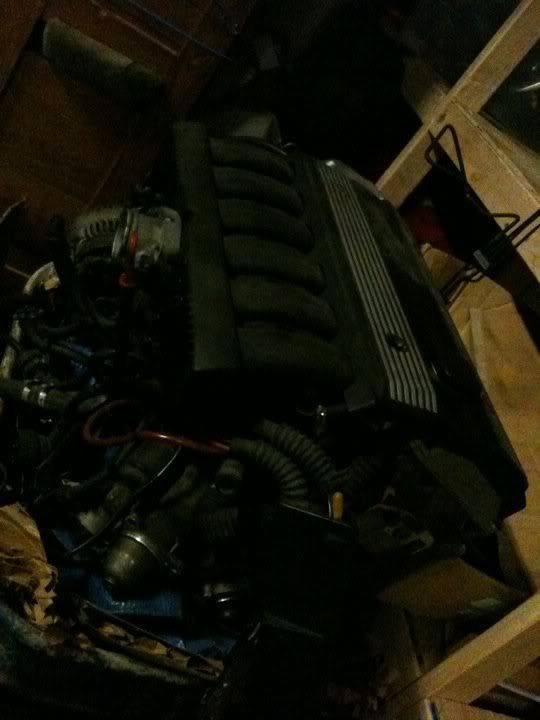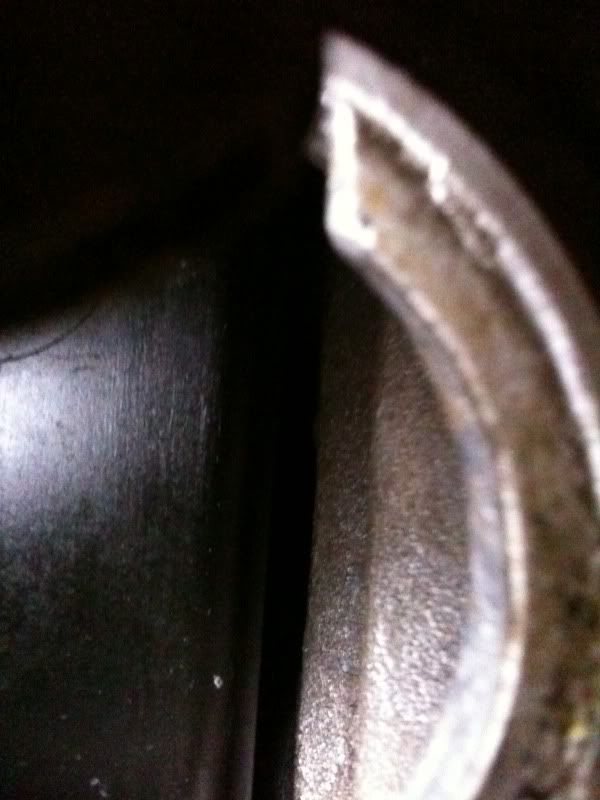 inside valve cover with oil cap removed
paid $1200. want $1000 firm. need this gone NOW.
or trade for a subie? haha ;-)