If anybody's bored tonight you should come to a fun concert at the Owl Bar:
Sundance Ski Resort
8841 N. Alpine Loop Road
Sundance, Utah 84604
http://www.sundanceresort.com/dine/owl_bar.html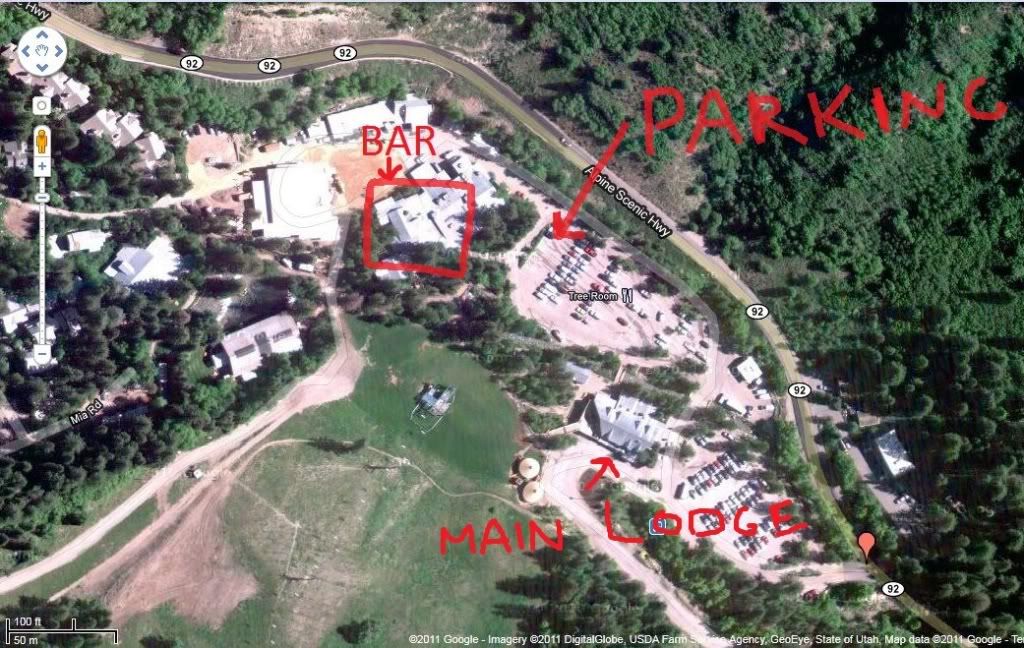 Two and a half white guys are a local Ska/Reggae band that have been jamming around the Wasatch Front for over 10 years. The concerts they put on are a blast and the Owl Bar is a very chill place, they have a huge bar and their food is good too. I've seen them live nearly a dozen times and they never disappoint.
The concert starts at 10 pm and it's a $5 dollar cover, and it's 21+. If you want to eat you'll probably want to get there around 8:30 to get a good seat. I'll be going up around 9:15 so I can get a good seat.
If anybody wants to make a meet out of it and group near the mouth of Provo canyon before going up I'm down.