After many years (about 6-7yrs) of being without a subaru, I have finally gotten myself back into one. I am going to leave it mostly stock until the warranty is up (4 more yrs and 50k more miles). I did however order a catback for it, I needed to have the subie rumble.
Its a 2012 WRX Hatch with only 10k miles! It's the newest car I've ever owned! Needless to say, I'm happy
to be back and can't wait to go to the WBM June 9th!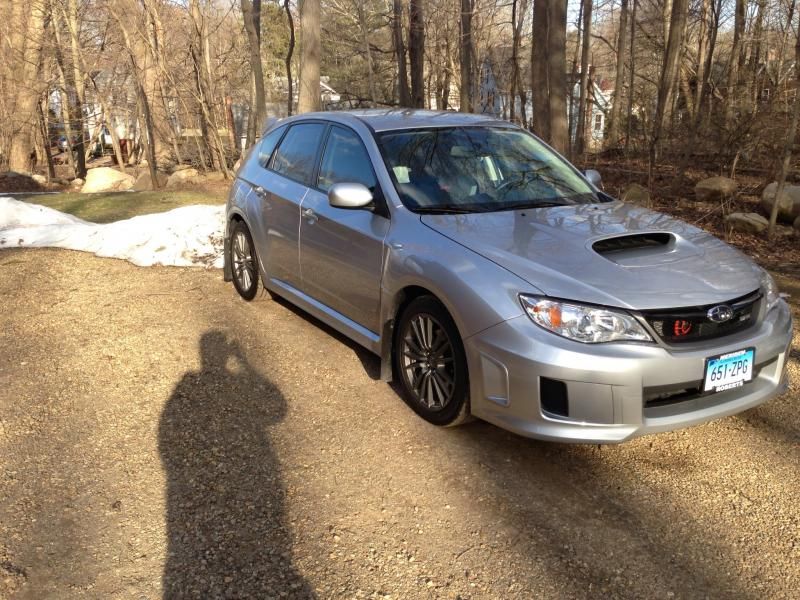 Thanks for lookin!
Pete