Cross posting off my Autopia post for my ease!
It's been awhile since I did my last detail, probably close to 10 months, but I decided to get to work on my new car while visiting my parents.
Also took the time to rattle can the factory black plastic sideskirts to body colour.
I heard a lot of talk that WRX paint is super soft and likes to gum up pads, but surprisingly I didn't find it that soft. I wasn't going for full defect removal on this one since its a daily driver, and pretty soon I won't be able to wash it very easily (never mind do any more polishing etc). Might have to look into ONR washing in the near future. I was a bit pressed for time as well, so I experimented to find a decent 1 step. I'd estimate probably 75% marr free right now, with mostly just deeper swirling and RIDS, which is completely fine with me.
Washed and clayed
50/50 blend of Optimum Compound and Optimum Polish for all of the paint on a white CCS pad via rotary - headlights and taillights got OP by itself
Klasse SG on top
Megs #26 nuba as a topper since I didn't have my S100 handy
Befores
Our subject at hand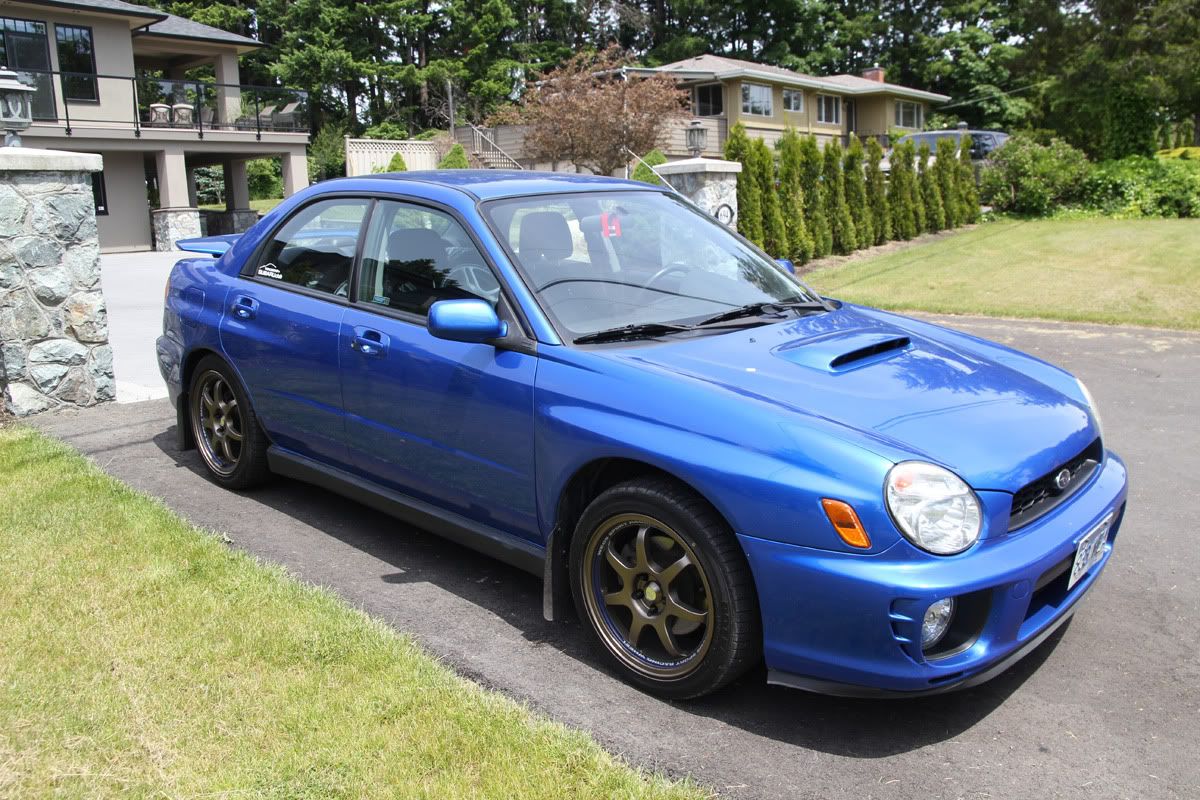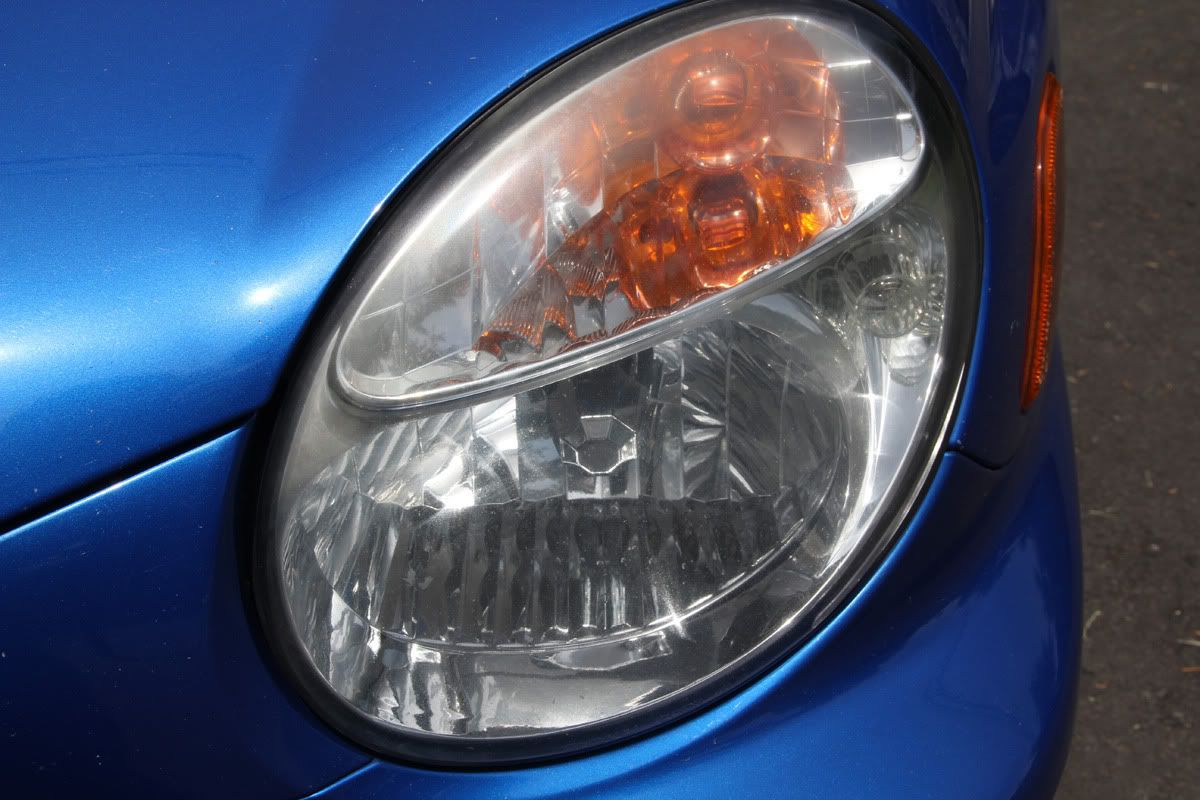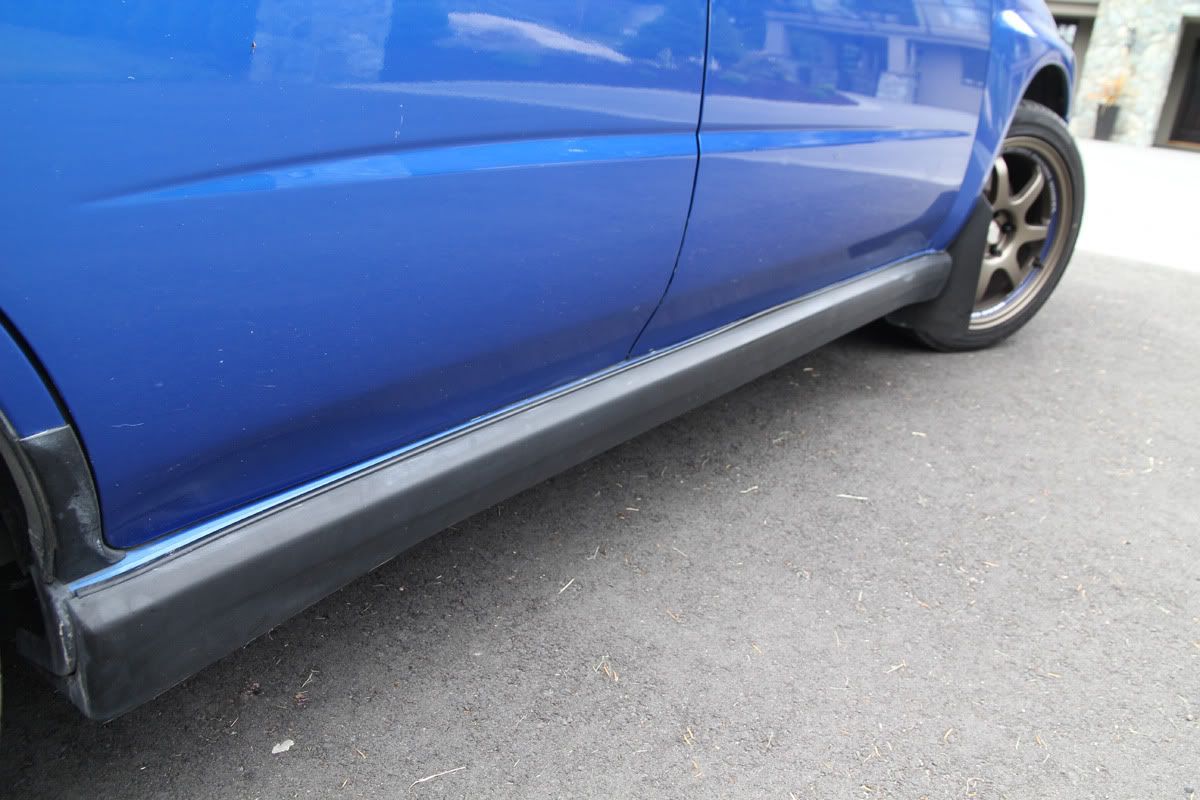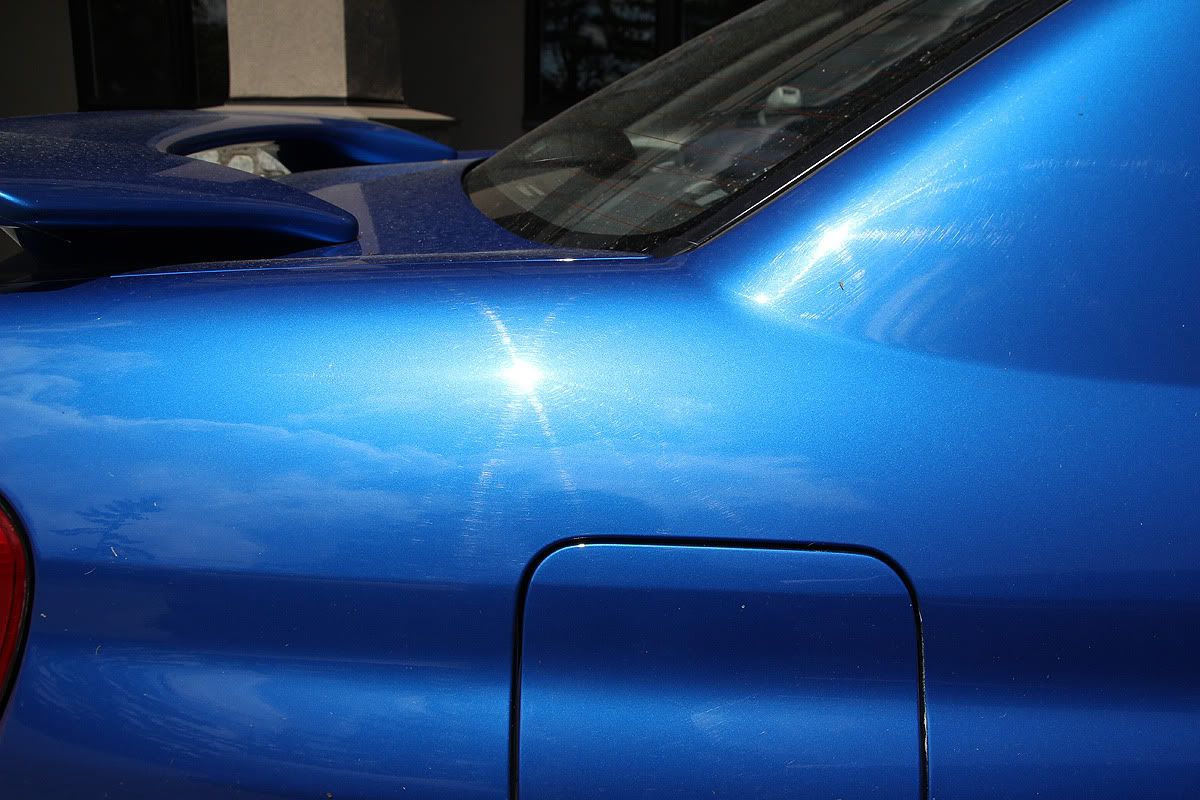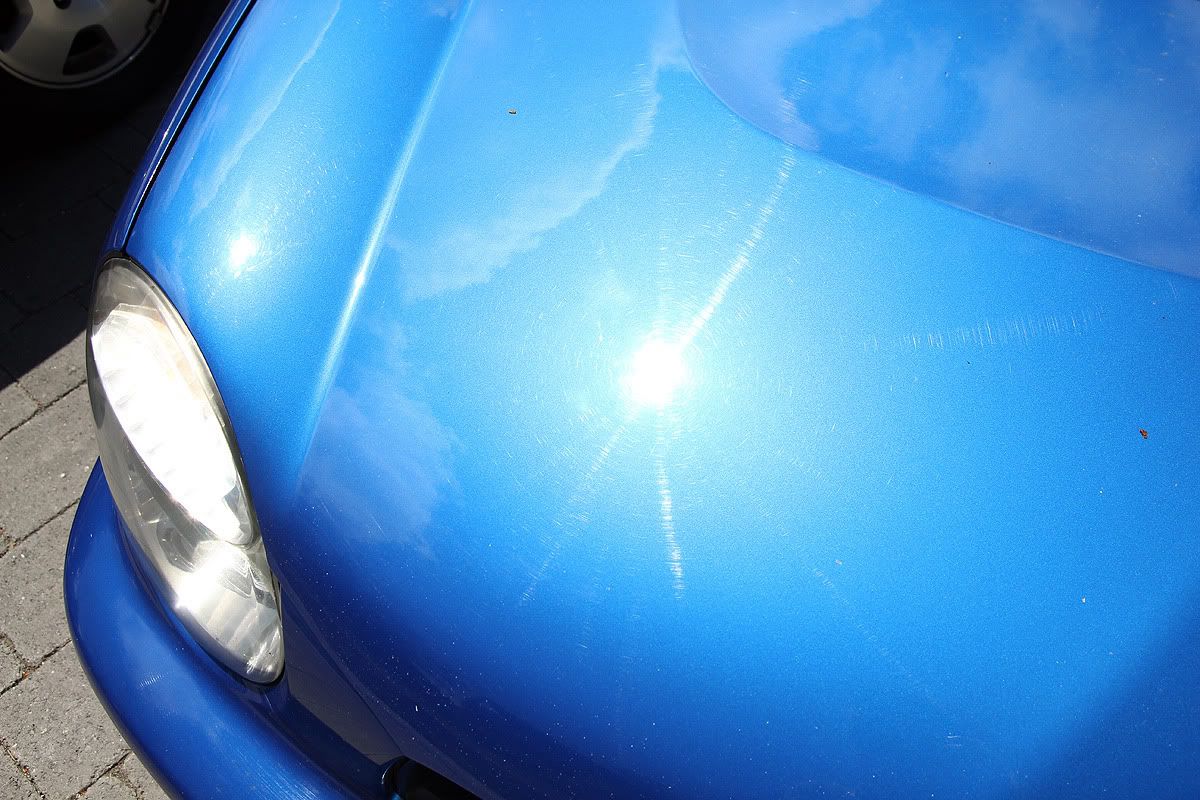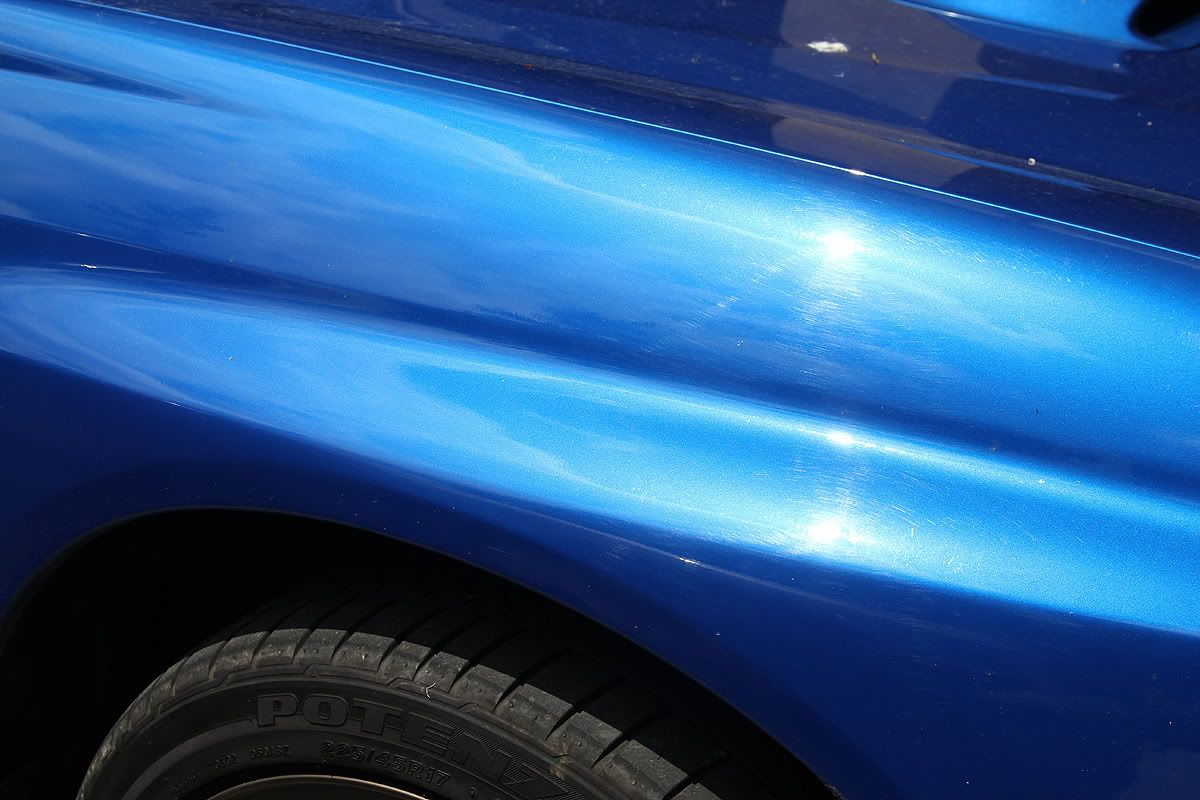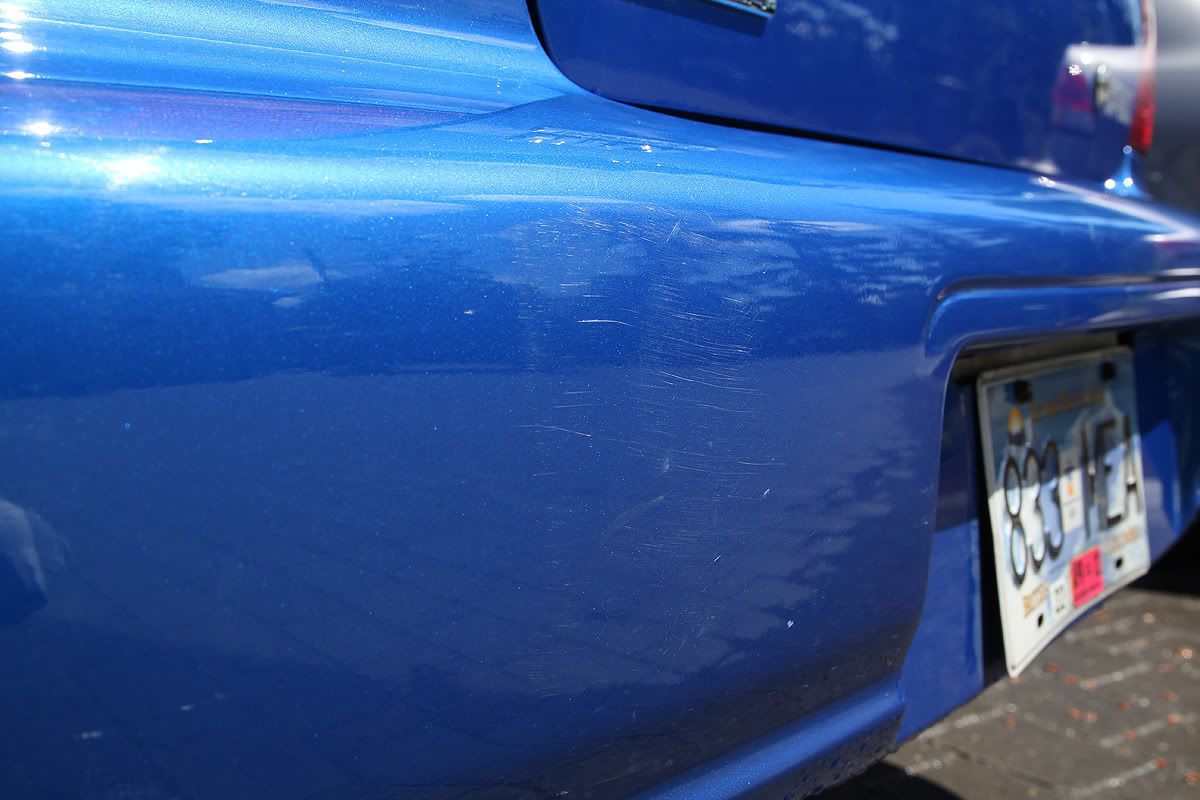 I did the sideskirts first, here they are after the first coats of primer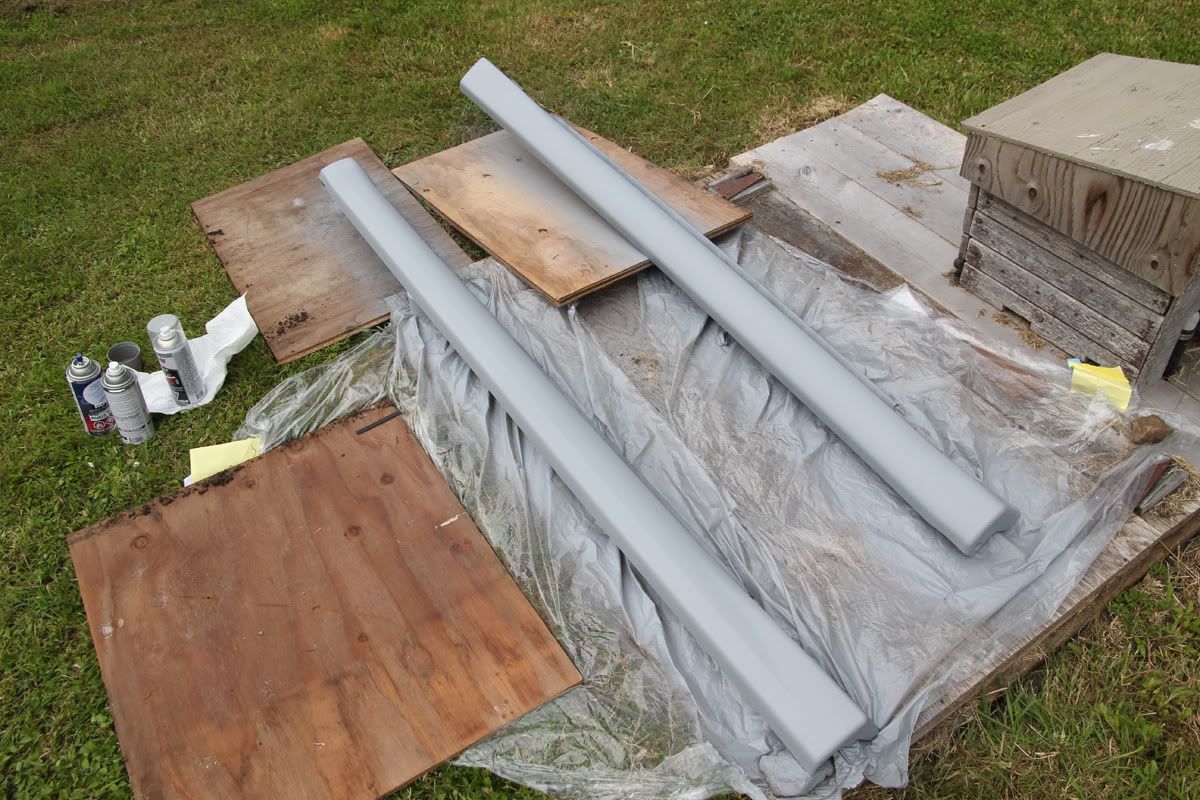 After the base coats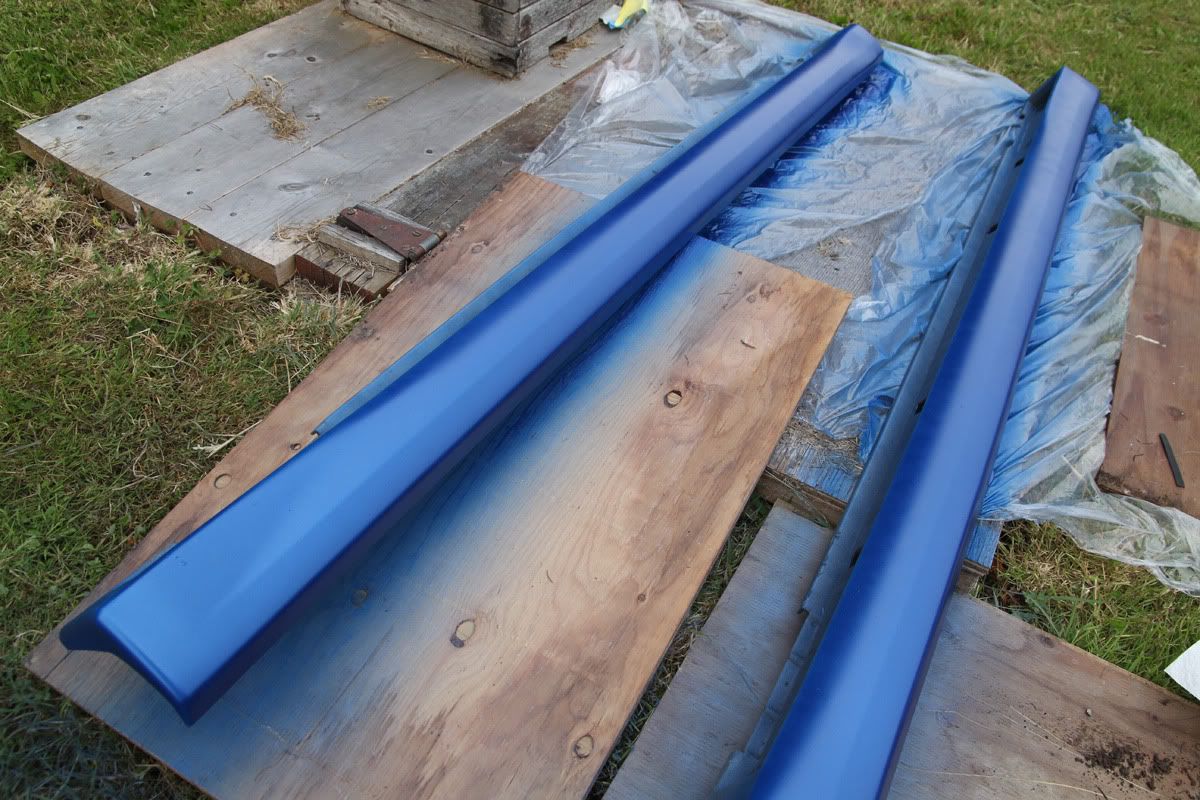 After clear