HKS downpipe. non-bellmouth. no gaskets. has an extra o2 bung welded on for a wideband gauge. its also missing the hanger that connects to the transmission but it never gave me an issue. it works 100% fine, no leaks or anything.
$75 picked up obo. NO shipping on this part
(sorry for the bad pic but its a downpipe. doesnt really need a ton of pics lol)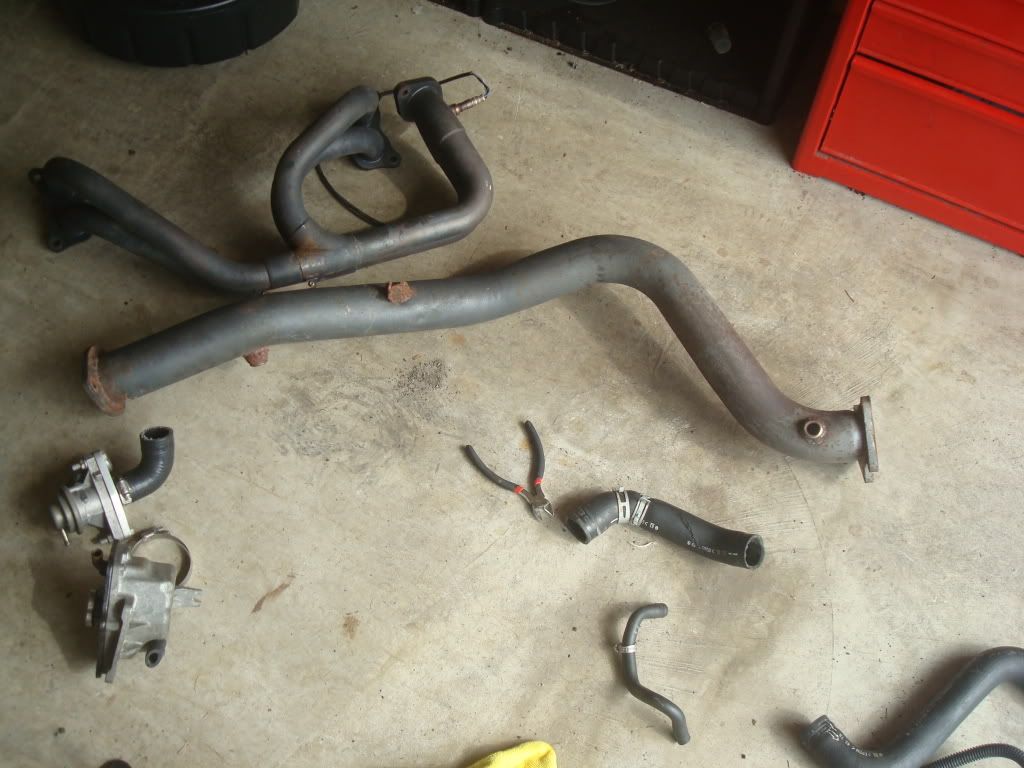 NO TRADES!!!
Im in hawthorne NY and will meet up within a reasonable distance but would prefer to have the items picked up. not driving to jersey or CT or anything like that. just dont have the time or desire to