These are leftovers from my STi 05
-AEM Cold air intake used for less than 10k miles. Part # 21-474P : SOLD
There is a small dent on one of the pipes. It doesnt affect the performance at all. See pic below.
Vehicle application
http://www.aemintakes.com/search/app...x?Prod=21-474P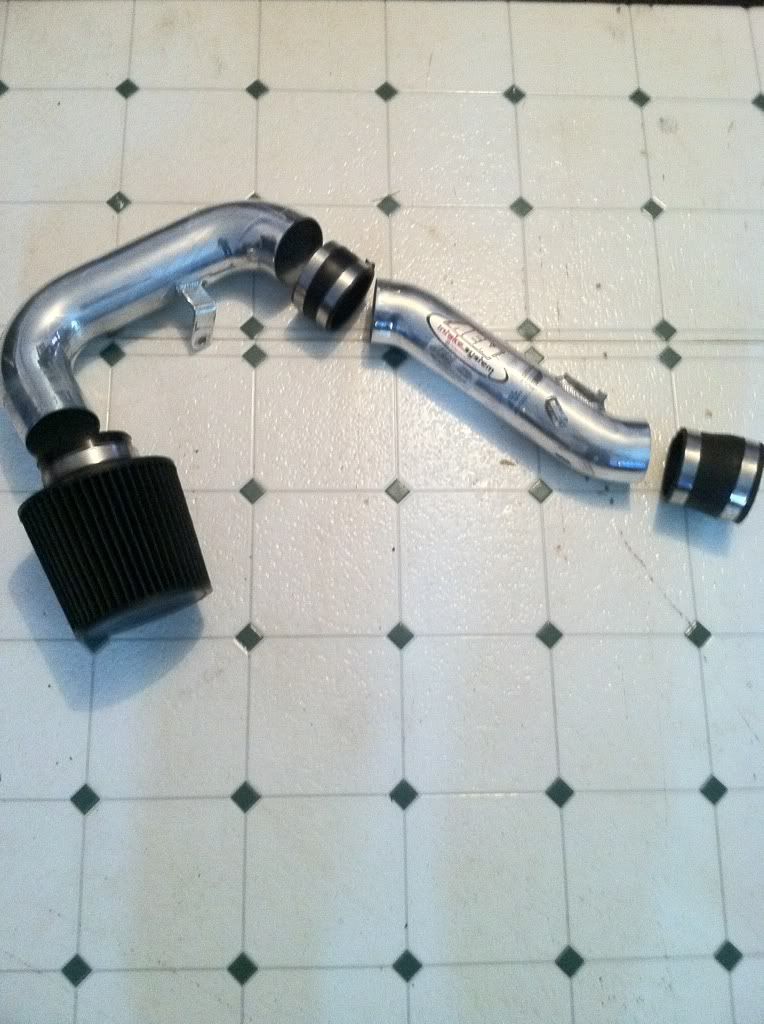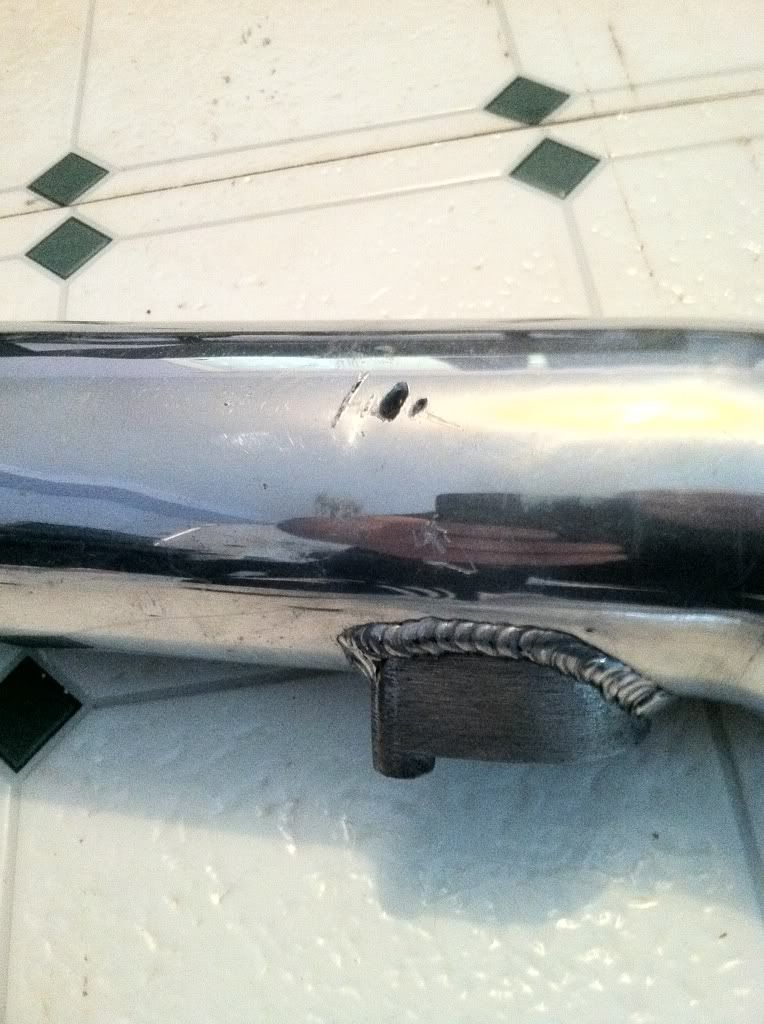 I dont what happened here but seems like something hit the pipe. Still works great.
Buy the CAI and take this short ram intake as well. I dont know the brand tho. Was sitting in my basement...
-Stock Downpipe SOLD