Hello guys. I just sold my STI today and I have some parts that were never installed. I live in Jersey City and I am selling the following for pick up only. No trades.
1. Silver Tial BOV SOLD!
2. Red Turbo Inlet (Ebay - $75) I am selling it for $50.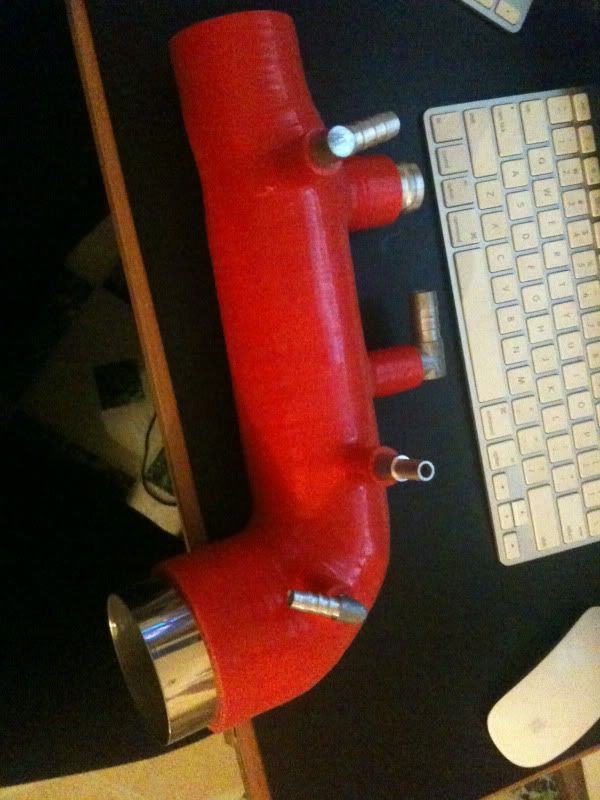 Please don't PM me. Email me at
[email protected]
Genesis