This is my intake setup right now.
I need to put a tube into the fender from the PRM inlet so it stays put.
I am going to use this (cut down of course)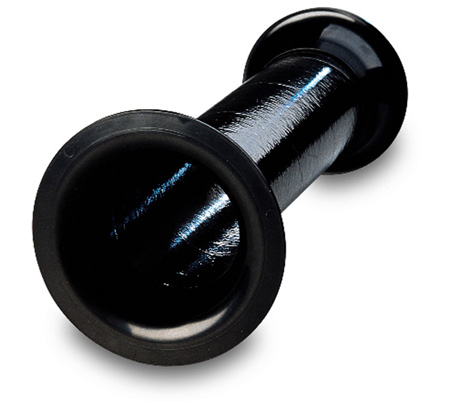 I will have the flange in the fenderwell and the 3" tube going right to the PRM. What do you think? Minnimal gain, but better that a straight pipe IMO.
Fred