Three items
1.
Rear parcel shelf
for deleting 3rd brake light. I'm not sure what other names it goes by, but perhaps the rear parcel tray, rear lid, deck, etc... Anyways, I just added in a 3rd brake light with the associated tray into my STI. Now I've got the old one ready for any local buyers. Its the one WITHOUT the 3rd brakelight hole. $40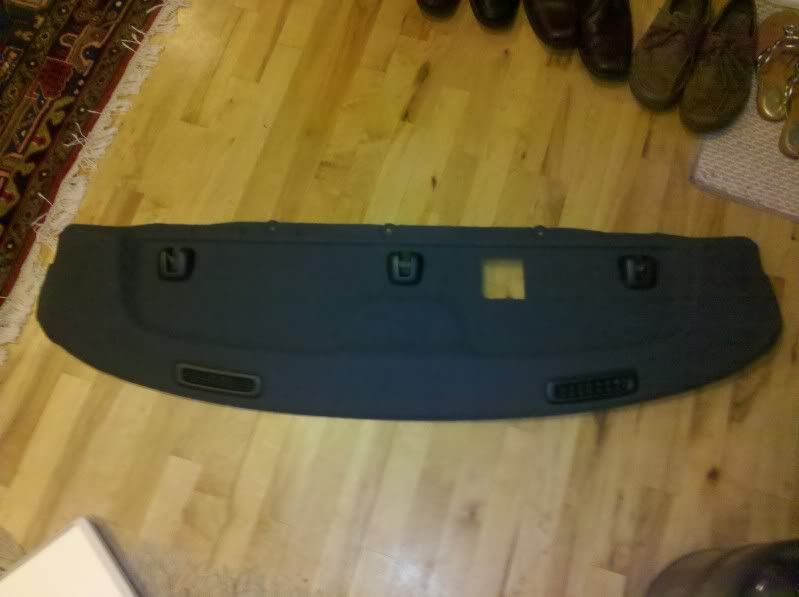 2. I've also got a
stock front bumper beam
in perfect condition. No cuts, and never hit with anything. It's perfect if you messed up cutting your beam for an FMIC and need a new one, or want to get rid of the FMIC and want your crash protection back. $40
3.
Extra-S gear oil
!
I went ahead and bought that 5-gallon drum. and only used ~5L for my trans/diff change. Now its just taking up space. $10/quart and bring your own bottles! Thats pretty much at-cost for me.
4.
Secondary Air Pump
I decided to remove the air pump from my car, so my perfectly-good one is up for grabs. $40