Huge labor and parts saving here at AJW Performance until August in honor of the new shop!
If you are going elsewhere for labor, you are paying to much! Tuning also available, give us a shout! 508 965 7383

Installations:
Downpipes
Turbo kits
Clutch/ Flywheel installs
Injectors
Catbacks
Coilovers
Timing Belts
etc...


General Maintenance
Tuning

30k Service (parts + redline fluids)
60k Service (parts + redline fluids)
90k Service (parts + redline fluids)
105k Service (parts + redline fluids)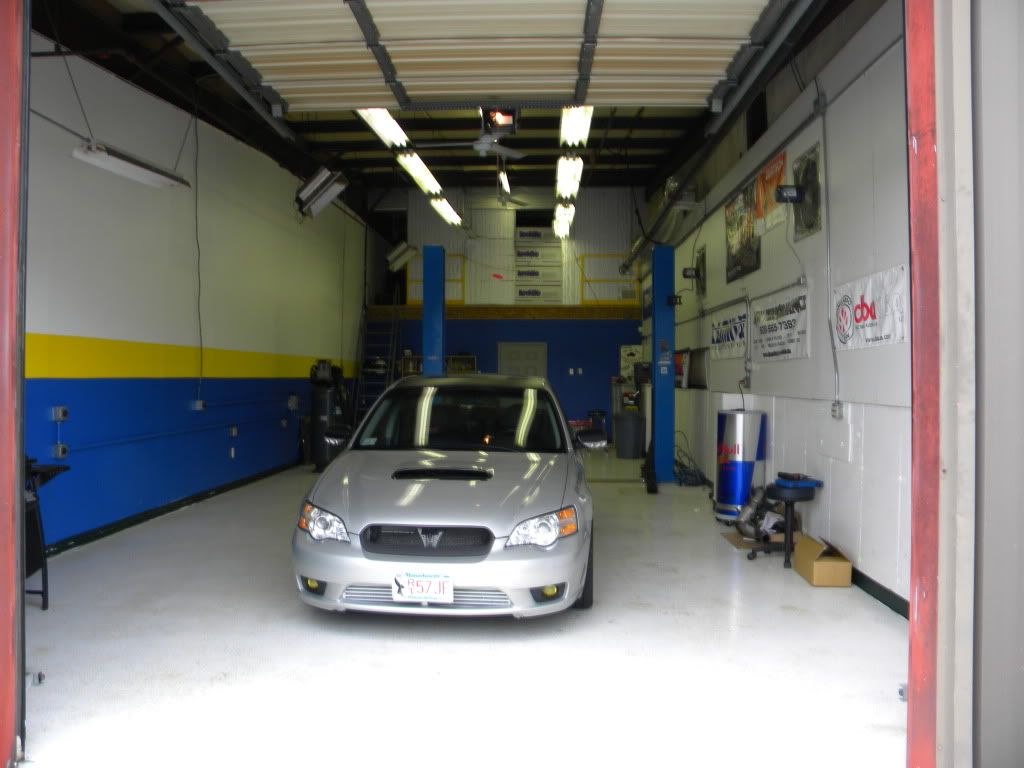 + more
Check it out on facebook :
Or the web:
Video
We are now offering the following services here at AJW Performance:
Accessory Painting
This consists of but not limited to:
Front lips
Spats
Rear lips
Side skirts
"Body Kits"
Mirrors
Spoilers
Diffusers
Inner headerlights (chrome delete)
Grills
+ More
Repair/ Scuff Removal
OEM components such as:
Bumpers
Hoods
Trunks
Etc...
Paint Protection
We are a certified Lamin-X Protective Films dealer/ installer. We can install paint protection kits to prevent future damage to your newly painted components!
Detailing
We offer automotive detailing here at our facility as well!
Rates starting at 99.00
10.00 Car wash available too
15.00 with an interior cleaning
Address:
16 Kendrick Road
Wareham Mass
02571
For estimates please email us a description (
[email protected]
) and pictures. It is suggested to have the aftermarket accessories OFF the vehicle for painting, it is easier and will save you money, but is not 100% needed.
Thank you
Andrew