Hey guys I have some stuff that I need to get rid off by this wknd so giving them away super cheap......all prices are picked up
1) Subtle Solutions radiator shroud- SOLD!!!!
2) Gimmmic motorsports 2.4 turbo inlet- SOLD!!!!!!
3) Walbro 255 fuel pump + kit- 02-07 wrx/sti - $50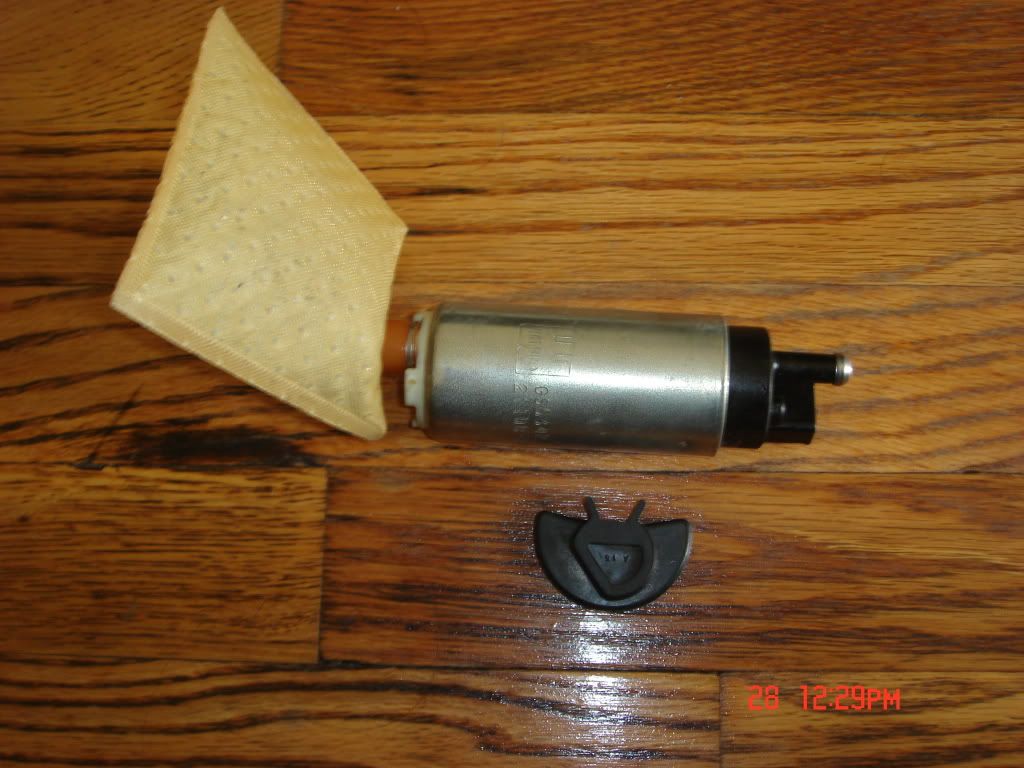 4) SPT intake (no filter)- includes the elbow- $120
5) 06 Wrx trunk with stock wing- SOLD!!!!!!!!