SOLD
I'm selling my '05 WRX Wagon.
It's a 5 speed with 96,500 miles on it
I kept this one 99% stock.
Mods are Stage 1 Accesport.
17" Wheels from an 06 WRX
Rear Sway bar from a 2002 WRX sedan.
Front seats from a 2003 WRX.
Hidden Hitch, which I used to carry bikes. Never towed anything.
Upgraded front speakers (infiniti components)
Drop me a line for more info.
Asking $10,000 Obo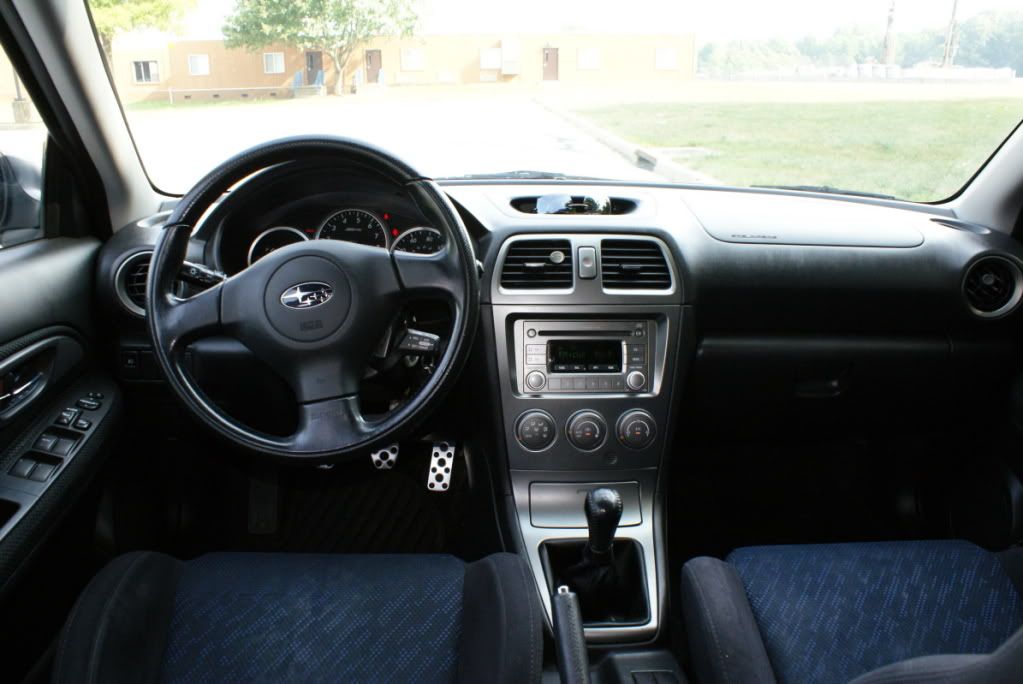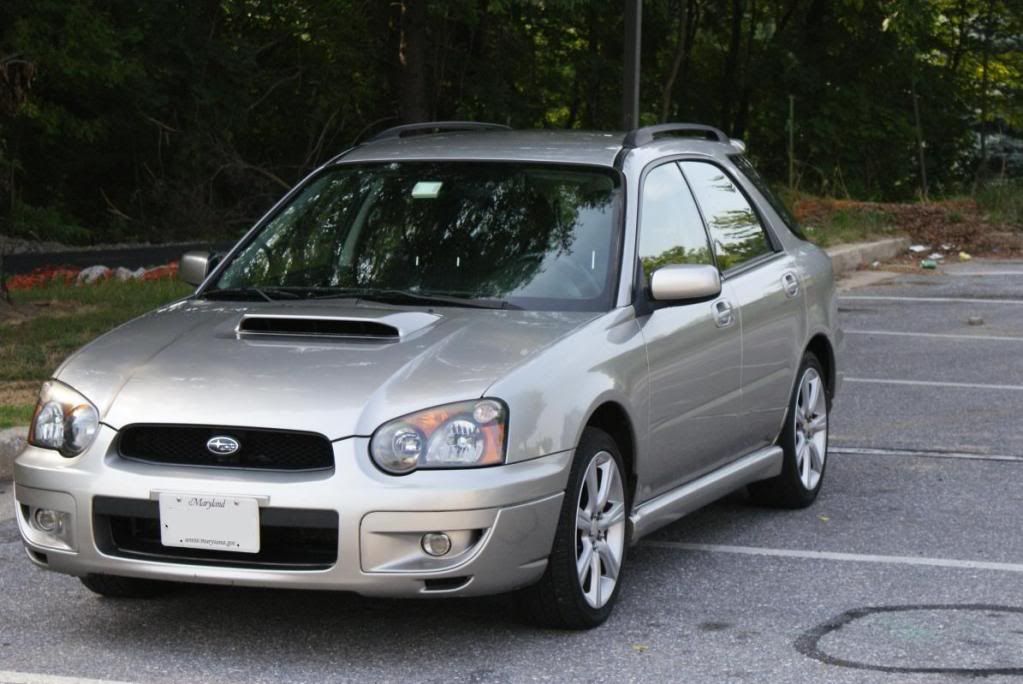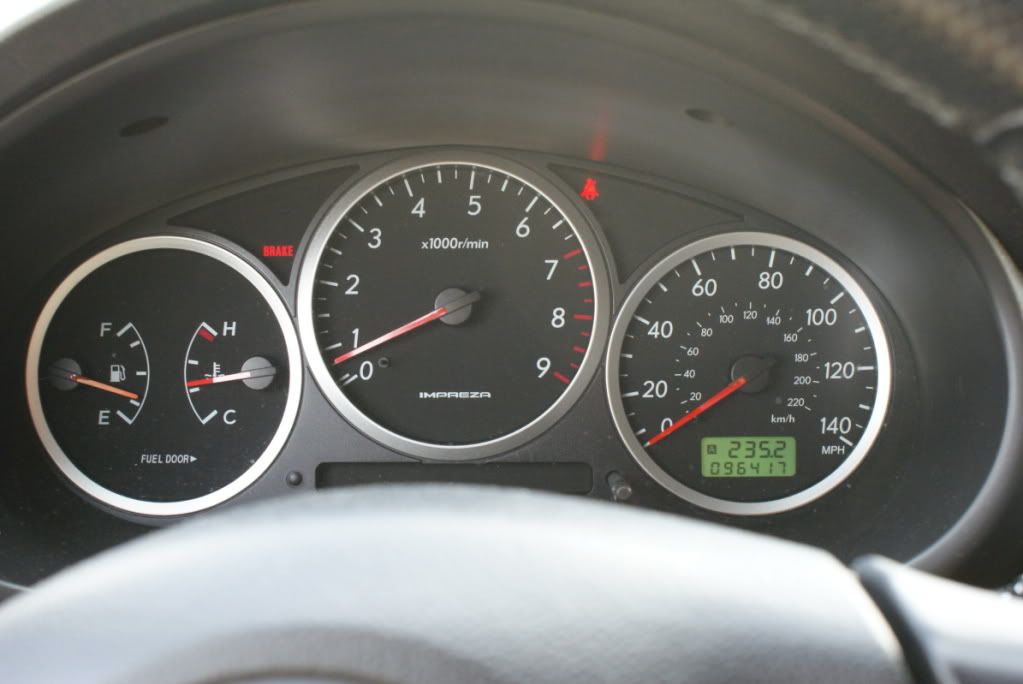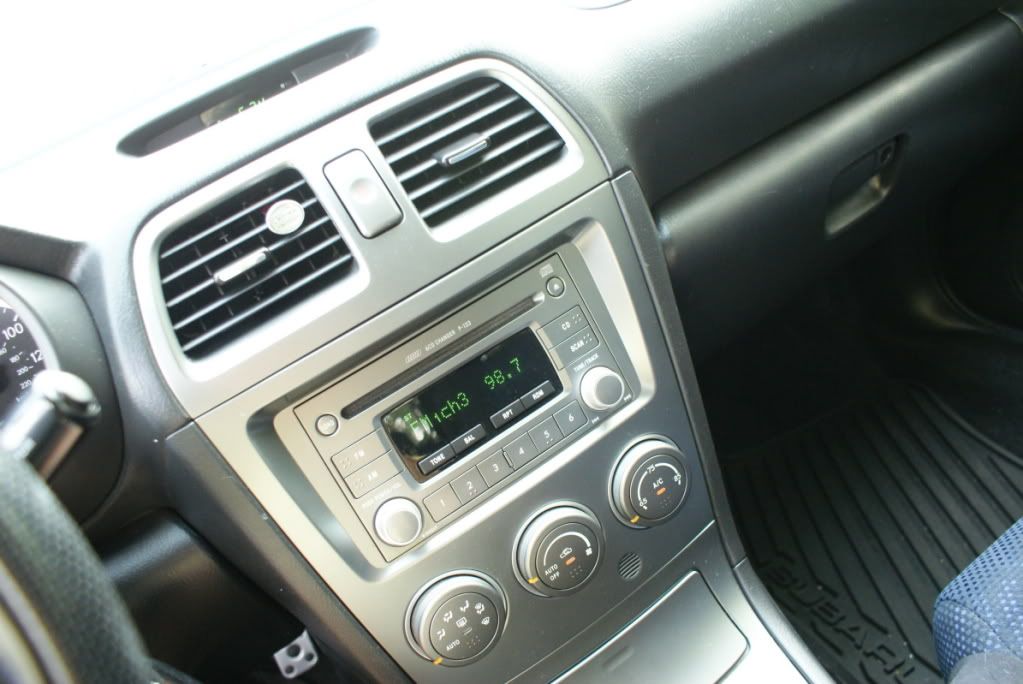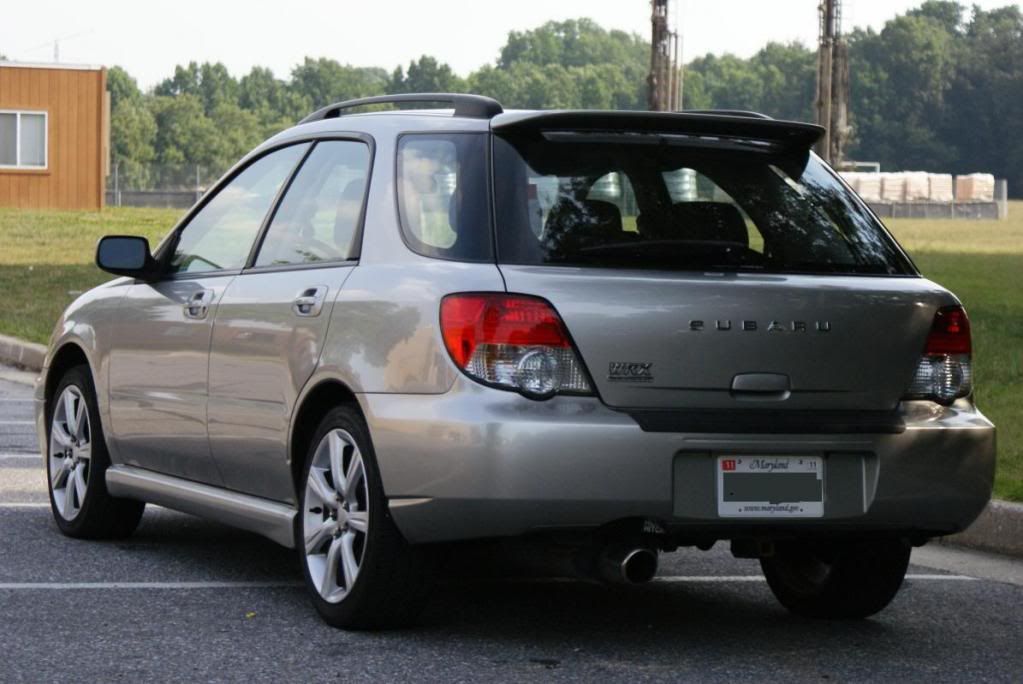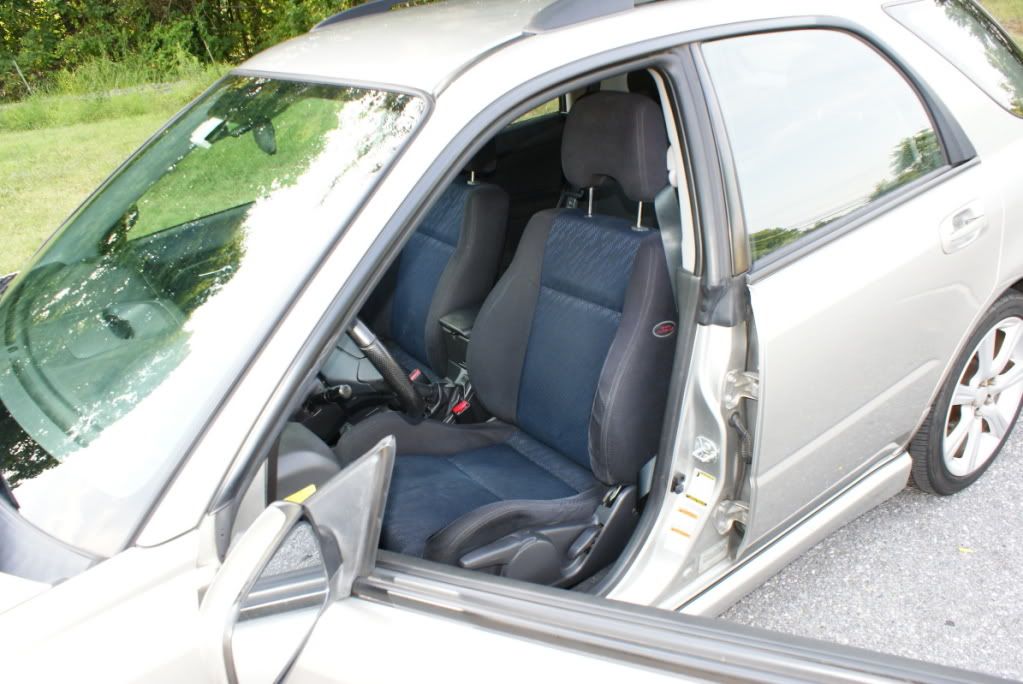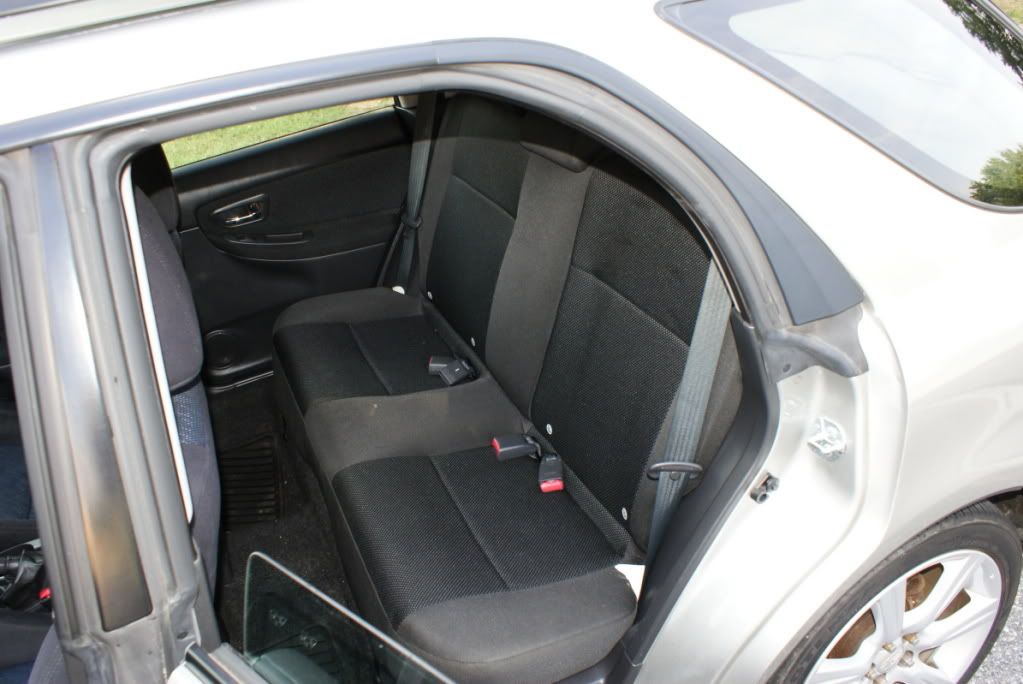 Located near Columbia MD