Like The title says this is a feeler for my 02 WRX wagon. Its black with 194K on the body. The interior is nearly perfect ive seen cars with 30K on them with interior in worse shape. The body has the usual subaru door dings and a little rust in the right rear fender. As far as mods go it has SPT 2' lowering springs, STI top mount, SPT short ram intake, Stainless Steel header and catless uppipe, Full 3 inch turbo back exhaust with a belmouth catless downpipe (It sounds amazing), The stockers have been painted black and it has the amber fog light covers.
Here comes the fun part, one of the timing belt idler pullys (the sprocket to be exact) locked up and broke a cam gear. I bought 2 new cam gears and a new timing kit (belt, all new idlers, new water pump and tensioner). The engine is currently out of the car and on an engine stand with the left side head off, it has 4 bent valves in the head i havent got the other side off yet to look at it but i think the other side is ok. The engine and all parts i have for it come with it.
The bottom line is i dont think im going to have the money to repair it any time soon as im straped for cash. If i decide to sell it i would like it to go to someone who will make something out of it. I love this car i really dont want to sell it or need to sell it but if there is decent intrest in it ill sell it just so i dont have to walk around all the time wanting to get it back on the road.
Thanks for looking.
Pics from a few months ago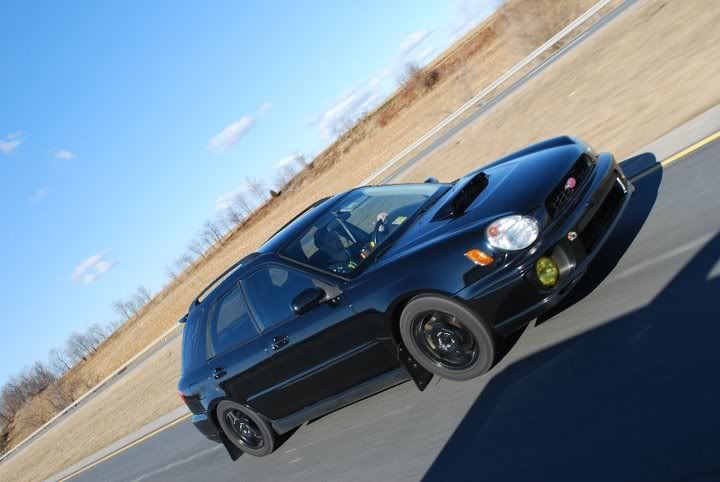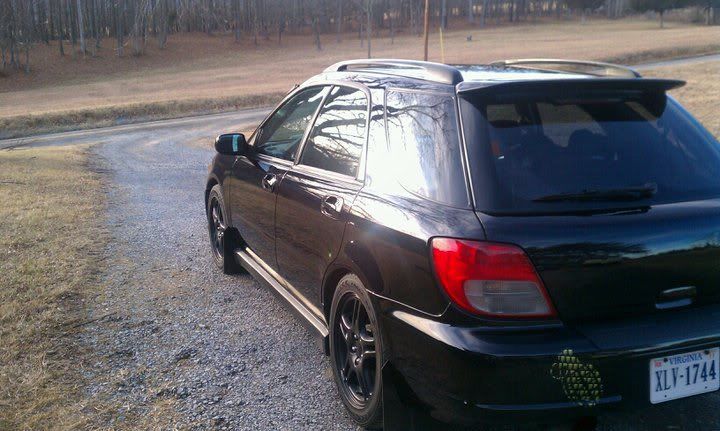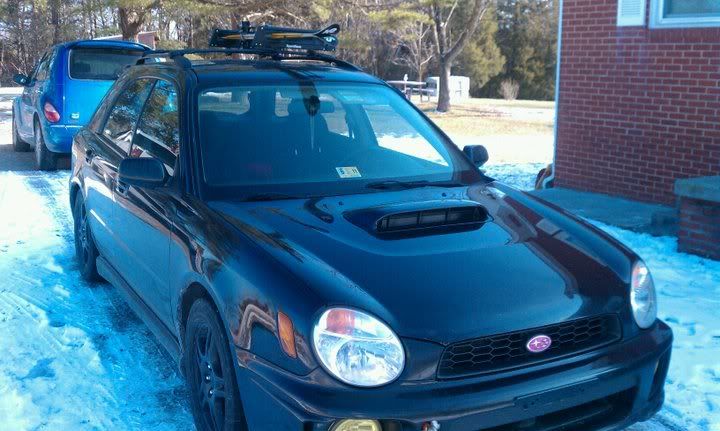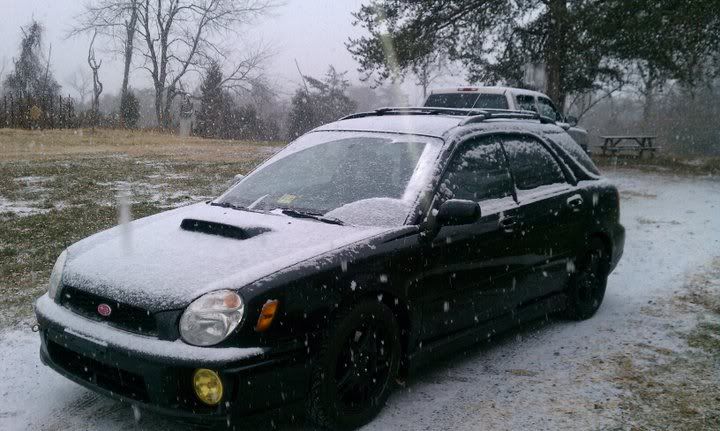 What it looks like right now except for the engine being out of it