SOLD!!!
Mint condition. No scratches, no dead pixels.
PERFECT OEM fit/look for our Subarus.
Includes iPod adapter cable
AND Subaru connector cable already soldered
so it's literally a 10 minute plug-and-play swap (At least for the '05 STi that it is coming out of)
Link to Crutchfield for specs:
http://www.crutchfield.com/p_130AVHP....html?tp=20217
Link to a Youtube video hands on review (not mine)
Pic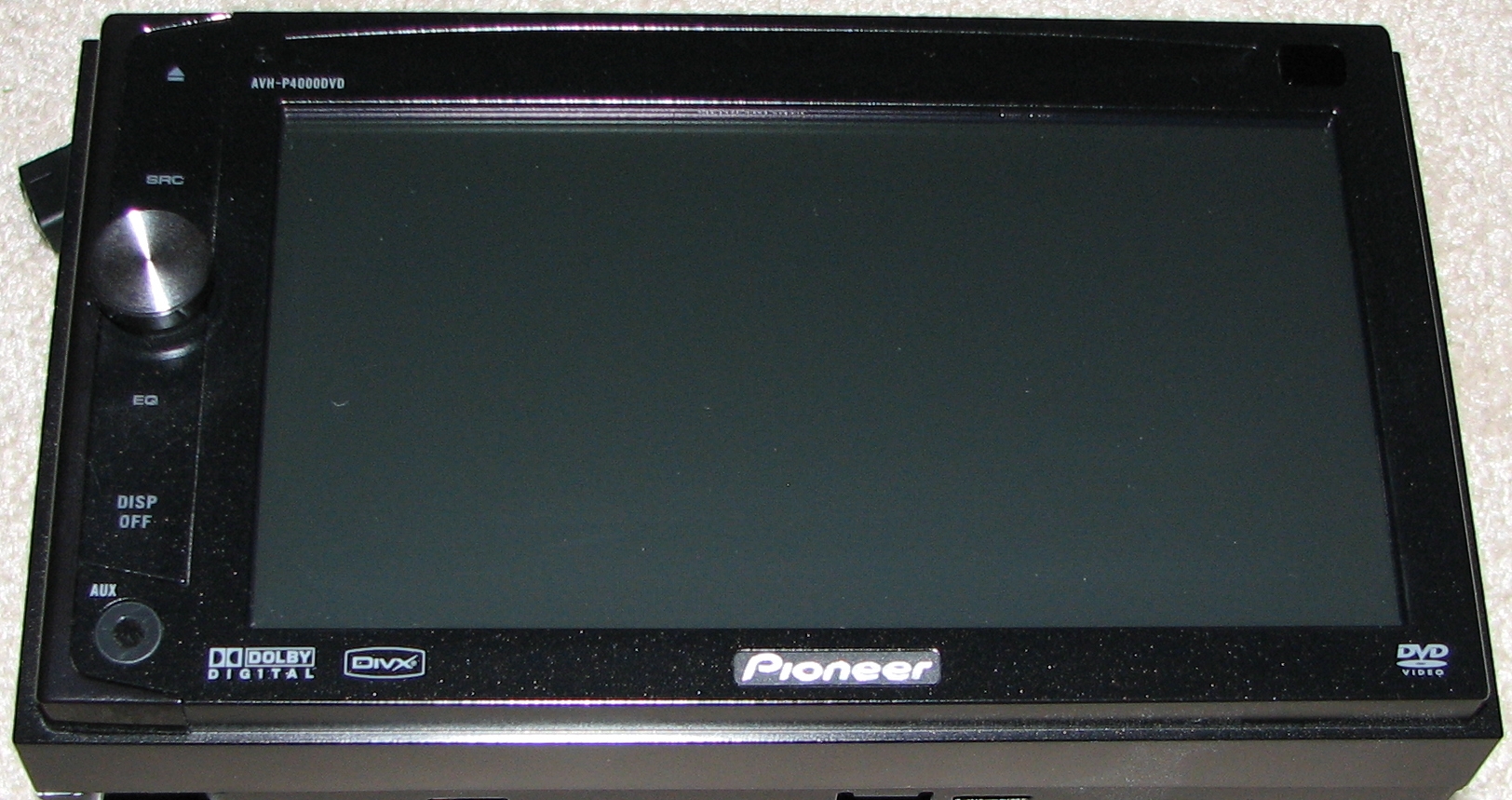 $265 firm.
I'll cover paypal fees and shipping.