Looking for definitive answers to which wires the Accessport v2 uses off of the OBD2 hookup. My 10 pin hookup that attaches to the bottom of the AP became unusable, so I am trying to rewire it. I would love love love it if someone had a simple pinout of wires and colors and what is what that plugs into the AP.
Here is what I have figured out from remnants of the cord. I only find 8 wires in the OBD2 cord yet there are 9 pins? Also, it doesn't help that the wires on the AP don't match the color of the wires on the cord.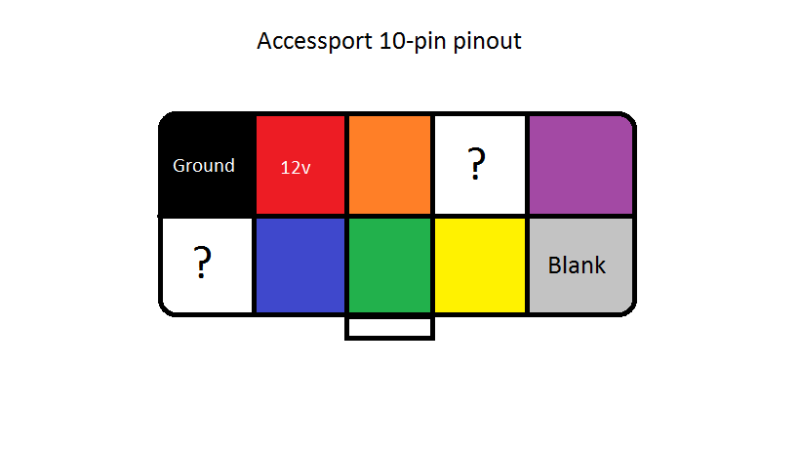 Please, please help. I don't want to spend $50 on a new cord from Cobb.