Hi gang,
I'm working on cleaning out the garage/shed in anticipation of a new Sube, and I need to get rid of my winter setup for my beater. They are 1992 Honda Prelude stockers painted with Duplicolor gunmetal. They're in great shape - not perfect - but very good. They pass the 10 foot test. No scratches since I sanded and painted them.
Tires are in pretty good shape, too. They'd be good for another year, I'm thinking.
I'd like to get $180 for them. I've done some research and I think it's a fair price. Local pickup only! First one to get here with cash takes them home!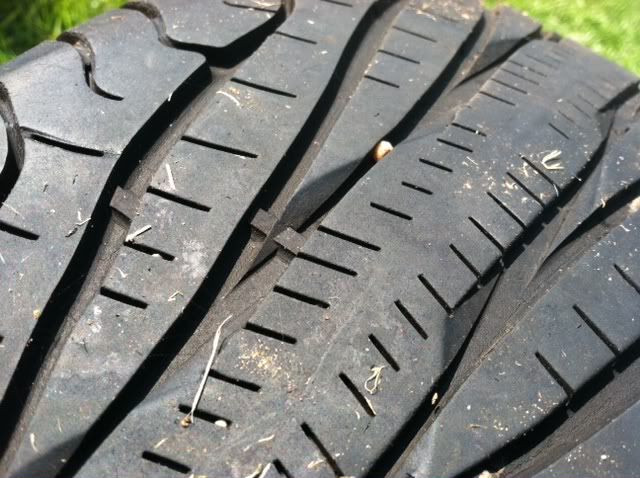 Garret