I have a few things for sale from my WRX.
-Brand new, never used DBA 650 Front rotors for an 02-05 WRX. Still in original packaging. I only opened on box to inspect the rotor and to snap some pictures -sold
-60mm STRI mechanical boost gauge. Glows amber. Great condition. Comes with hardware - sold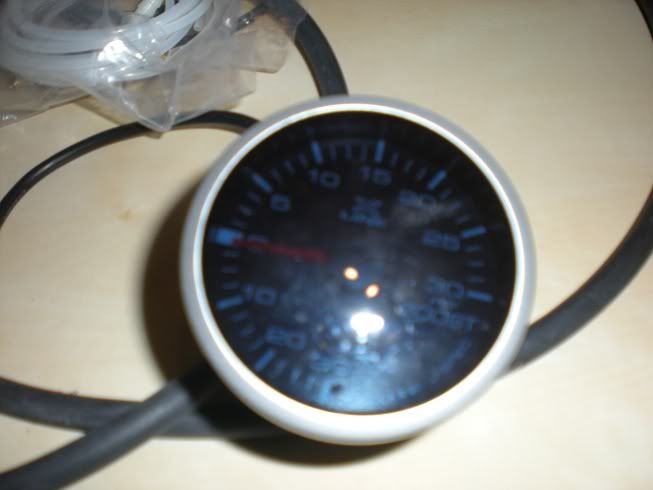 -ATI gauge pod with carbon fiber insert. Excellent condition. No broken tabs. The hole farthest to the left is punched out to 60mm to accommodate my boost gauge. - sold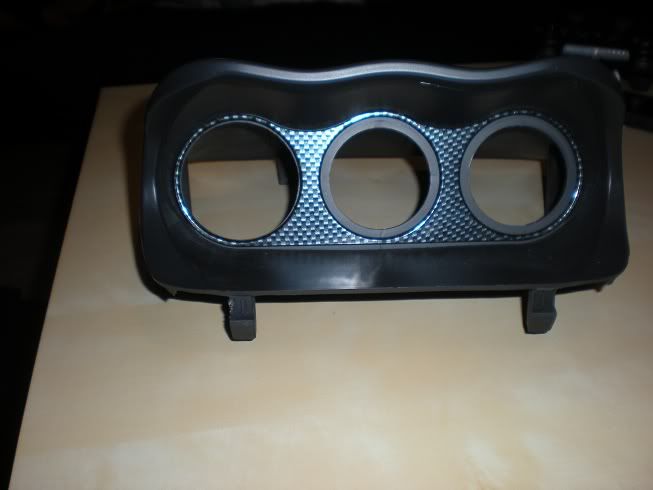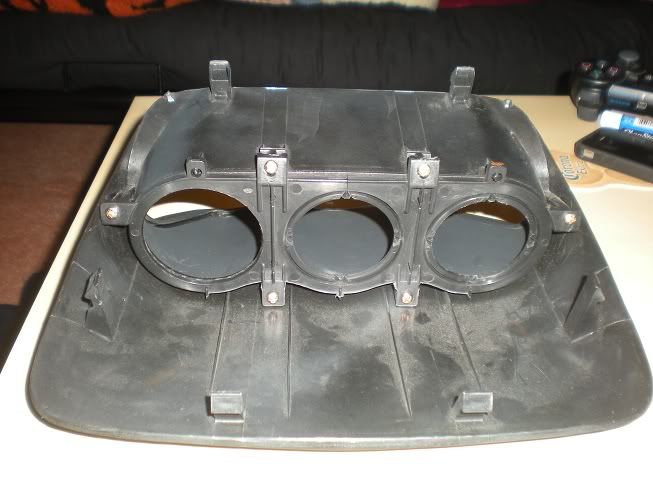 -Momo Nero shift knob. Excellent condition. Used for 4 months - sold
-02-04 WRX pop-out cupholder - sold
-02-07 Single Din pocker - sold
Pm me if interested. Thanks!
-Ron