Quote:
Originally Posted by
Junior2JZ
Your not kidding, it was ****ty.. I just cant get how my stock motor dealt with some much crap
Its a different 62 now, I don't even know the exact exhaust wheel combo. I also have a GTX to throw on if I want to compare.
To be honest I have not even been showing either of the 2 cars much love. After it wasn't ready last week I was kinda like "f' it" and started playing more with the GTR.
Your setup sounds like a killer one. I cant wait to see the power band it will produce. A lot of good stuff going on in that engine bay!!!
Here are a few GTR pics from the shootout. Al Norris Photography kicks ASS!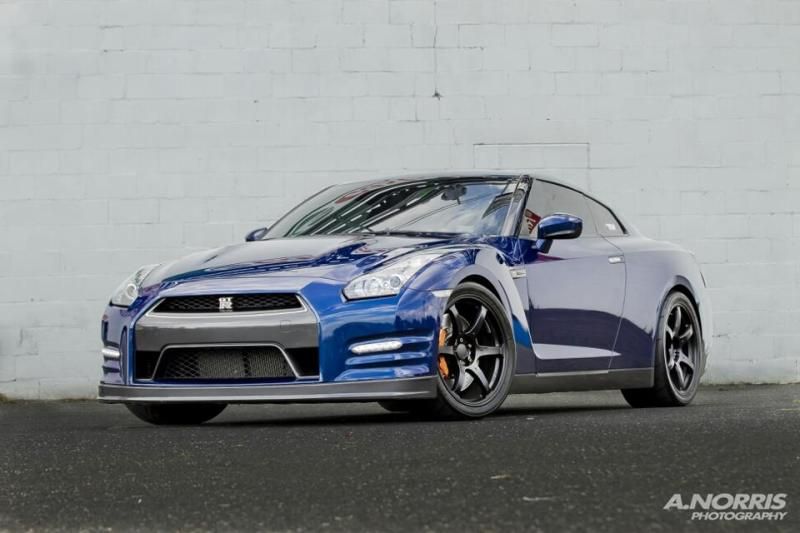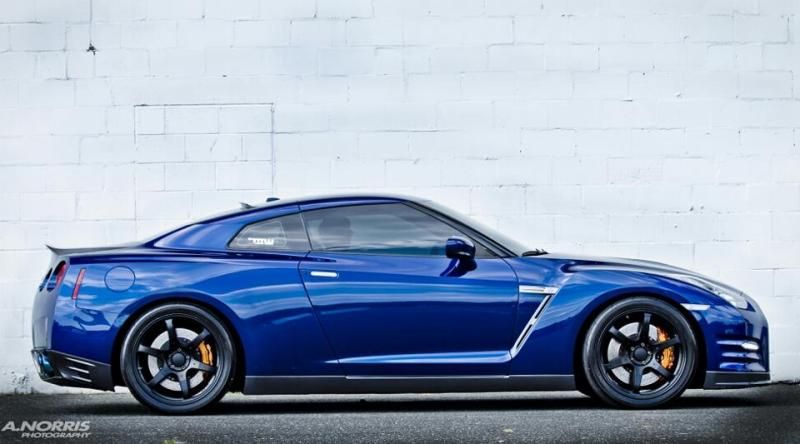 DEAD SEXY
I can see why that's getting the love!...but hey man don't neglect the XTI, It would be fun to get hectic at the track with a couple of quick and fast XTI's making people cry
would it not?