I Currently have these(Enkei) wheels on my 2017 wrx which i got with the sports package ( Size: 18x8.5" Offset: +55 Bolt Pattern: 5x114).
Question is will these clear brembos on a 2016 sti??? (I WAS ALSO TOLD THERE ARE THE BRZ STI 18 INCH WHEELS IF THAT HELPS)
Also Will the 2015-2017 STi Limited BBS 18inch wheels fit a 2017 WRX???
(Specs)
Size: 18x8.5"
Offset: +55
Bolt Pattern: 5x114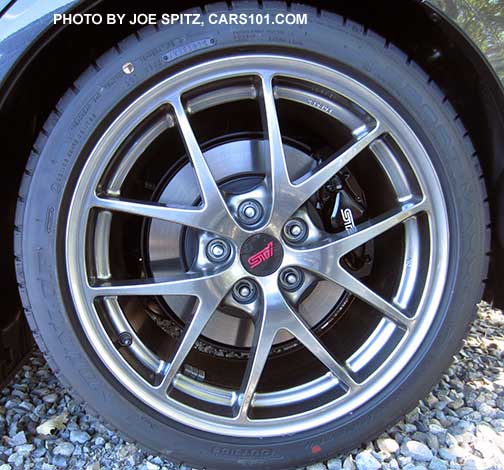 Thanks in advanced : )