LOCAL PICK UP ONLY NO SHIPPING. OR I WILL MEET U
OPEN TO CASH TRADES OR BEST OFFERS. THANKS.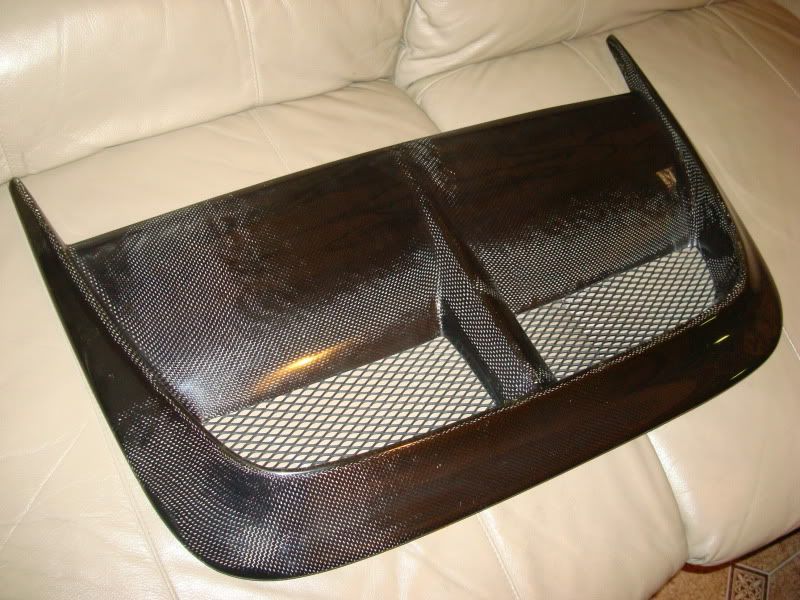 06-07 SEIBON reverse hood scoop new -180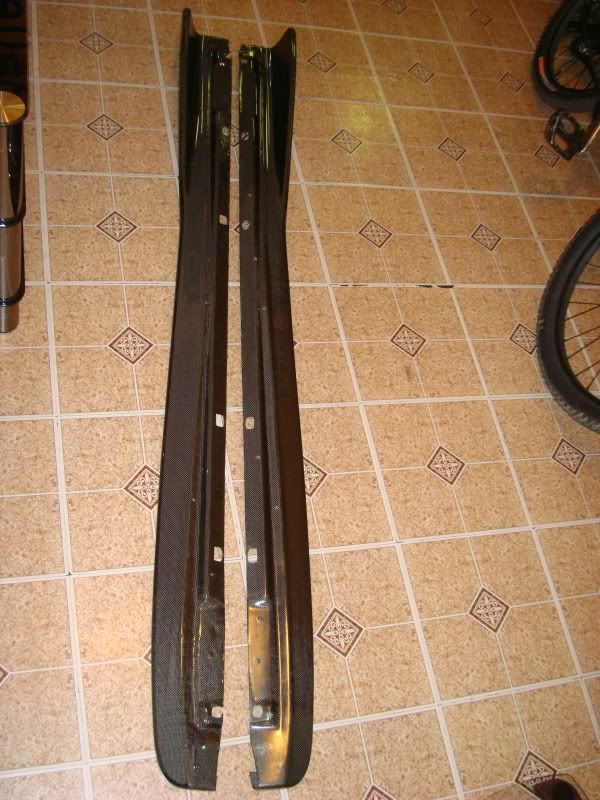 CHARGESPEED bottom line side skirts 04-07 -300 passenger side had some damage but was repaired, can not be seen when installed.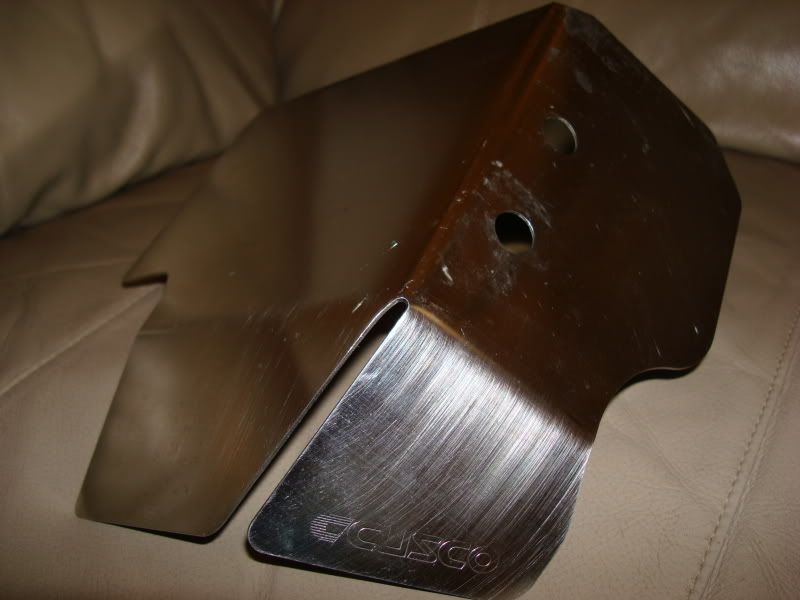 CUSCO turbo heat shield -80
SPT INTAKE with Heat shield -160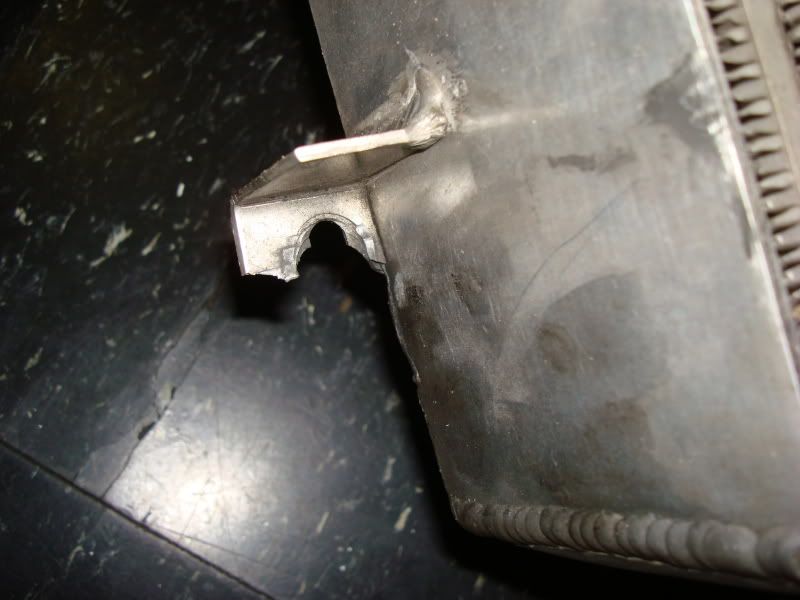 i dont know the name of this tmic.. worked really well with my car. due to a broken motor mount and excessive motor movement it cause the tmic mounting tabs to crack and break. needs new tabs welded on and possibly new couplers cause they are saturated in oil, and could pop off. over all i didnt have not one problem with this thing. since it needs some work ill take 40 bucks.
GFB main pulley and altanator pulley NEW -100