hey guys, got some brand new subaru tranny washers. If anyone is thinking of changing their tranny fluid, this are the washes you will need. I did mine and bought 2 washers of each just in case.
You can get this washes for $10 bucks
Part number in the pictures just in case.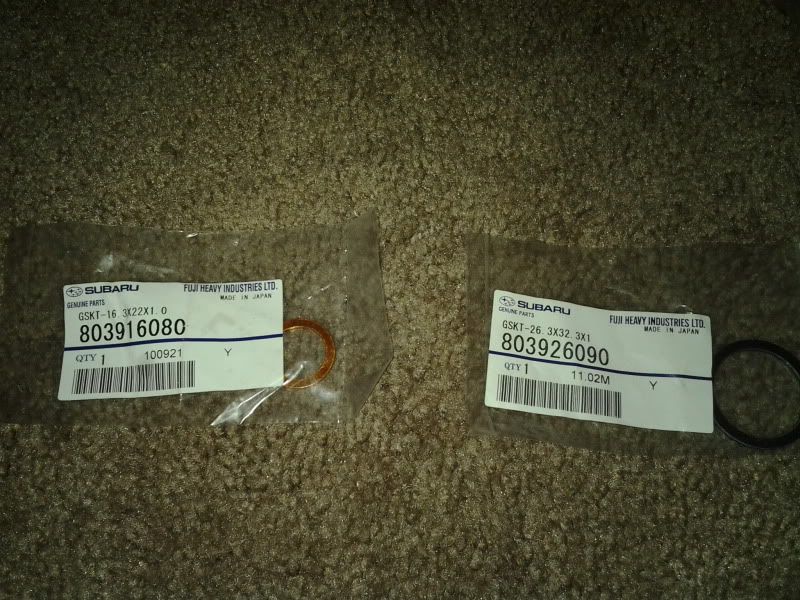 Call, text or pm me
760-917-4694