Update
If you need all the internal parts I can have it taken apart and labeled if you wish.
I am selling a complete set of 97 Jdm EJ20g heads,they are in great condition ,I will NOT part out guys also not sure on price but 300.00 or best offer for everthing ,complete heads and cams also,I cant use it so it must go .
E-mail me at
[email protected]
Here are some pics cause I have alot,I will also post pics of valves and HG face .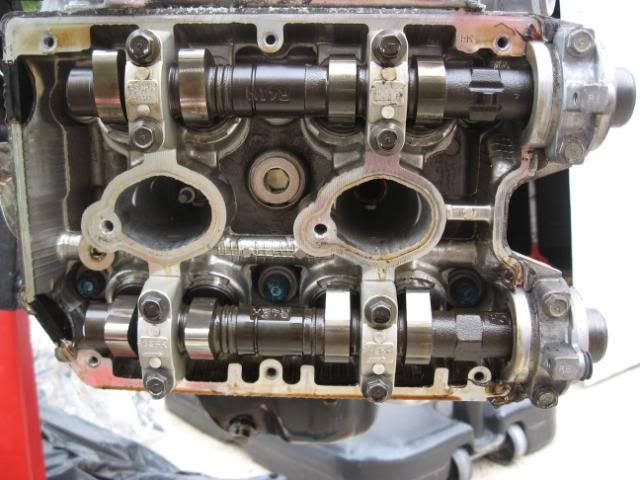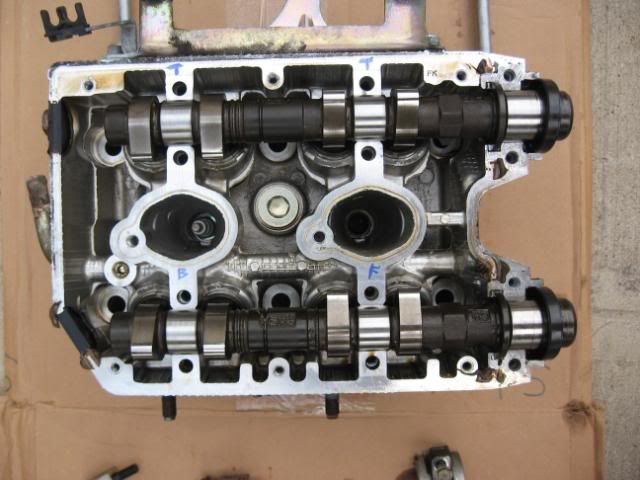 ]