Well hello NASIOC,
I am currently undergoing a '05 RS transmission swap and unfortunately this clutch is useless to me. The
pressure plate
has
under 5,000 miles
and the
clutch disk
is
brand new
. I am will to trade or just sell. Shoot me a PM or text and I'll get back to you.
Looking for around
$500
for everything. Plus a few extra muns for shipping.
Here is a picture for your viewing pleasure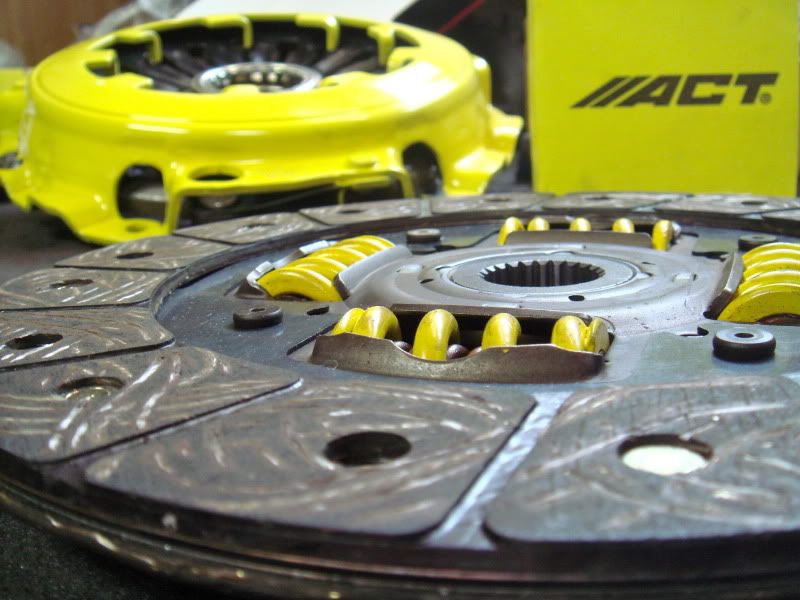 Oh, almost forgot. I do have the
stock '02 wrx flywheel for sale
as well. Newly resurfaced. Shoot me a PM if interested in it.
Thank you for looking,
Brandon

(701)-202-8417