Hello NASIOC,
I have a 2005 RS transmission sitting in my shop that I would like to get rid of. I bought it thinking it was a '05 WRX transmission since I was watching it being dropped out of a '05 WRX. I should have read the S/N on the housing before I purchased it but I didn't. Live and learn I guess.
Shoot me an offer, and feel free to PM me or Text me.
I am also in the market for a '05 WRX transmission.
(S/N TY574VC6AA)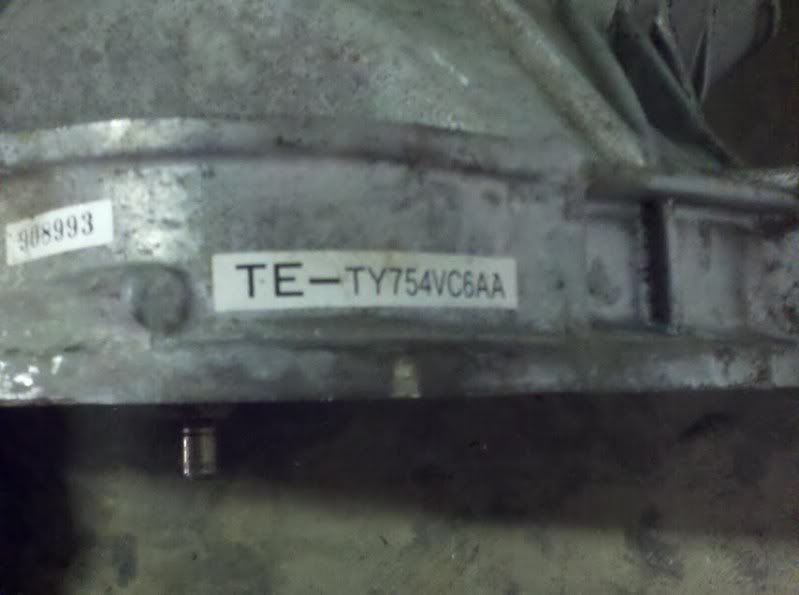 Thank you
Brandon
(701)-202-8417