Stock IC splitters
$20 obo
One set is missing a shroud.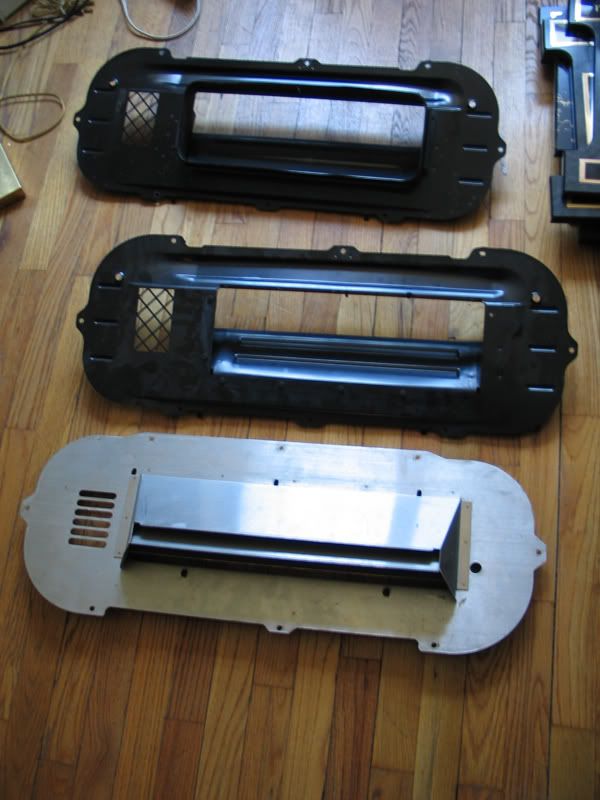 MBP WRX Trunk with wing no dings or scratches
$275 obo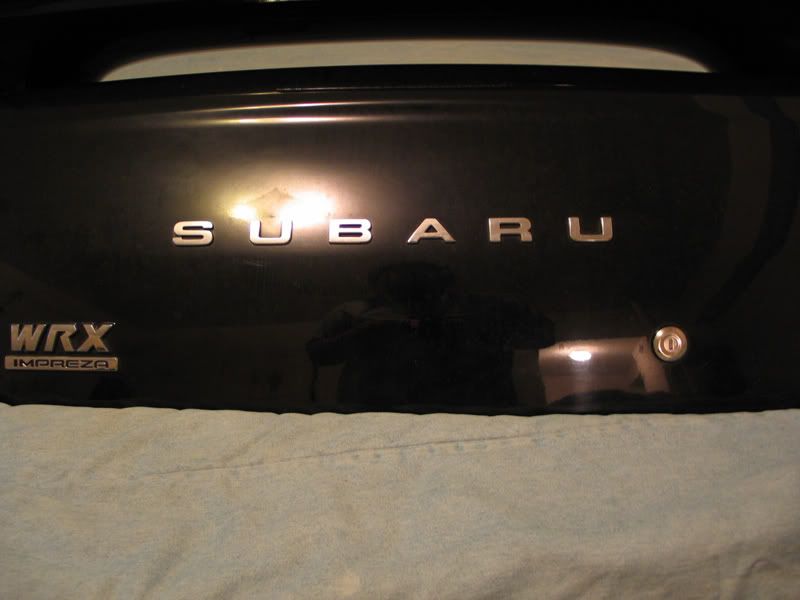 I have an EVO Stock CF Airbox I won it in a raffle somewhere make an offer...lol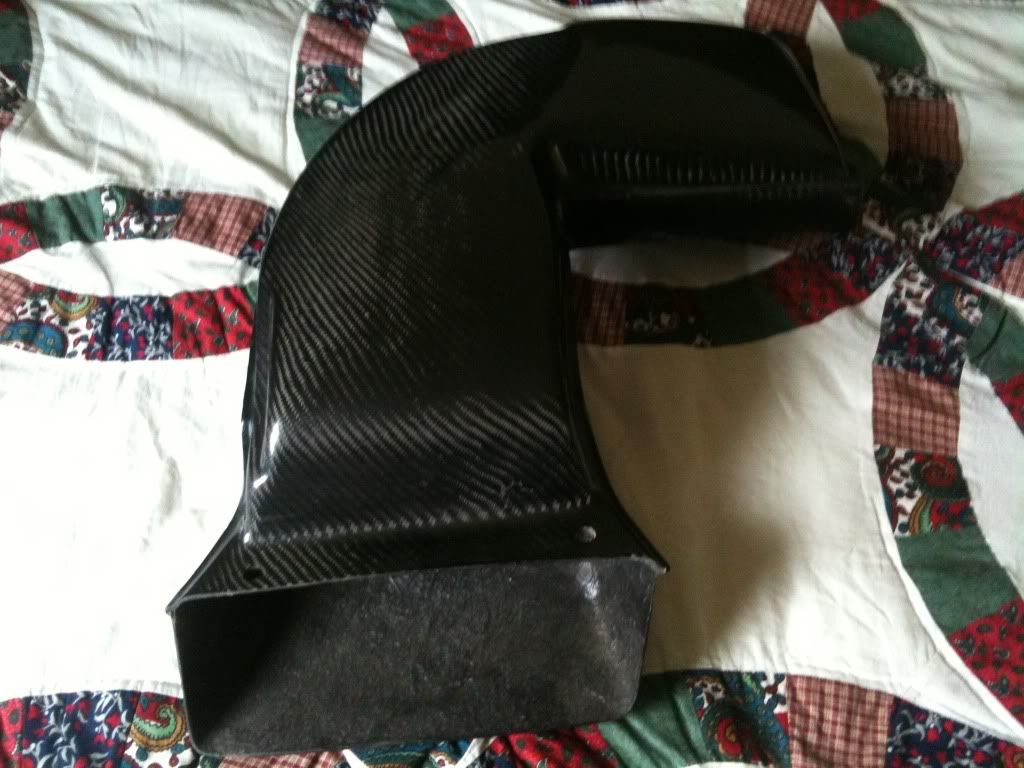 ZeroSports Gauge Pod Brand New Never installed
$200 obo
Yes, I have the emblem somewhere. I just can't find it right now.