All of these parts are brand new and were only opened to take pictures to sell on here. The reason I am selling these is I am no longer on planning to build my motor. I am deploying to South Korea in December so I have no need for these. They were going to be used on my 05 STi.
CP Pistons:
$580 shipped (10mm larger than stock)
Perfect if you are using your stock block. You have the engine builder bore out and polish and these will fit perfect.
ACL Main and Rod Bearings
: $90 shipped
Manley H-Beam Rods
: $780 shipped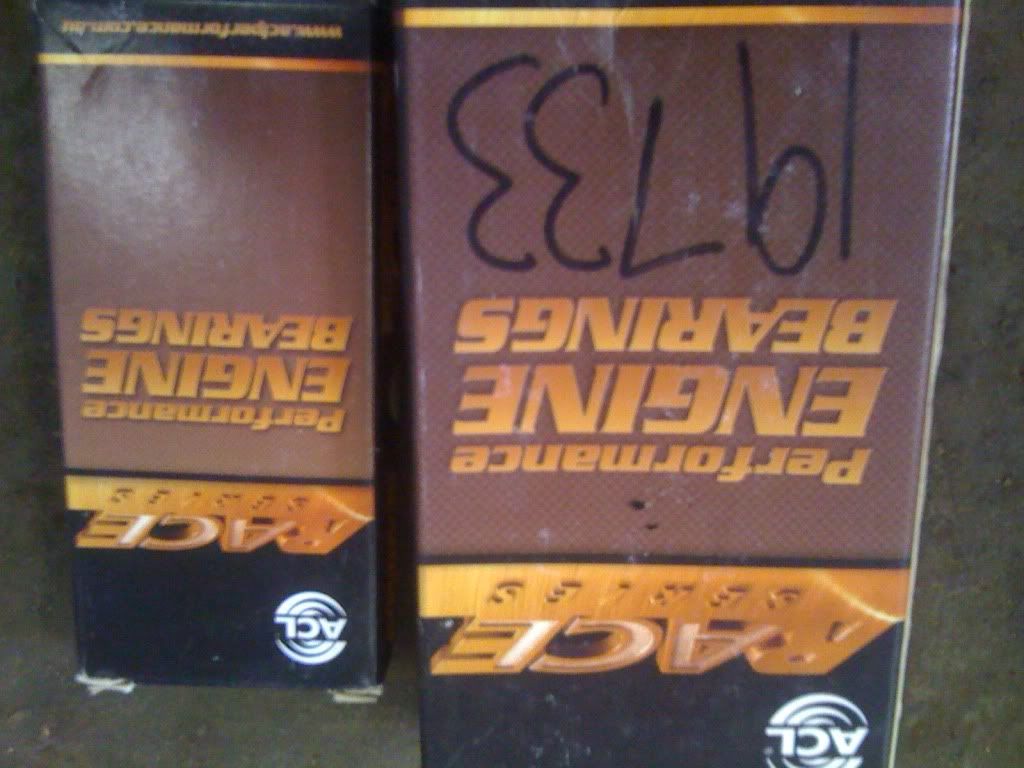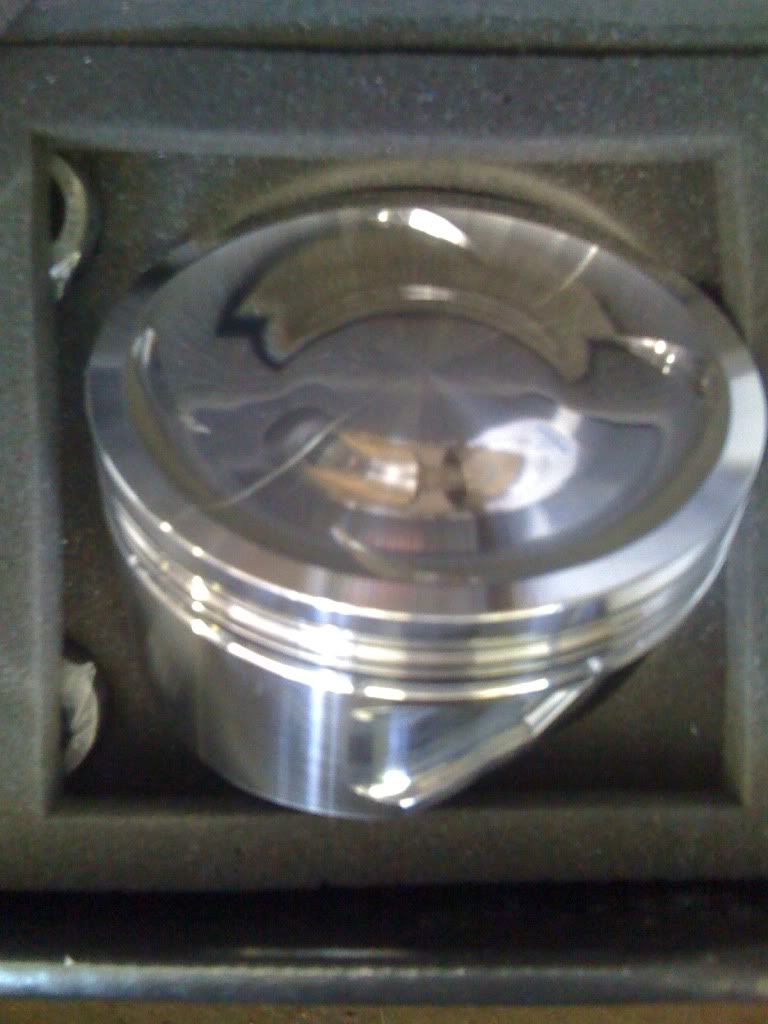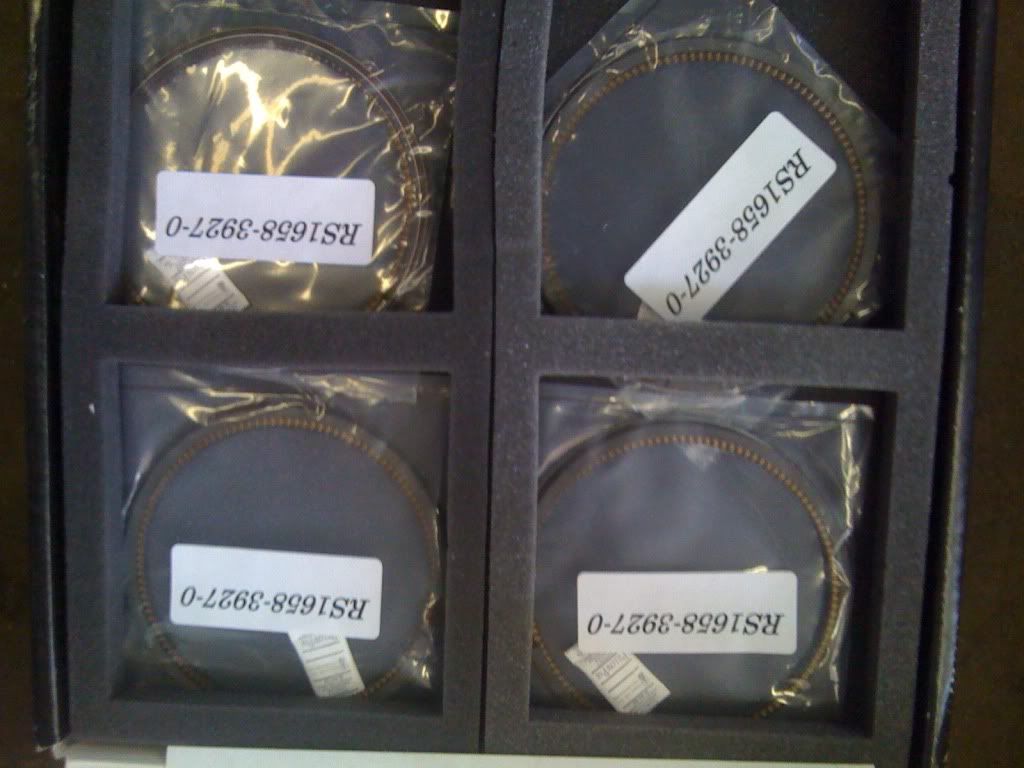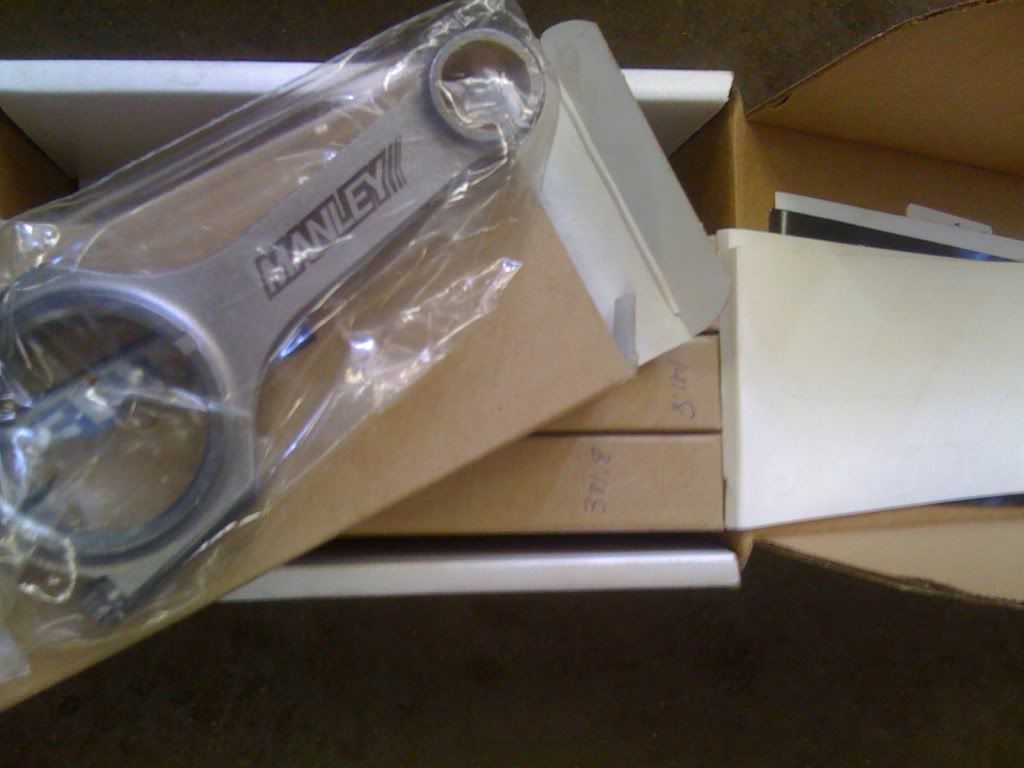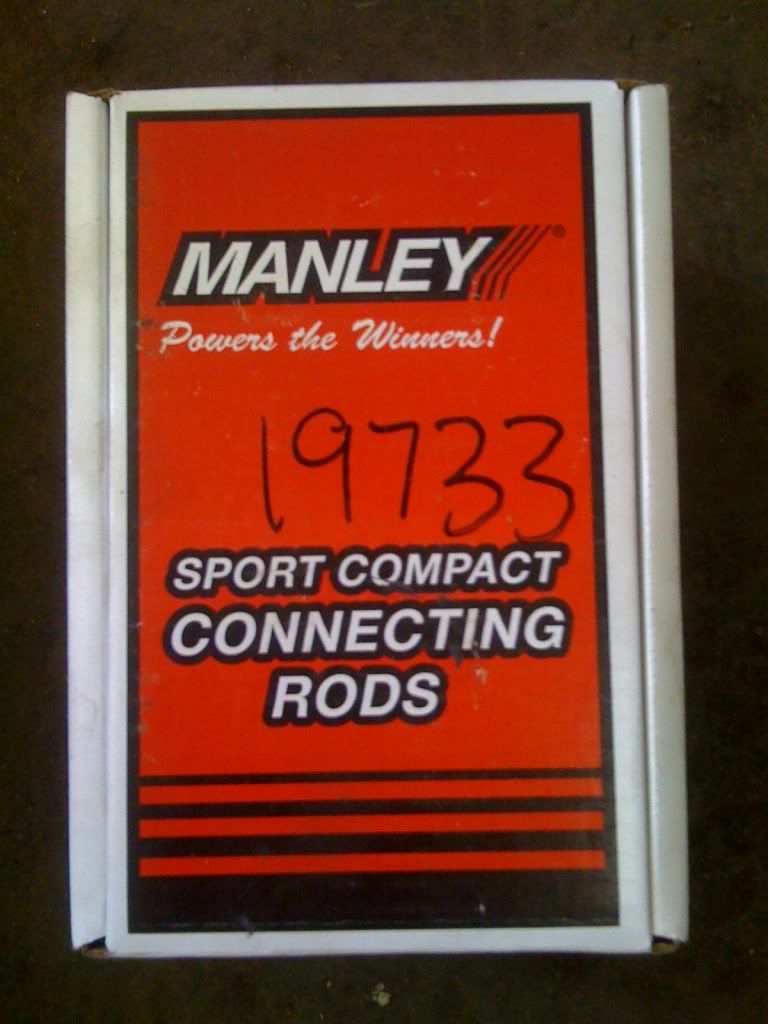 Payment:
Money Order
Credit Cards can be run through my parents general store. You have to pay for the 3% Credit Card fee.
Won't do paypal. I'm having issues getting money out of my paypal account.
If you are unsure of me as a seller, look up my username on google and you will see I have a good reputation in online forums with over 280 positive feedback on calguns. You are welcome to contact me on that site to prove it is me as well.