Nice Ali, both my brothers will be there racing. You know them. TRD 71 Celica<danzioperformace> and my other brother with red Supra. Ill be on the east coast racing at evo vs sti day. Wish i could of flied out there this time again
Here is a pic i took of ya when you came over to check out our cars. Very nice to meet and hang with ya!!!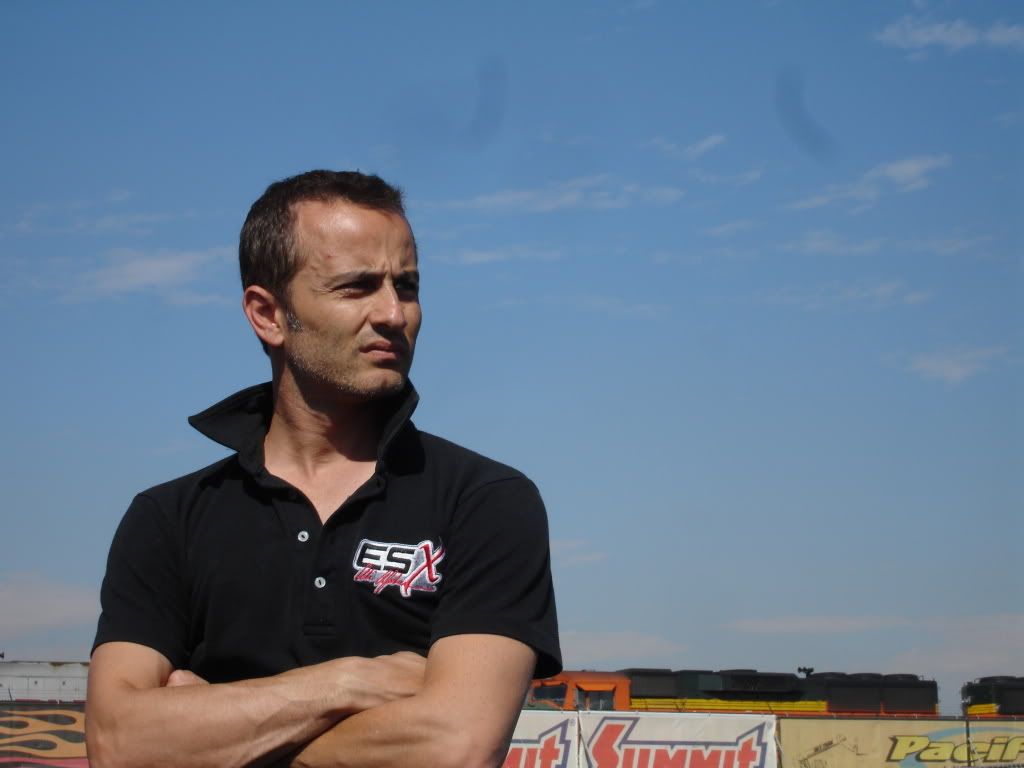 good luck on sunday!!!!!