Hello everyone!!!!
Been awhile since i been posting on here and forgot my password for my original user name hahahaha..... Been a subie owner since 1999 but didn t get my first til end of 2000 when I got my RS....
My Arsenal, The Family:
My first and still my most loved Subaru......2001 RS 2.5 Sedan, currently getting an H6 Swap.
Her name is
Baby Beast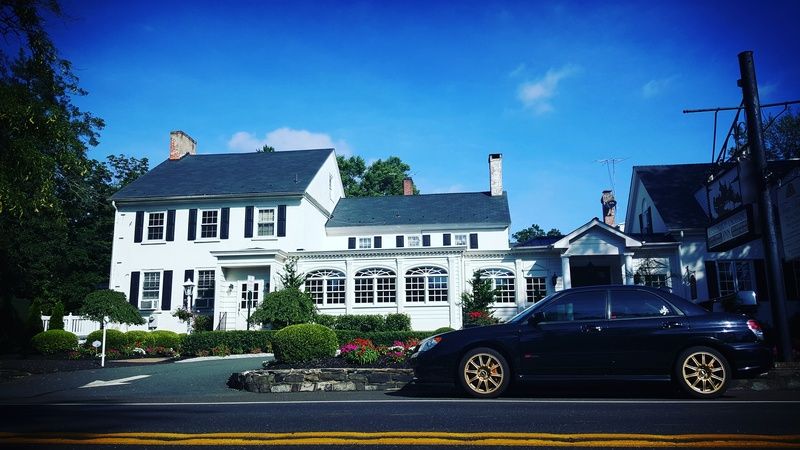 My 3rd, sold the 2006 WRX LTD for this....2007 STI, mainly stock. I drive this when its perfect out. =]
Her name is
Raven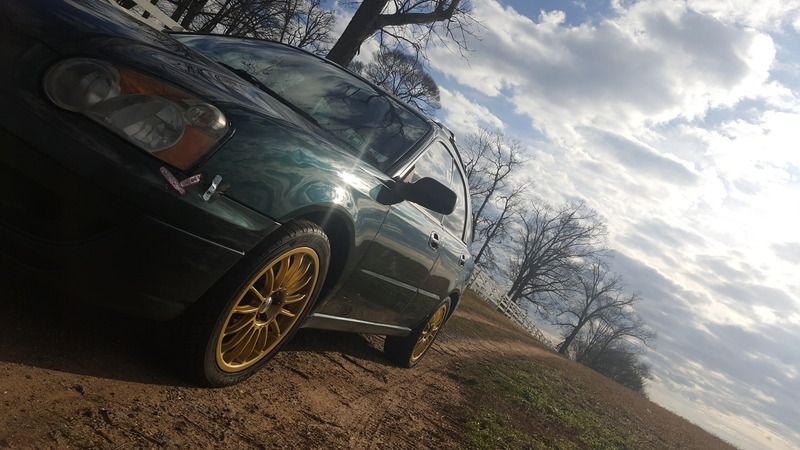 My 4th 2004 TS Wagon, My Daily, the work horse.....I never knew I would love a wagon so much.... =D
Her name is
Wangan
2003 Forester, bought for my mum but she said it was too high "Can you lower it?" Brought a tear to my eye...So I asked if you wanted a Turbo one....she said NO......so close....*shakes first* one day.....
No Name yet........still deciding if I will keep or not....
Thanks for the read....hope to see some of ya at meets, rally events and track days.