As of now this is what is available. I will also be posting a 2007 Giant STP mountain cross bike, fully built. And a 2007 Specialized SX trail III frame with DHX 5.0 tuned by push industries. OEM WRB hood scoop, OEM WRX TMIC, Bugeye eyelids.
Make offers, I'll entertain all realistic ones. I will try and get pictures up soon, in the mean time here are the links to the BMX bike and the Paintball gun
2007 Hoffman Loyalty BMX bike, here is my write up:
http://ventura.craigslist.org/bik/2597528393.html
Also have a brand new Empire AXE paintball gun:
http://ventura.craigslist.org/spo/2665347074.html
The wheels and rear brake belong to the STP but everything else on it is for sale, it now has an Avid Elixir 5 front brake. Looking for $550 plus shipping for the frame alone.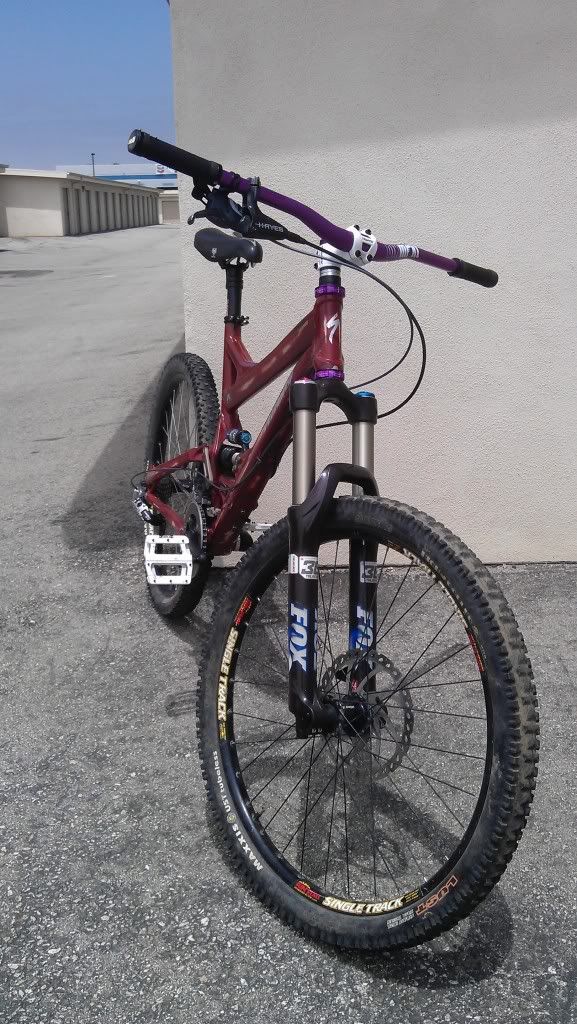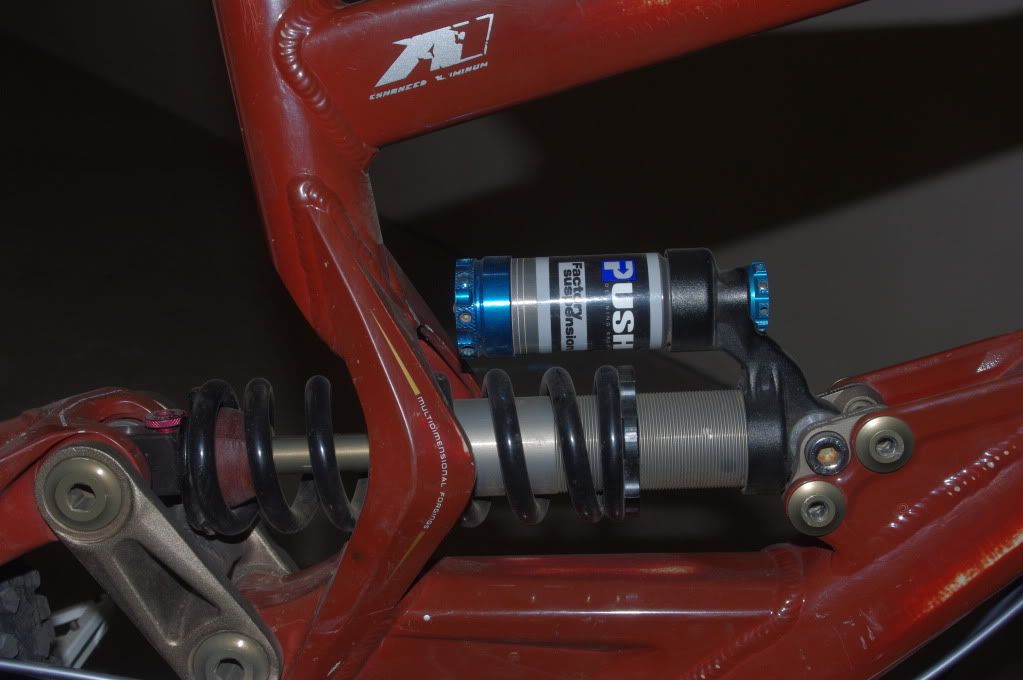 Black Market Way Low bars $40
Used once Sram X9 rear Der. medium cage $70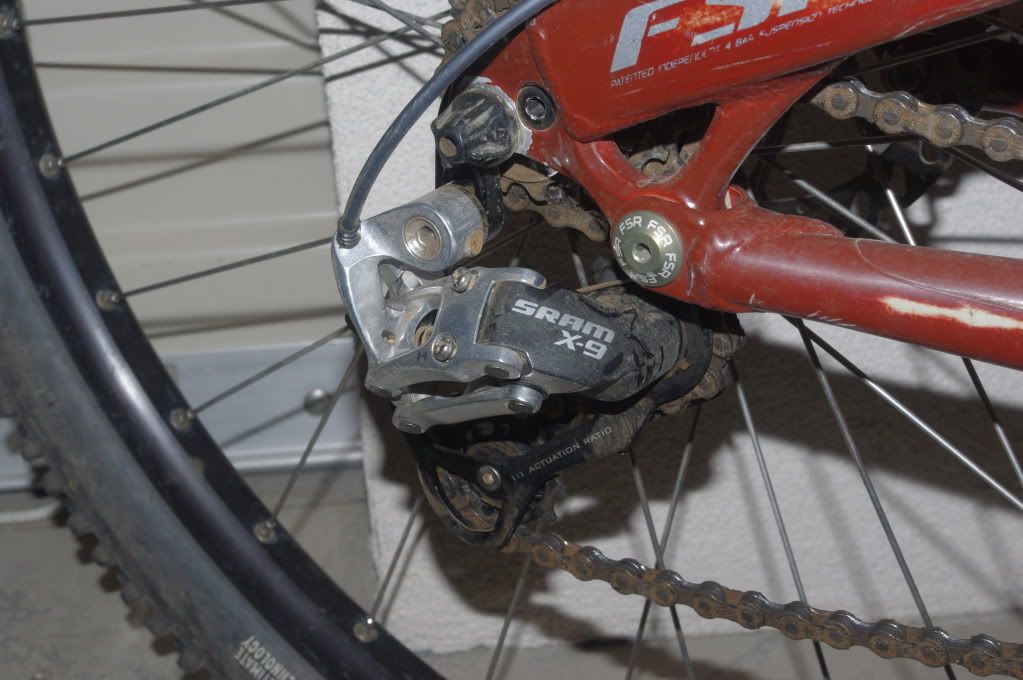 Fox Racing Talas 36 RC2 150mm of travel 1 1/8" steerer tube cut to about 6.5" 20mm through axle $400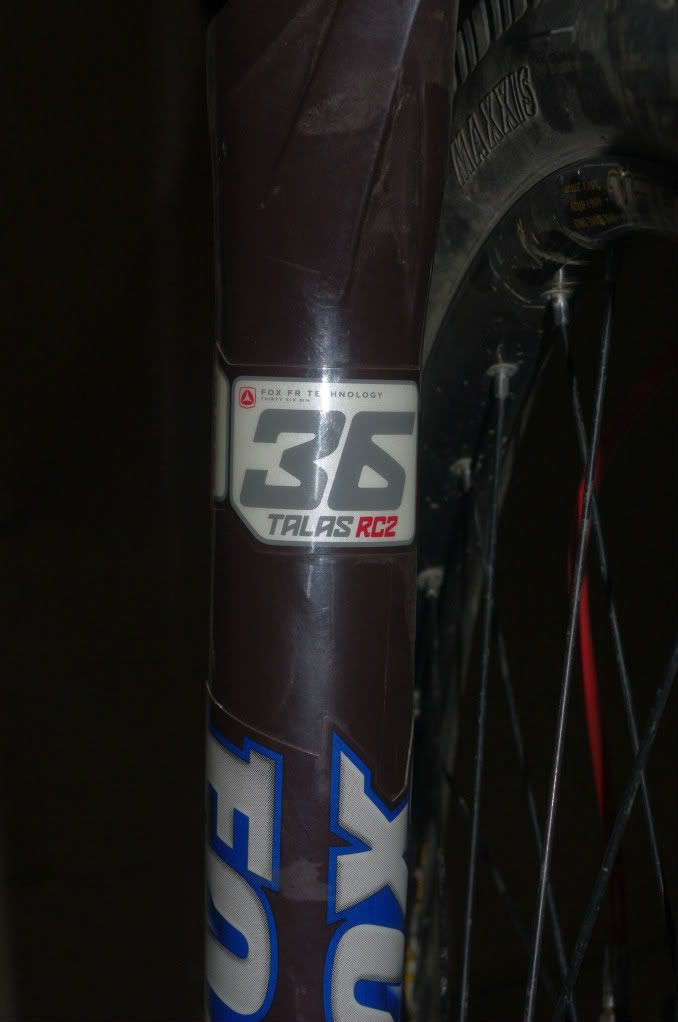 Only flaw in the stanchions
One ghost Industries sealed headset has one ride on it. $80
2007 Giant STP frame $125 Pictured on the bike is Deity dirty 30 bars and Black market underboss stem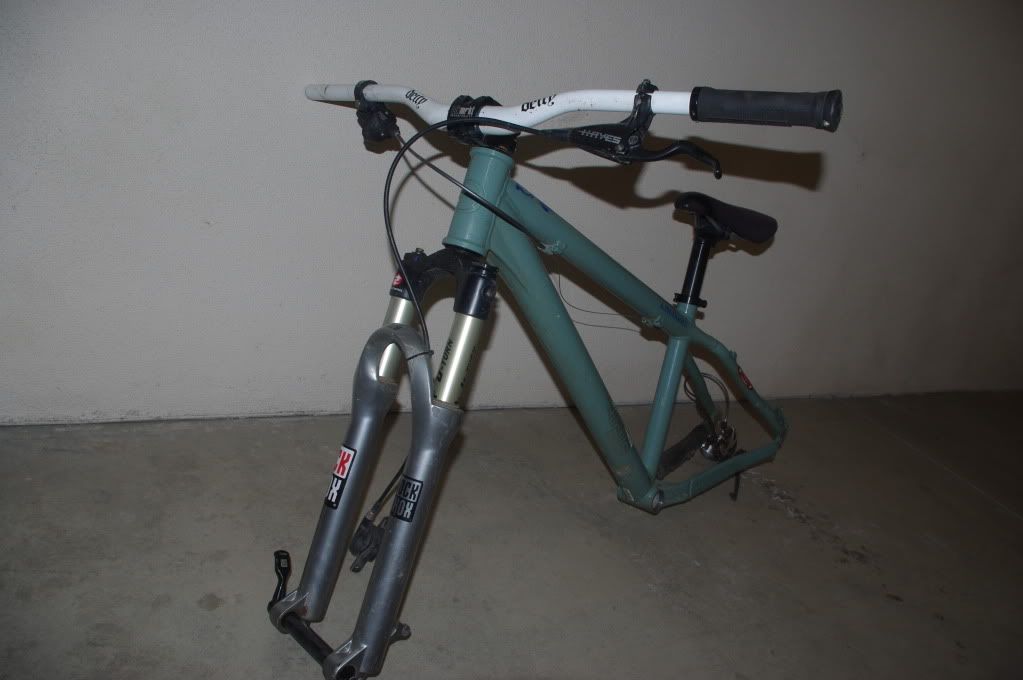 Sun Ringle single track wheel set laced to Sun single sealed hubs $300
OEM bug eye scoop $50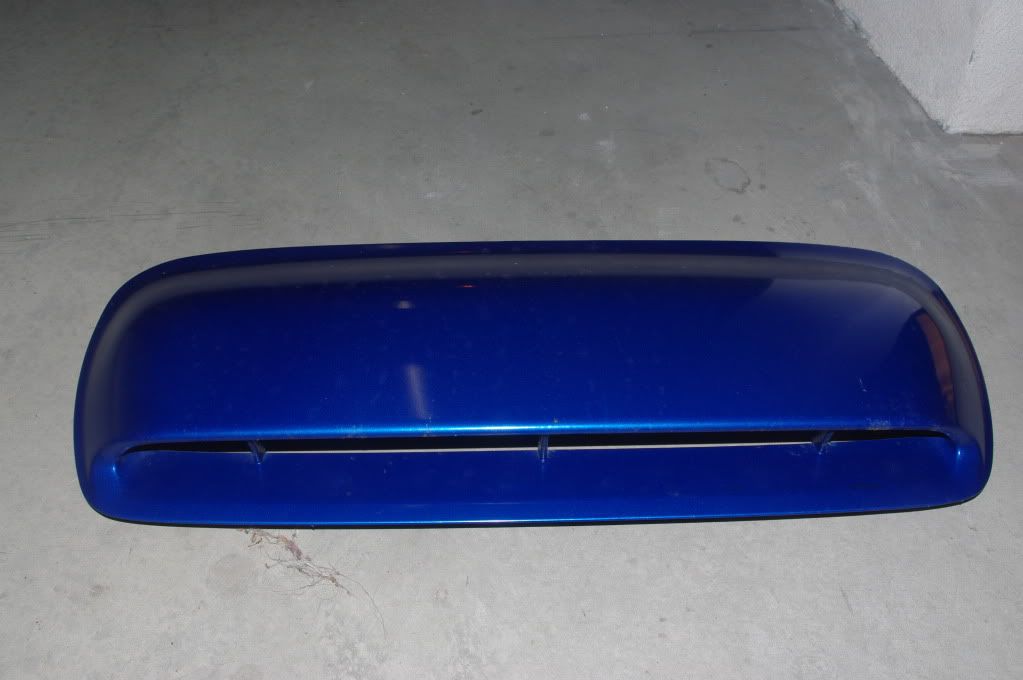 Paint is a little chipped on the edges in the rear otherwise paint is great
Everything pictured is for sale, if I didn't list it or a price shoot me an offer and I'll get back to you. Also have a large TMIC and eyelids that I will post in another thread.