Prices do not include shipping. Prices are negotiable. Buy more than 1 thing, I'm more likley to deal.
Sold: Group N 5spd transmisison mount. One of the studs sheared in half when removing it, still enough thread left for the nut (stock form has ~.75" of stud exposed).
$85 new from TIC, asking $30 due to broken stud.
Kartboy Pitch Stop. $120 new, asking $100.
Sold: Outrigger bushings, comfort. $32 new, asking $25
Sold: Crossmember bushings. $35 new, asking $28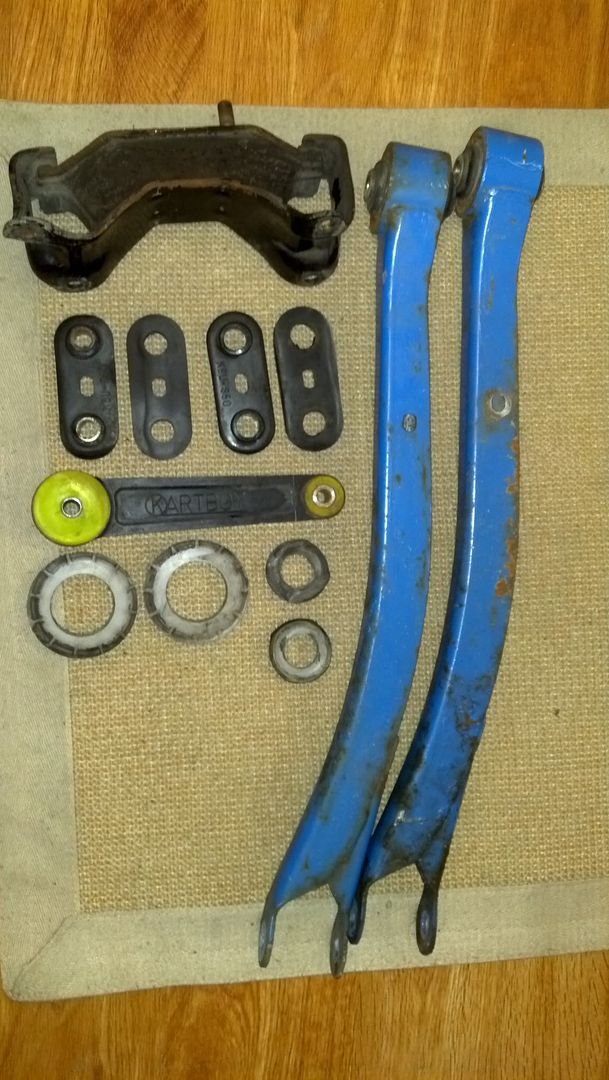 See my suspension parts here:
http://forums.nasioc.com/forums/show...1#post35451311
See my interior parts here:
http://forums.nasioc.com/forums/show...4#post35451464