NO SHIPPING. I would like to sell this stuff by Sunday before I leave for Charleston.
2005 STI Brakes Front and Rear. Rotors are 5X100, not sure of company. OEM Brake Pads. Around 50K miles on brakes, one of the calipers for the front are missing 2 of the big bolts that hold the caliper together... No, I did not do this. Long story behind it, but all the brakes do work.
500.00
2005 STI Doorcards, rear seats, center console, ebrake, What you see is what you get. No rips or tears and no real fading. The suede on everything needs to be cleaned well though. A good steam cleaning is all.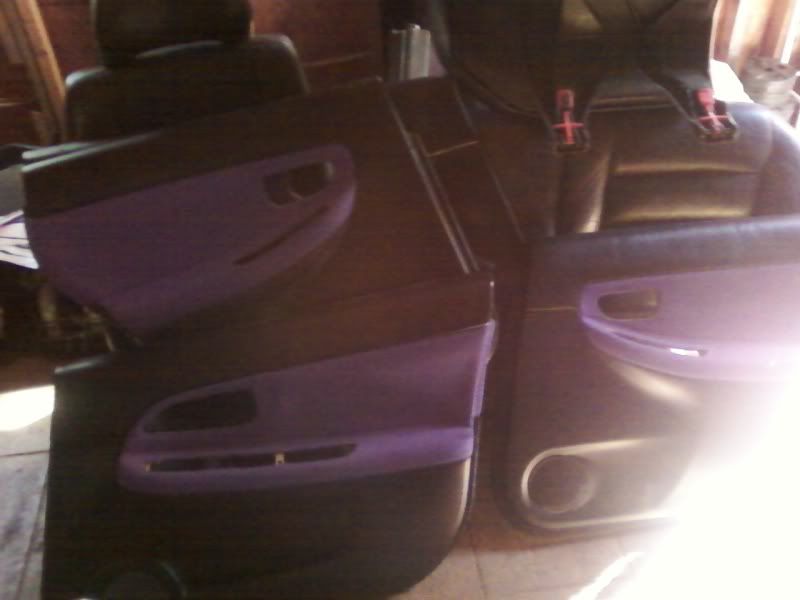 200.00
I also have random little interior tidbits if anything is broken or worn on your STI. Let me know. Also, STI shocks/struts, STI front control arms, STI water intercooler sprayer resevoir... I got random stuff also for GC and WRX.