40 offset, 4x114.3 bolt pattern, 7.5"x16" Moda wheels by BBS, with BBS center caps so they don't say Moda anywhere. Tires installed will need to be replaced.
One wheel has some slight curb rash on the lip. Others are in fine shape. Used on my 1990 240SX.
If you do want them, maybe bring me some good beer in trade.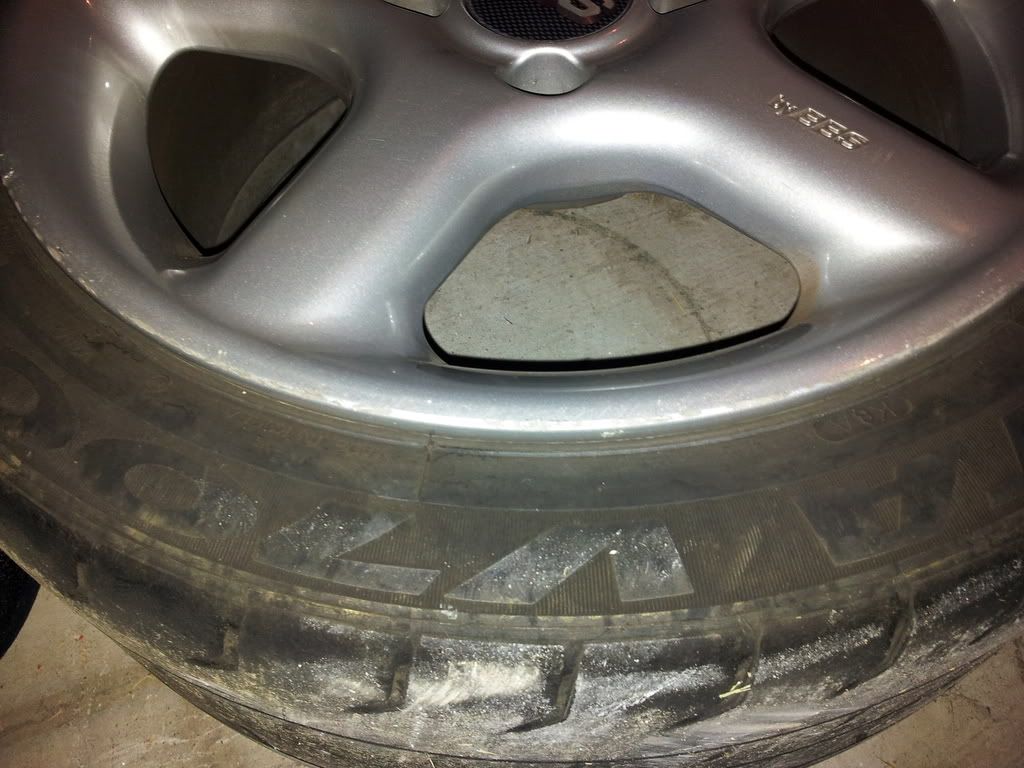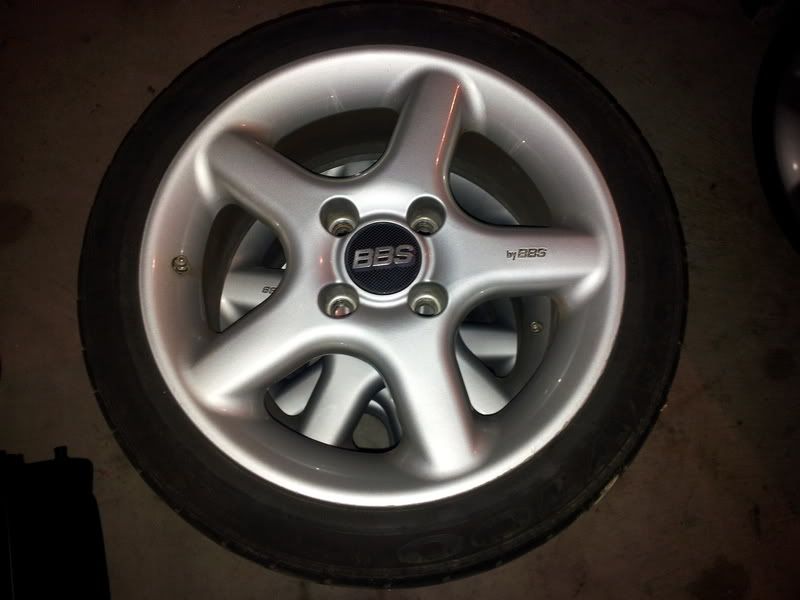 I live in Fort Worth, so come and get them.