Hey cleaned out my garage here's the leftovers.
Make me an offer highest offer takes it.
Local pickup preferred! I don't know what it will cost to ship to you and can't run to UPS every day to get quotes. If you're serious about buying something I will get a shipping quote.
I only have what is listed!
LOCATED IN ALBANY NY
Black 2.5rs fender with no rust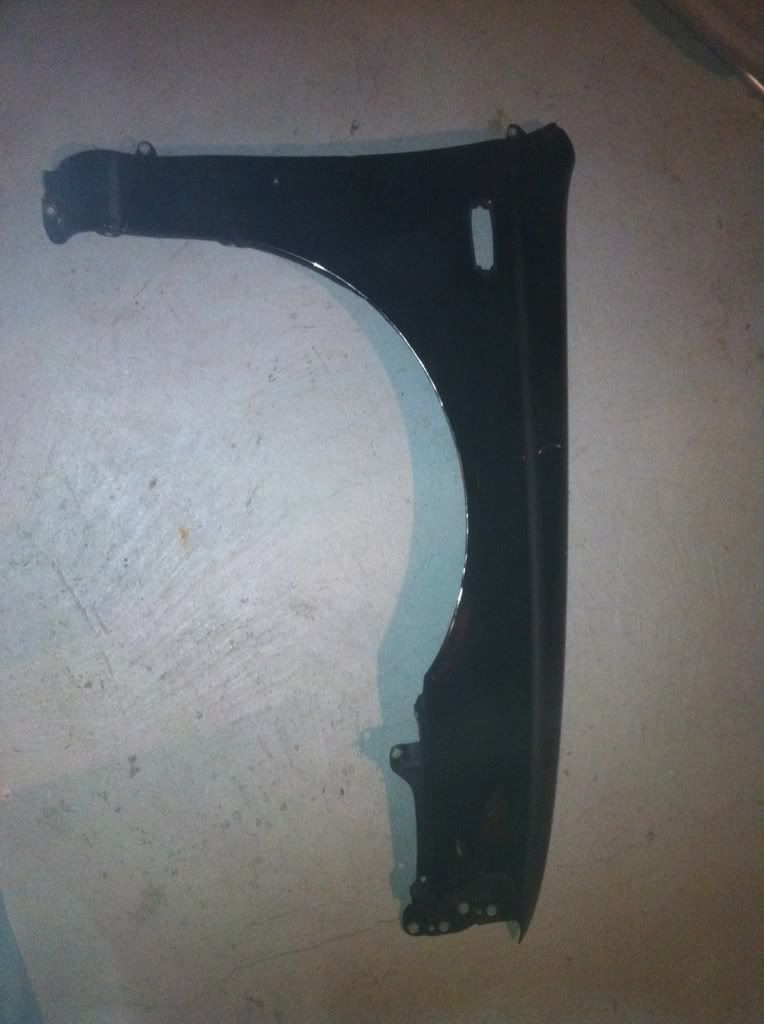 Black 2.5rs door panels with suede inserts for power window vehicle
Black 2.5rs dash with trim airbag center console glovebox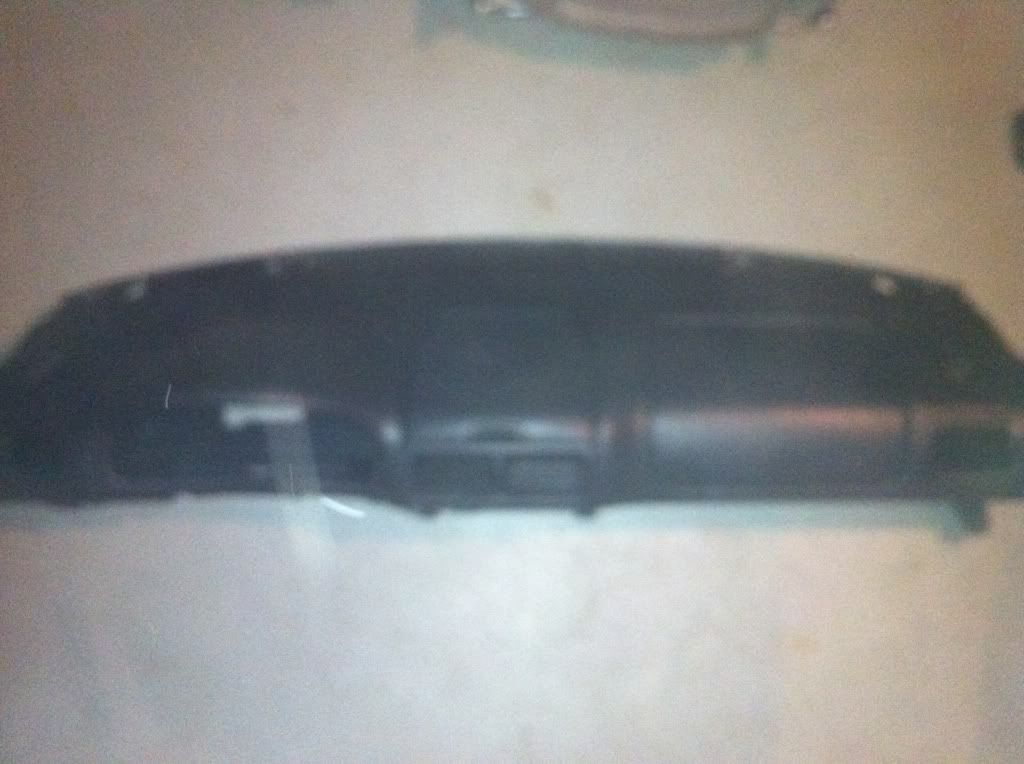 96 legacy headlights and grille
2.5rs trunk carpet
Grey impreza trim pieces
Trunk carpet
Gauge cluster trim (I have 2 of these)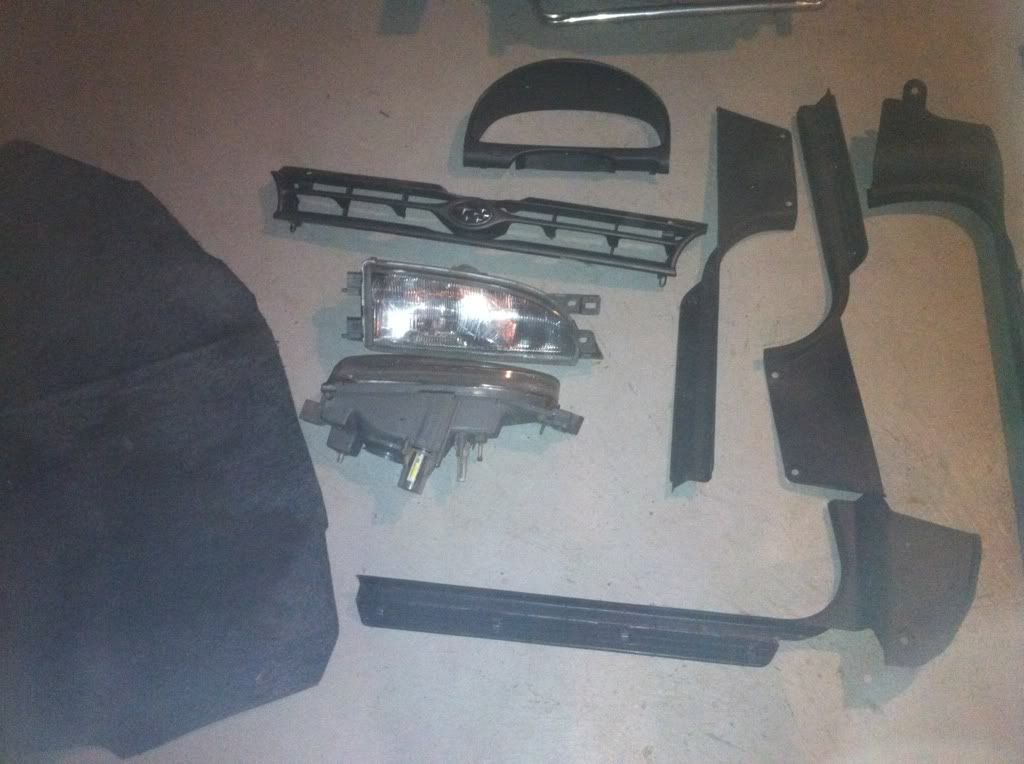 WRB 04 WRX Fender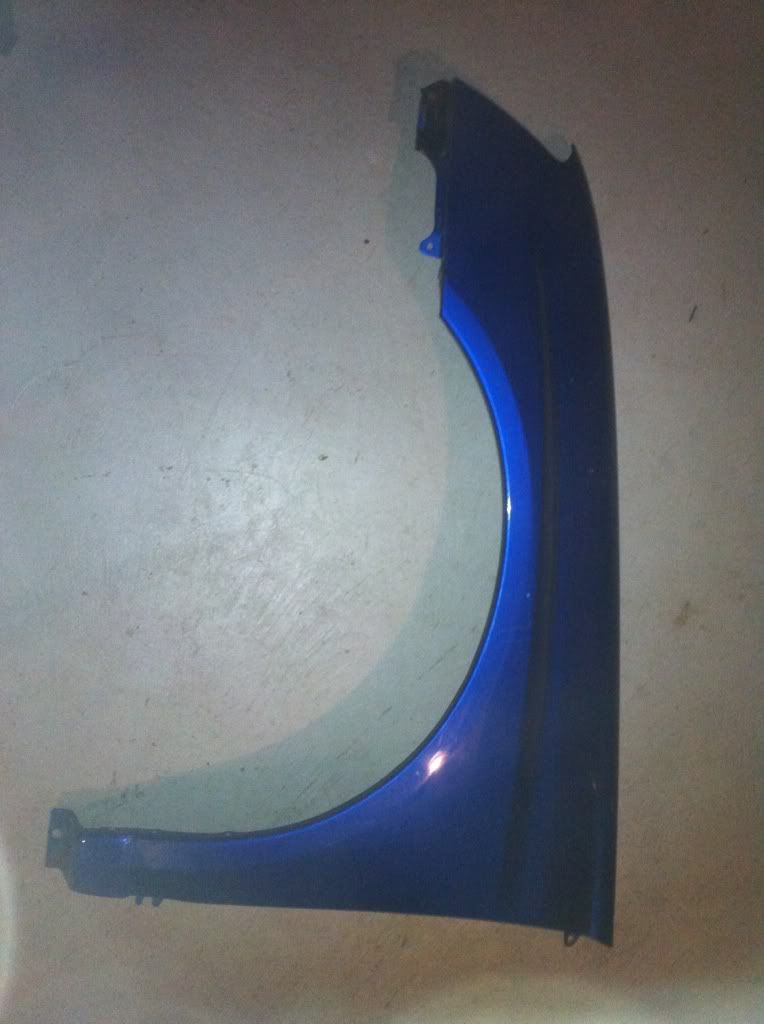 04 WRX grille door panels plastic behind rear seat
00 Legacy GT gauge cluster air bag wiring harness dash bar glove box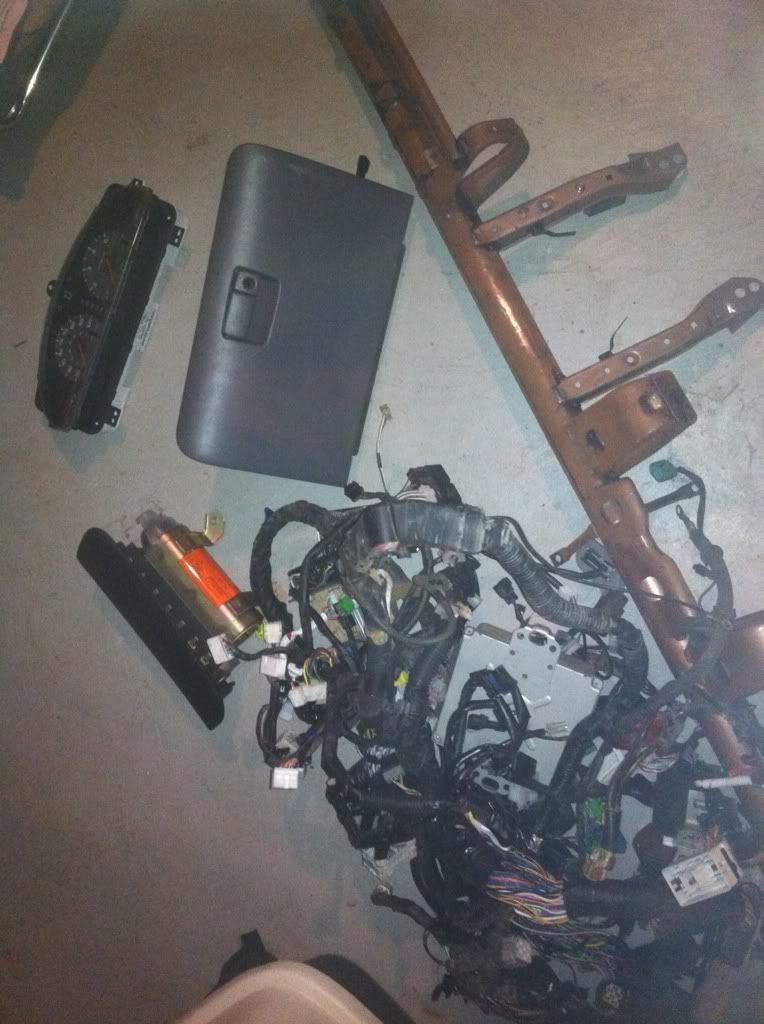 00 Legacy GT center console trim pieces radio
99 2.5rs dash bar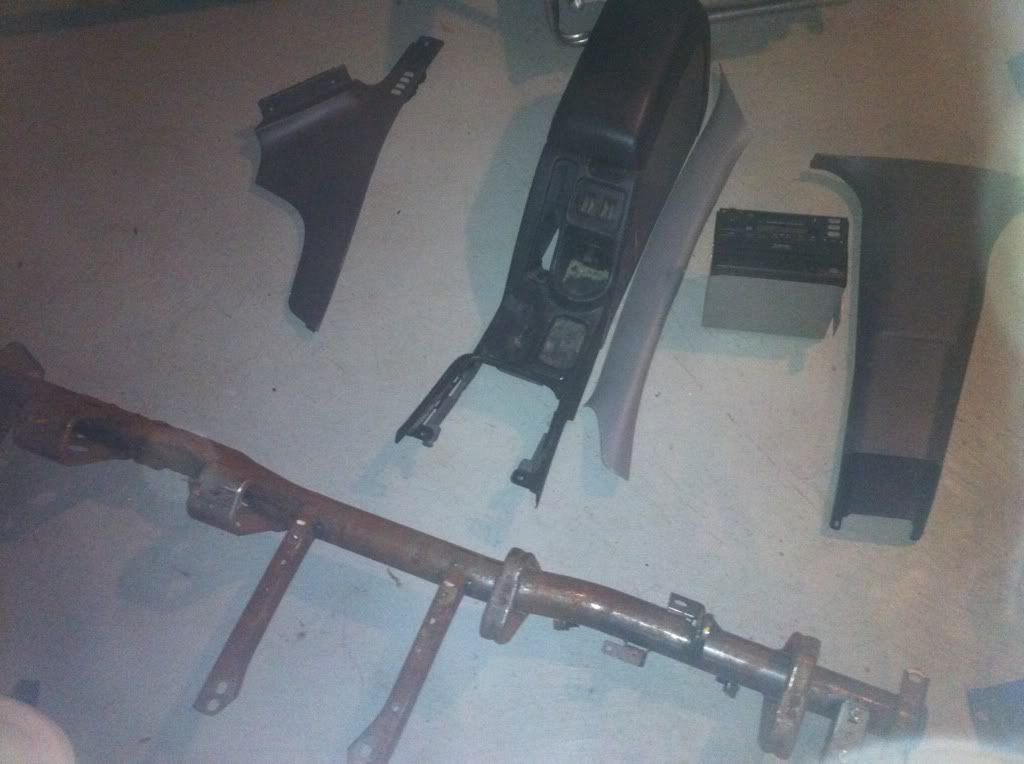 00 Legacy GT steering column with electronics and module and airbag steering column trim interior trim pieces front bumper foam front struts
99 2.5rs steering column trim
04 WRX rear bumper foam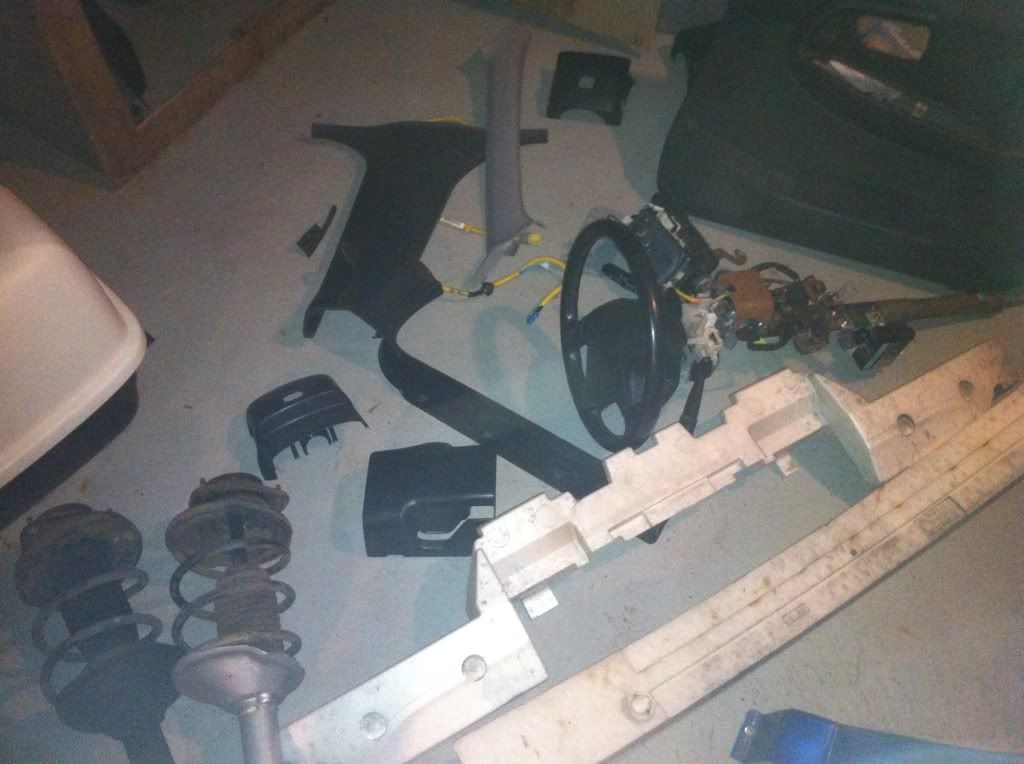 00 Legacy GT engine crossmember and steering rack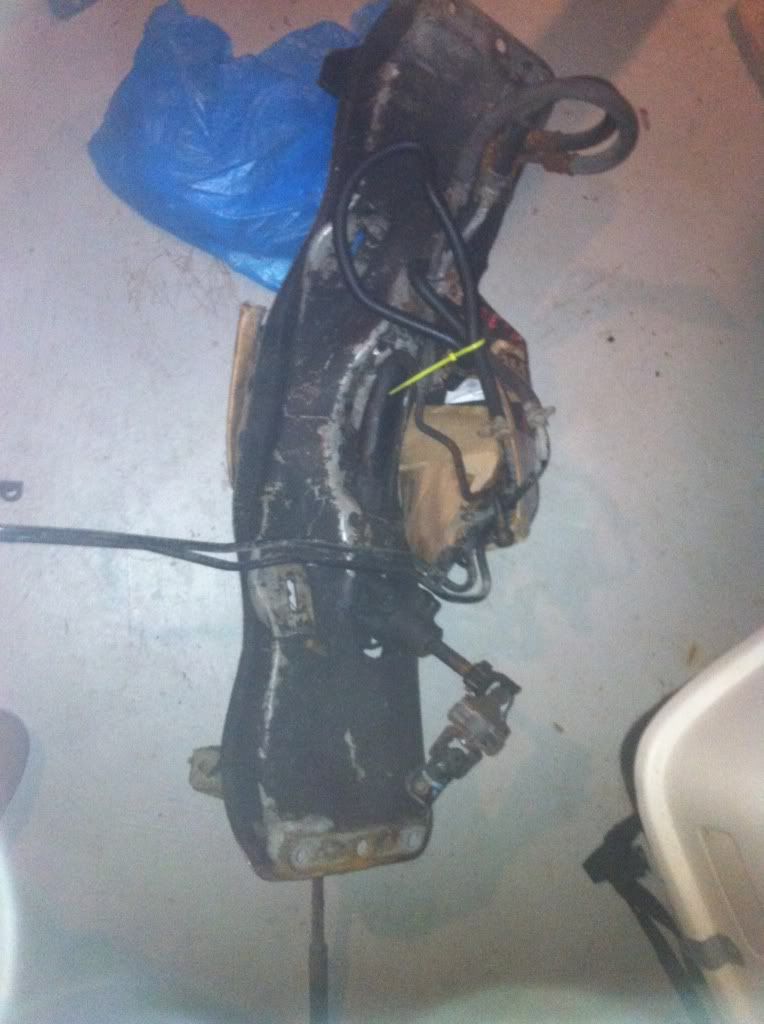 I also have these parts:
White face 2.5rs gauge cluster
96 Impreza hood and trunk with wing red
99 2.5rs door passengers side black
99 2.5rs front bumper support
2.5rs catback used needs some tlc
I will try to get pics of those soon.
Thanks!