Hey guys. I am a NESIC'er but I live close enough to the Tri-state that I figure it would be worth posting here too. I live in Pittsfield, MA (45 min East of Albany). Willing to meet up or ship.
I have a brand new in box BlackBerry Bold 9930 (Sprint) for sale. It is in an unopened box, never used, never been on an account period. It is a touchscreen world phone, with a sim card slot. Not even sure what is in the box because I haven't opened it, but most BlackBerry's come with a wall charger, case/clip, startup disc, etc.
Info can be found here:
http://www.phonescoop.com/phones/phone.php?p=3290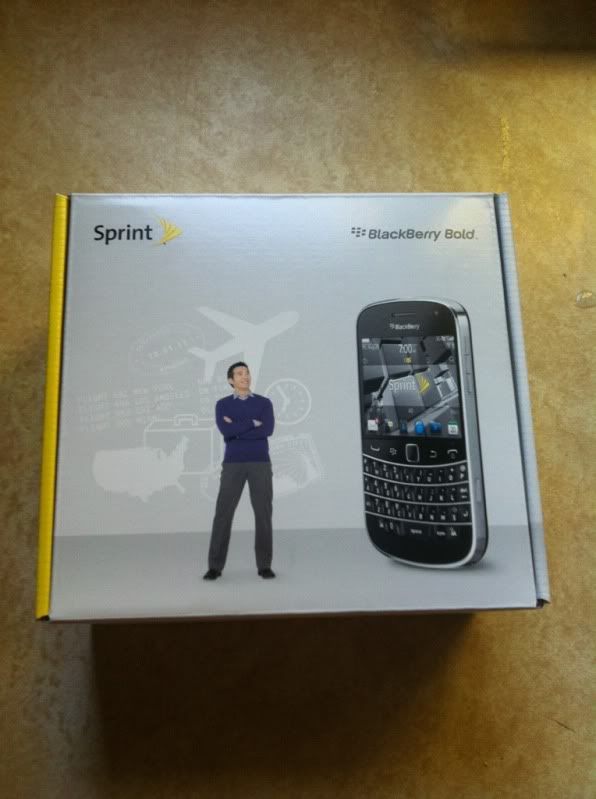 Retail on the phone is $550+ Tax. I am asking $400 shipped / paypal. Open to REASONABLE offers.
Trades:
GR STi coilovers
08+ STi short shifter
255/45/18 Summer tires