SOLDDD!!!
EVERYTHING YOU NEED FOR E85!!!
Everything is BRAND NEW WITH ORIGINAL PACKAGING
Selling because I am a poor college kid that had no longer has access to E85 locally. These parts fit all 2002-2006 WRX/STi and Legacy GT's
T1r Top Feed fuel rail conversion
- Black
- 6an fittings
- Hardware for direct bolt on Included
- CNC Aluminum
- Works with/without TGV's
- Injector Dynamics 1000cc injectors
- Plug and play USCAR to Denso connectors (optional upgrade)
- $625 OBO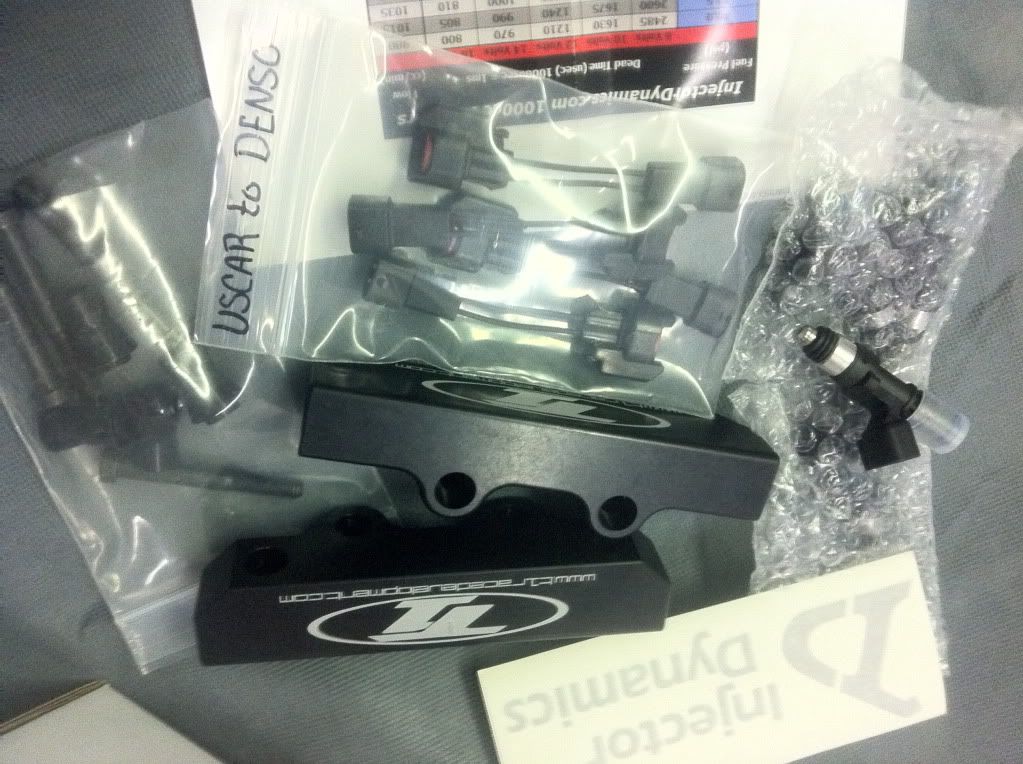 Maxwell Power Services Braided Fuel Lines
- 6an Black fittings
- Set up for Bosch FPR (recommended By Dominic of MPS)
- $115 OBO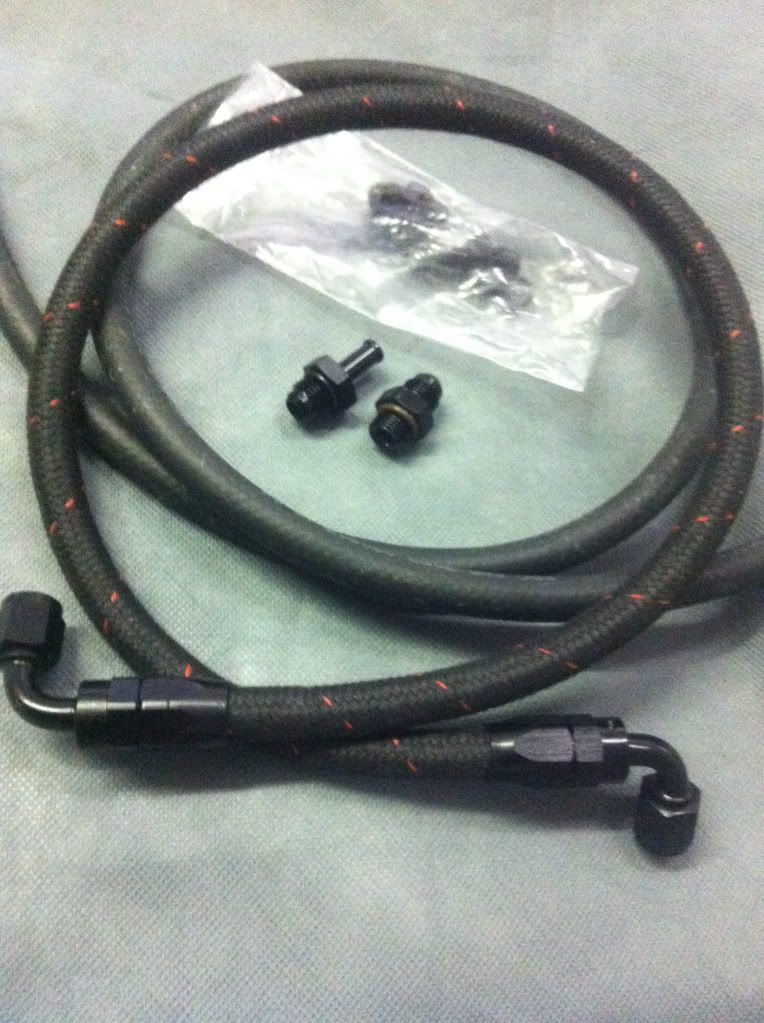 Both together for $725obo
This set up was supposed to get me too 500whp on my 20g but I no longer have access to E85 nor the money to go through with the project (college bills)
This is all BRAND NEW!!!