136k, Auto, 2.2, very well maintained, preemptive head gasket replacement along with all seals/gaskets by a Subaru tech. A/C blows cold.
The good:
RS springs
RS Brakes F&R
WRX Sway Bars & Links F&R
Roof Rack Delete Moldings (Still Have Rack)
02' 16" WRX Wheels with Continental Tires with around 6k miles on them
edit* forgot to mention front and rear strut braces.
The not so good:
The standard rust spot under the gas door. PO did some filling due to PA state inspection (which it passed earlier this year)
CEL due to fuel sending unit contacts needing cleaned. This makes the gas gauge readings unreliable. It works sporadically so I'm sure it's the contacts. Just never got to it. Lots of info on procedure in the forums.
ABS fuse is pulled. The sensor on the right front wheel is broken. The car stops as normal, just no ABS if locked up. Sensor is about $135, but I believe it requires the bearing be removed to get to it. Not a really big deal, it just wasn't that important to me
Currently it's tagged/inspected in DE. The tag is being retained but if a DE resident purchases the tags will be good until spring 2013
I don't want to sell it, but the holidays are upon us and I'm looking at a slow business season. I also have 3 other cars so it would sit and I'm thinking that's a waste of a good car. I intended to give it to my daughter but I'm not confident in her driving skills so I bought her a cheaper car that won't be a big loss if wrecked or not taken care of.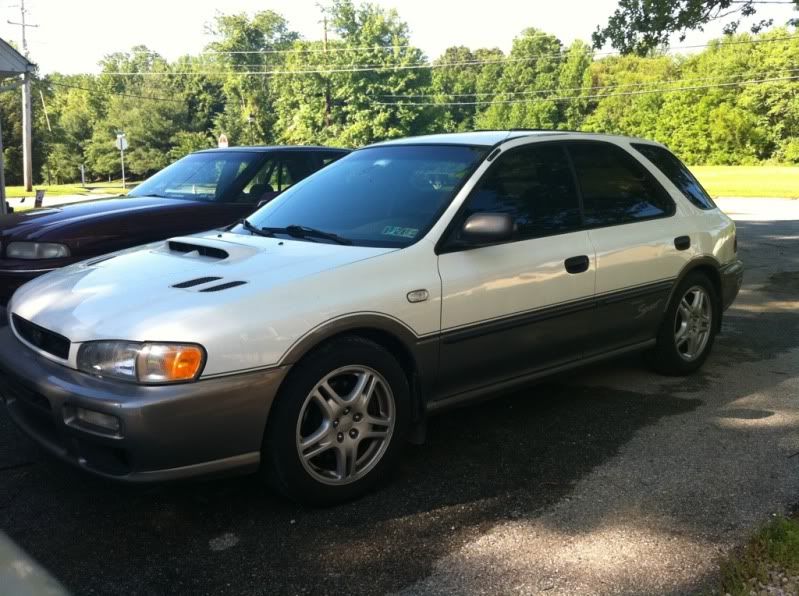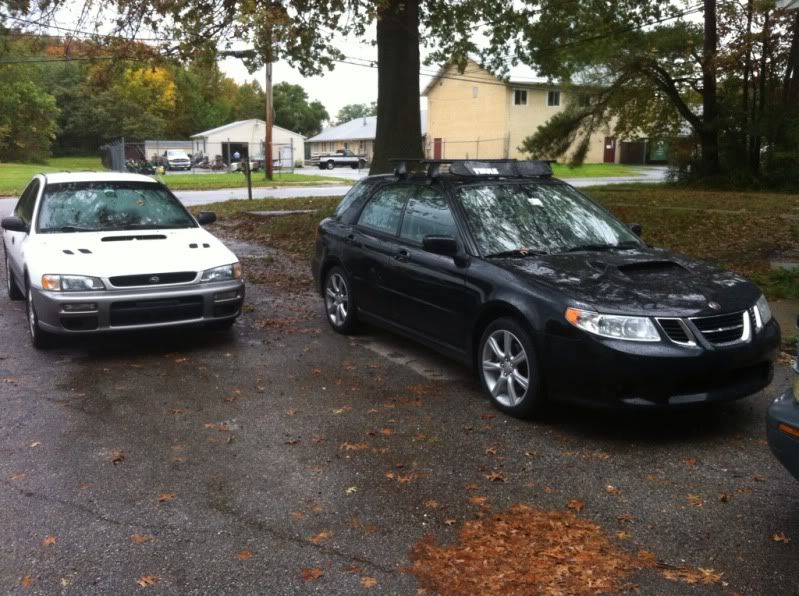 $2800