ACT 4 puck Clutch: $450 obo picked up (will ship)
WRB Skirts: $80 obo picked up in central Texas area (will drive)
(can be picked up in Austin or I can meet you in Dallas/Houston)

ACT Heavy-Duty clutch kit PN# SB3-HDR4
fits 02-05wrx
Not sure of all the technical stuff so here is a link with the serial number and specs....
http://www.summitracing.com/parts/ACL-SB3-HDR4/
Bought clutch thinking it was time to replace and ended up being the whole transmission so this was leftover.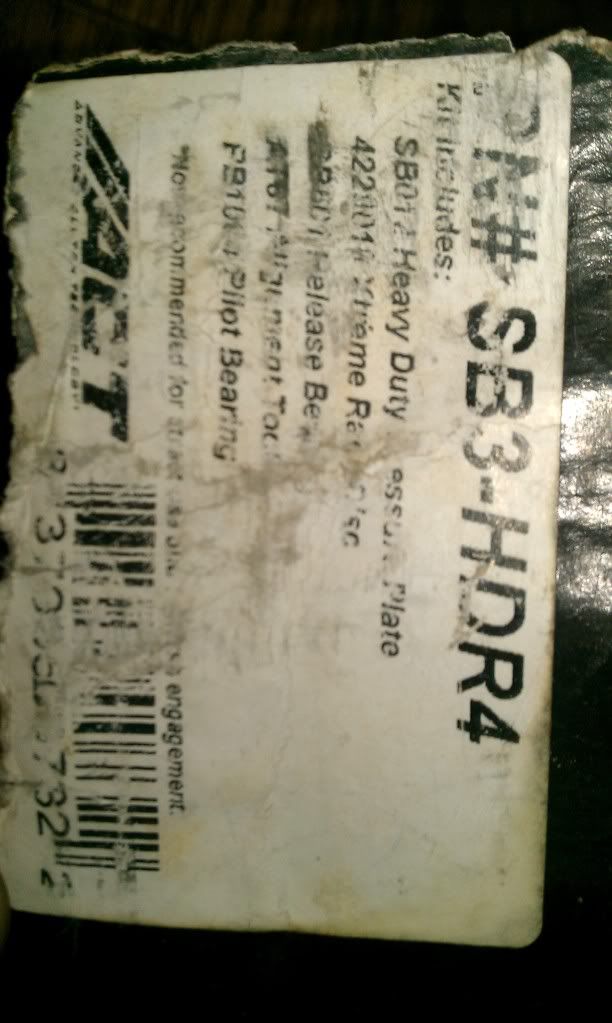 Never used, never opened. brand new in wrapper (or what's left of it)
Had a leak in our roof and during a heavy rainstorm the box got a little wet. Nothing is ruined and all the parts are accounted for.
I see these going for 650-700, 450+shipping or picked up 450