Ive got some stuff laying around need to get rid of it. Located in the Kempsville/Centerville area of VA Beach. Willing to ship at buyers expense but can also meet somewhere within a reasonable distance. Thanks for looking and sorry about the big pics. Up Pipe, TMIC. All with 38,xxx Miles!!!
Parts and pics are as follows.
02 Uppipe $50.00 & Downpipe SOLD!!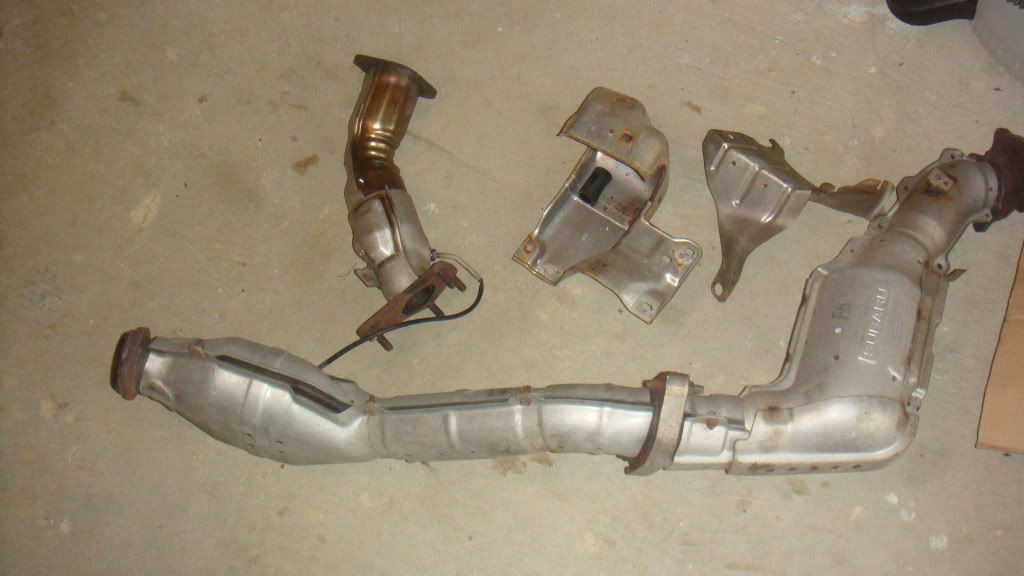 02 TMIC $50.00 & BOV $50.00 (polished)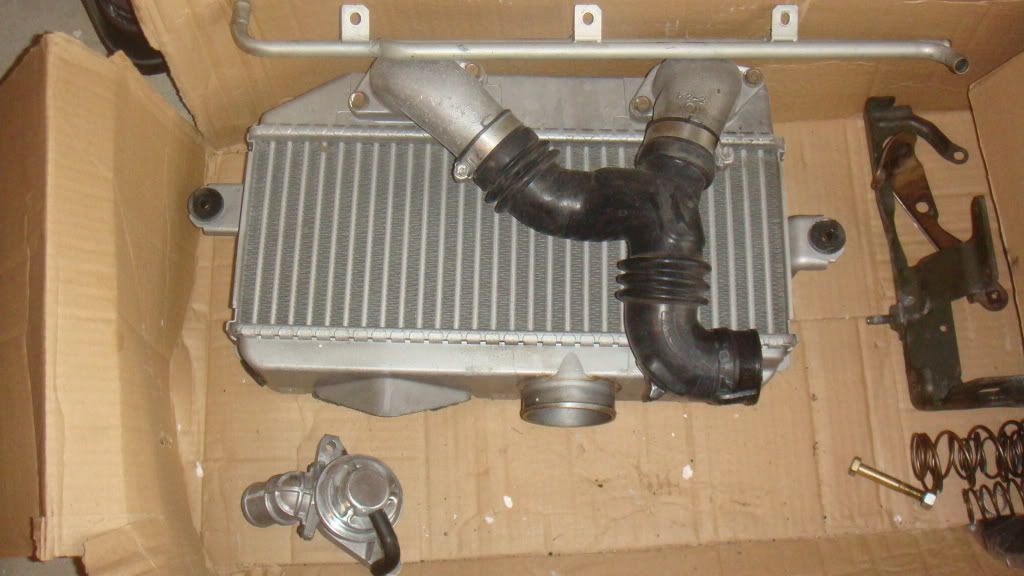 Brand New Megan CBE w/ all hardware and gaskets. Didnt really like the look when i finally installed. So i immediatley removed it. Never driven with just installed and started. $275.00 (goes for 380.00 w/o shipping)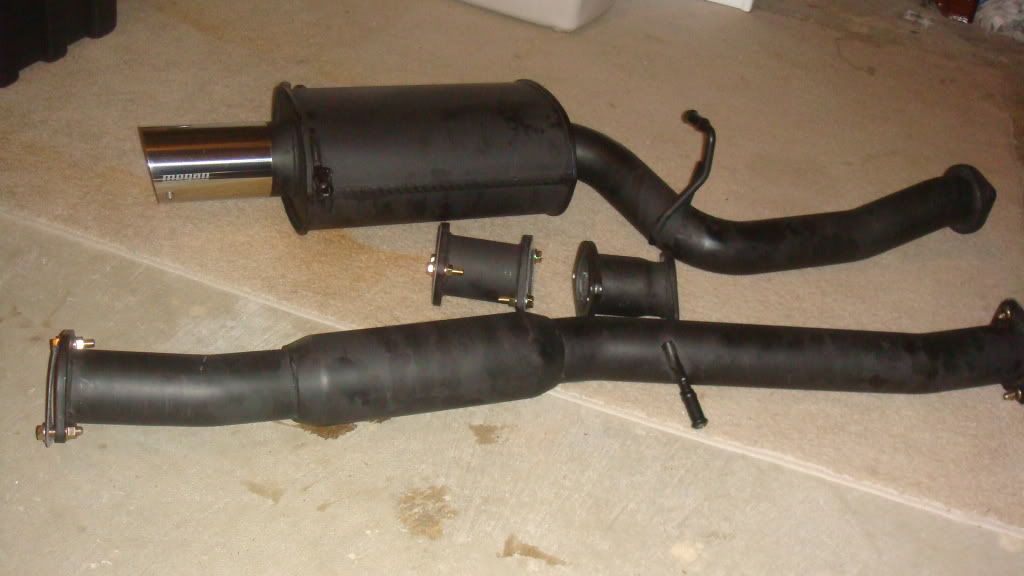 Used Unknown Brand CBE. Flat flange welded on for aftermarket DP. Worked fine for me no leaks, just a bit loud. $100.00