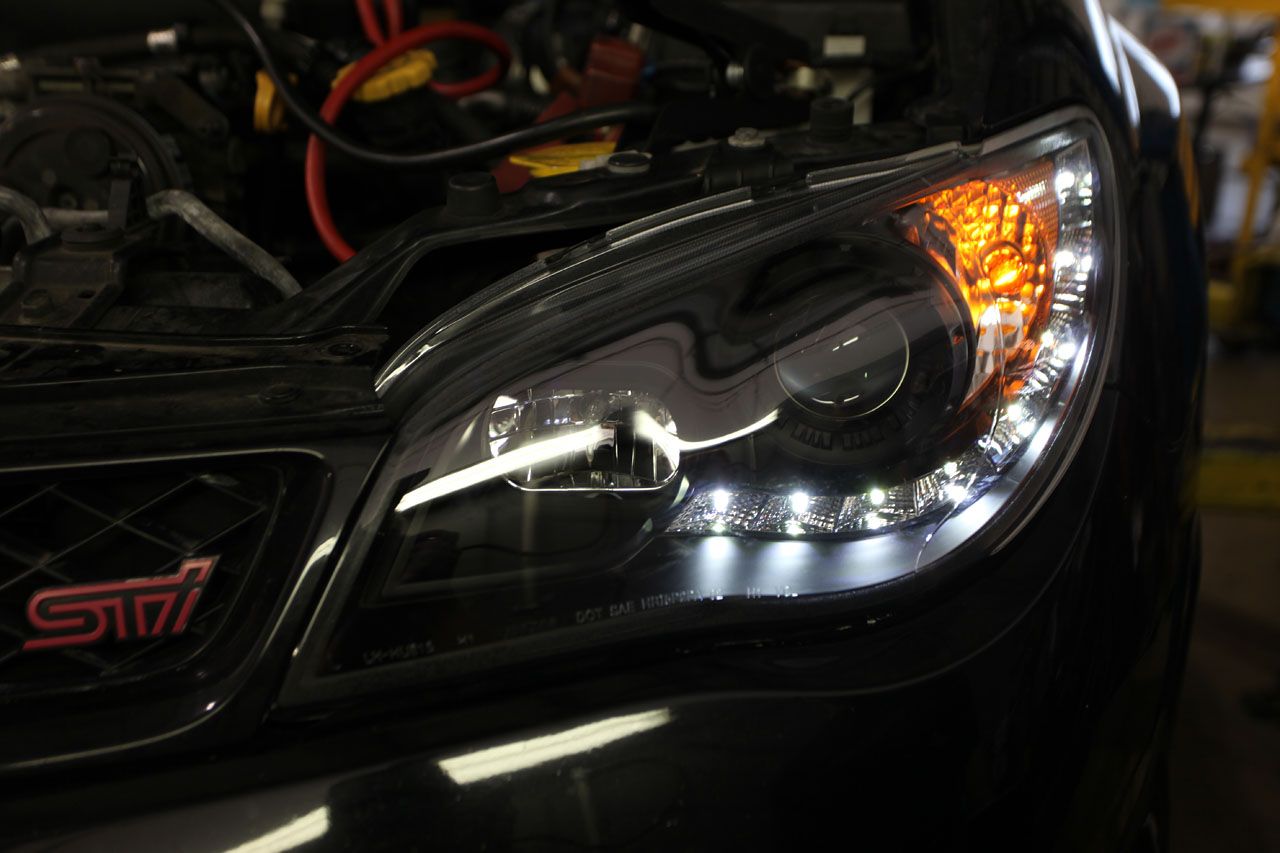 These replacement headlamps by Spec-D feature a strip of LEDs for an up-to-date look. (Everyone's got an LED strip these days, no? Mercedes E-class; Nissan GT-R, Audi R8...Audi everything, for that matter...)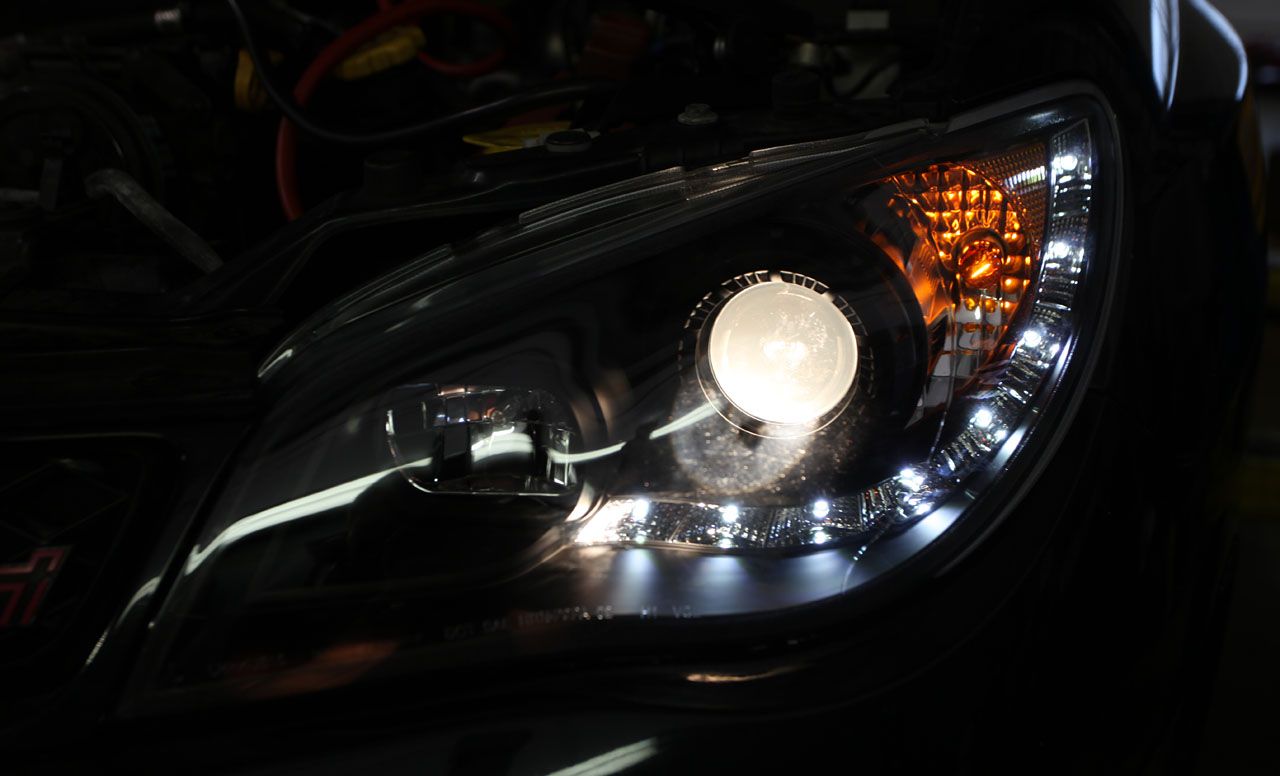 The headlamps are plug-and-play for any 06-07 Impreza, WRX, or STI. Note that STIs have HID lamps, which you'd lose if you just dropped these headlamps in. But hey, if you're trying to get a car back together that's been in a front-end crash, and you don't have the $2000 or whatever for the HID lamps, this might be the way to go.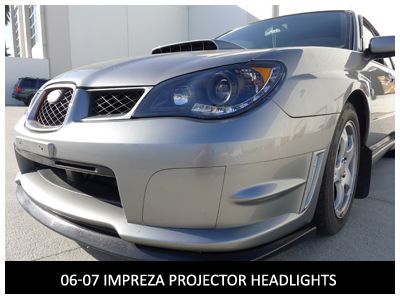 Now in stock.
Hawkeye relacement headlamps -- click me!
Click the link for pricing and ordering. For a shipping quote, add what you want to your shopping cart, and enter your zip code.
--Dan
Mach V
FastWRX.com