Sorry if you see other post by me please ignore any other threads as this will be the main one. If you don't see something here that you need please PM me as I have so much stuff and its that time a year that I just need to get rid of this stuff. Quick idea, I've been collecting these parts since I've owned WRX back in Nov, 2001 its time to part ways with the tons of parts I have. Again if you need something that I don't have listed just shoot me over a pm BC chances are Ill have it. Any questions feel free to pm me. I'm Located in Lakewood NJ Shipping is possible but at buyers expense. Let the games begin!
All items will be updated as they are sold. This is first come first serve. Thanks guys.
Stock WRX/STI 02-07 downpipe $175 each pick up only . No shipping.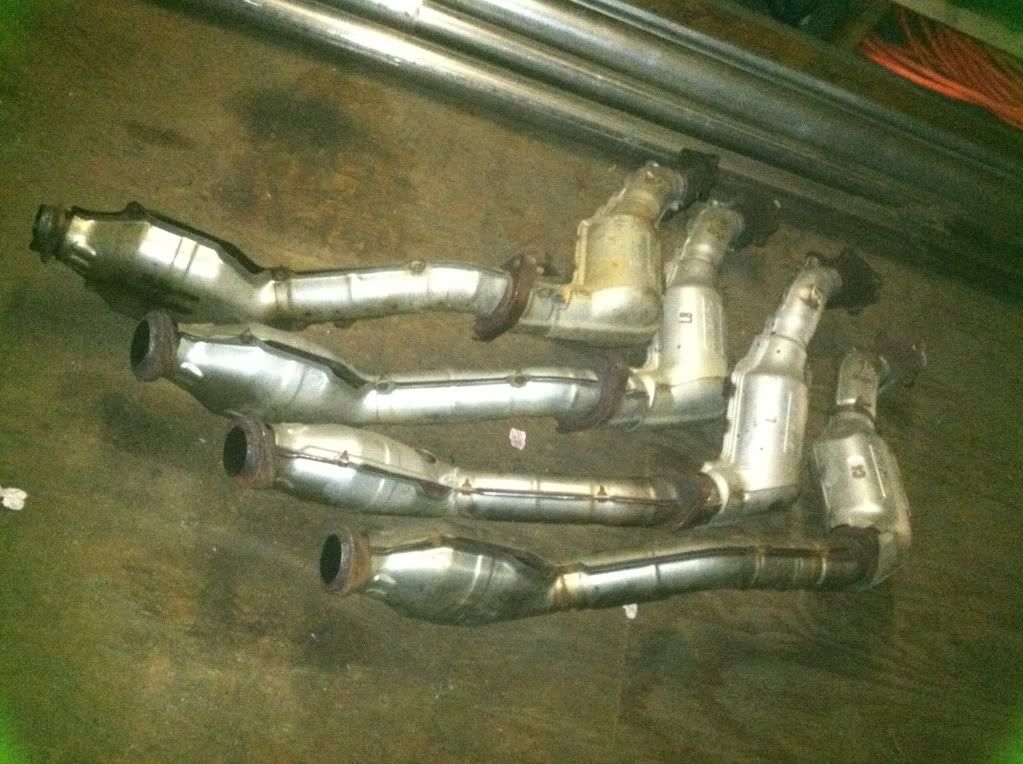 Stock STI 08-09 downpipe $175 each pick up only. No shipping
Mix match exhaust manifold $50 each Pick up only. No shipping
Side feed TGV's $40 a pair
Timing belt covers mix match $12 each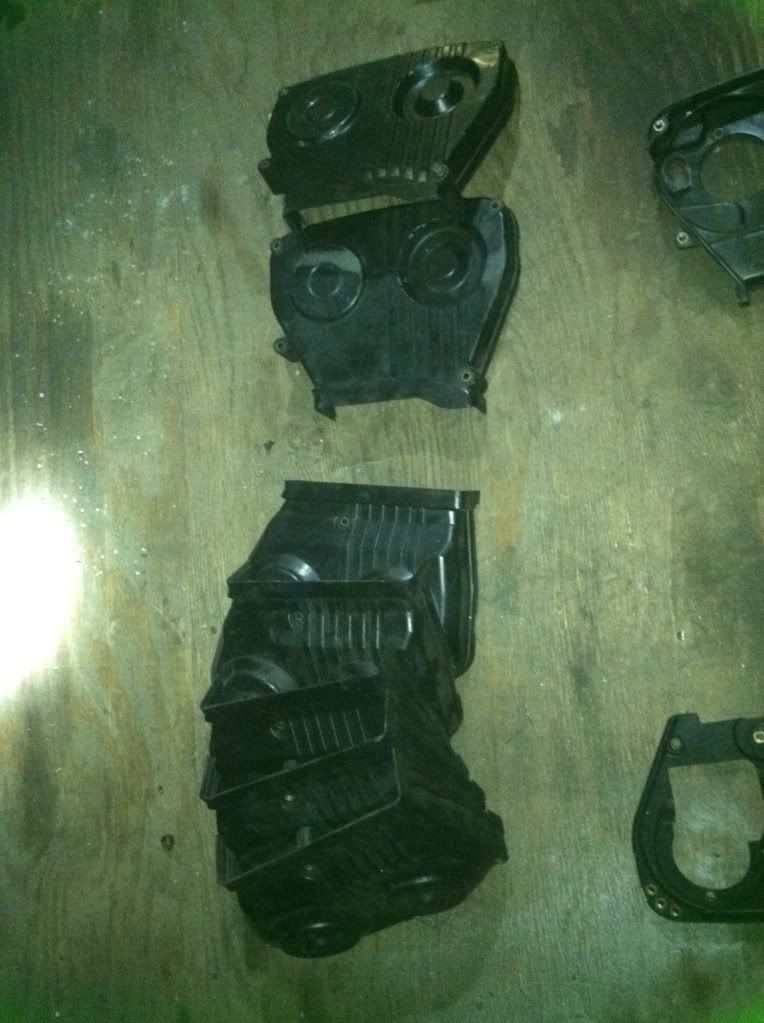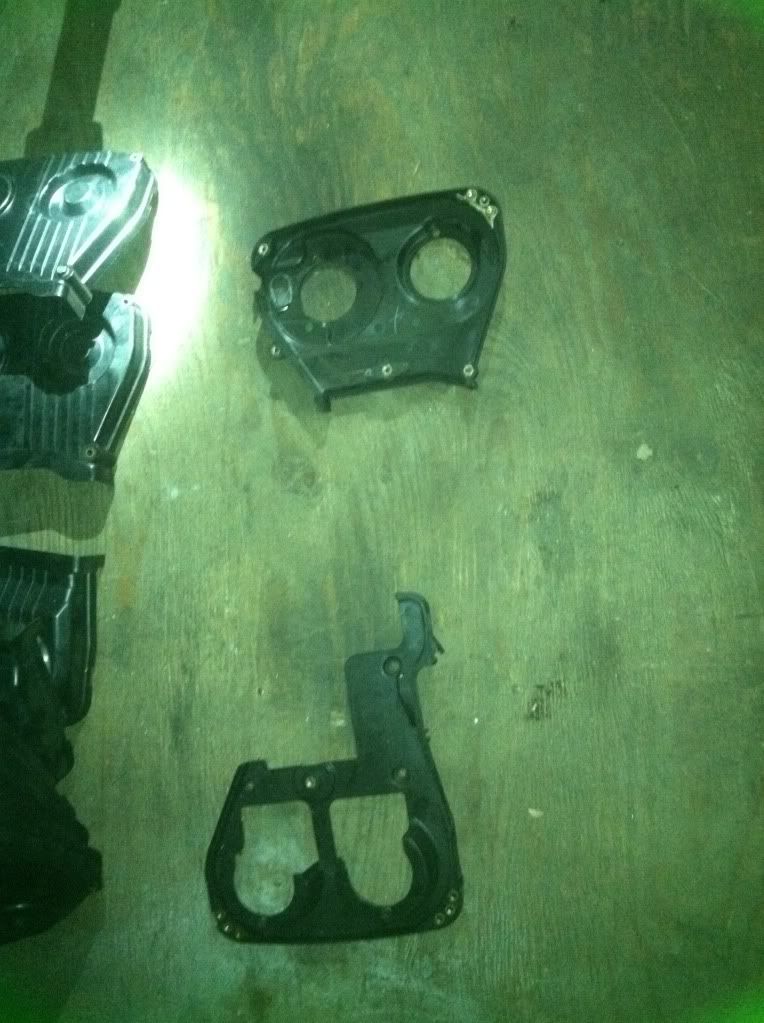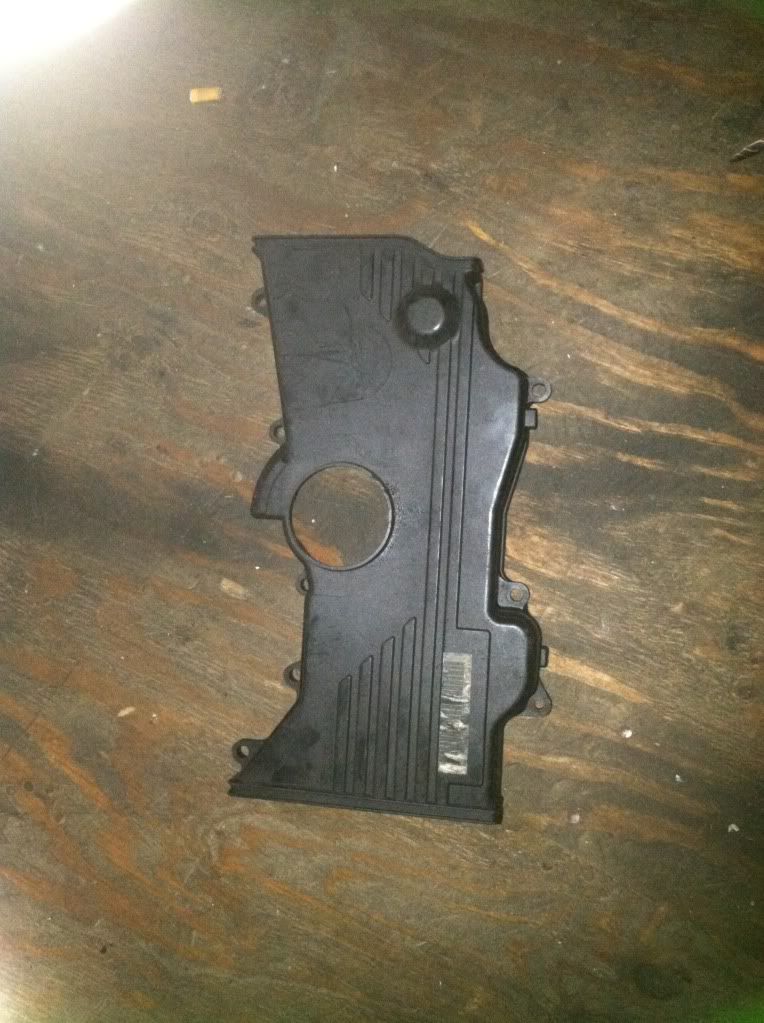 STI side feed injector style fuel rails with injectors $75