Hello Hunters,
I am selling my "somewhat old" hunting outfit. Just about everything is ScentBlocker and it has been well taken care of and barely used! I have always stored it in the Scent Tote and in my house. Everything is in great condition with no tears, rips, stains, or ect. The bibs were just purchased this October 2011 and I used them one time. This is perfect for bow hunters or even gun guys. I will post the sizes below, but to help figure out if this is for you, will tell you about myself. I am 5'10" 170lbs 33" belt and medium build...and everything in the outfit fits perfect with room to move.
ScentBlocker Bibs Cold Fusion...winter lined, water proof (lrg)
ScentBlocker Jacket + zip in vest Cold Fusion (med)
ScentBlocker hat + facemask
2 SB hood+facemask
2 SB facemasks
2 SB caps
2 sets of SB gloves
Scent Tote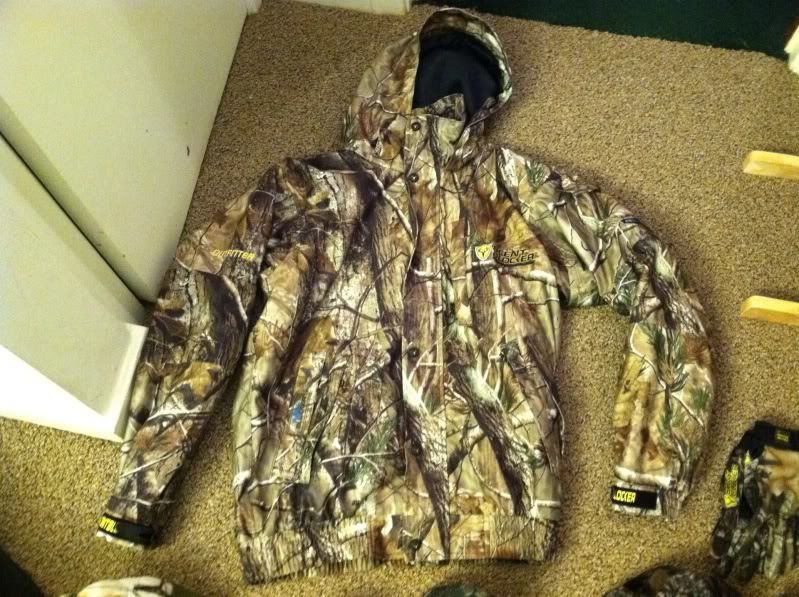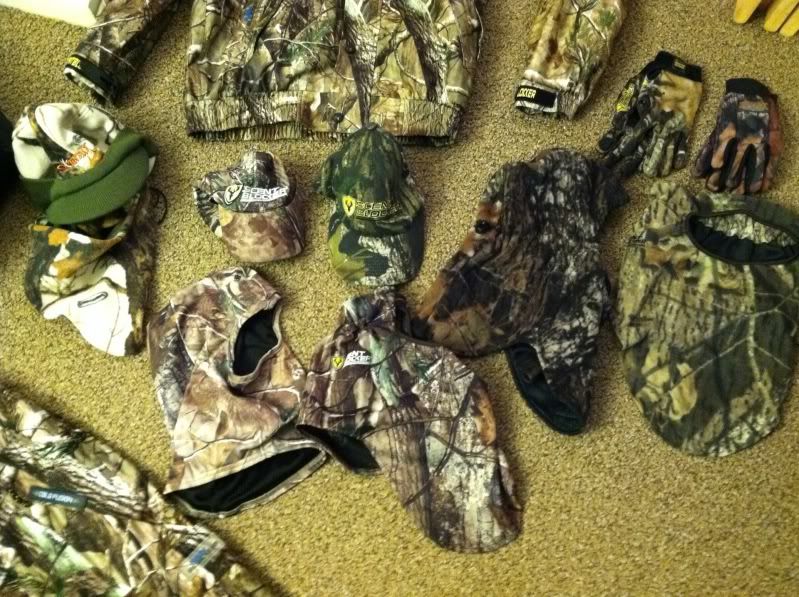 The bibs are basically new and just cost me over $200. The coat and vest combo cost over $200. There is at least $200 in hats/gloves/facemasks. And the Scent Tote was about $80.
COMPLET OUTFIT FOR ONLY $300.00 firm!
I am located in Toledo, OH 43612. Please PM me if you have any questions.
Thanks