CAI-sold!
Perrin intercooler hose kit for sale. also know as the y-pipe will fit stock top mount wrx intercooler for 02-05 wrx and also the 04-06 forester xt.
looking for $80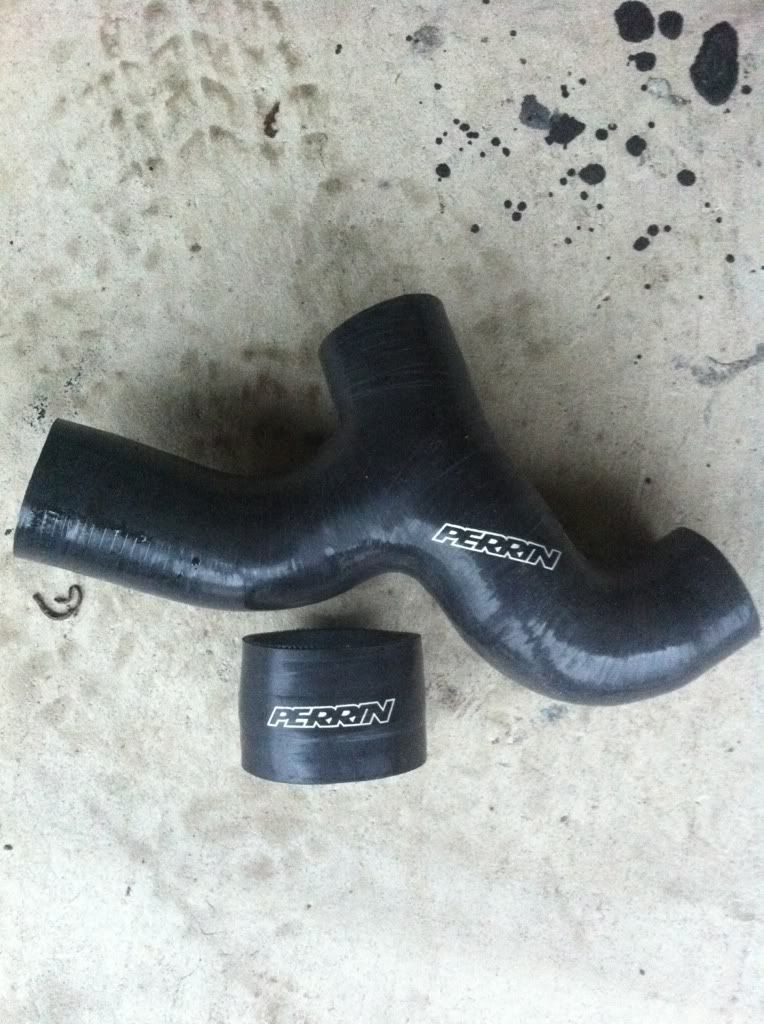 I have a set of H&R spring off my 03 wrx sedan about 15k miles on them. Work and perform great
Looking for $130
Sway Bars sold
Pm me with questions and I'll get pictures up over the next few days. If you want pictures sooner pm me with you cell and I can text some over.
-Thanks
Thats on 18's with 225/40's